The Pistahan Parade and Festival in San Francisco recently brought Filipinos together in the Bay Area. It also celebrated the next generation of Filipino artists globally as they paraded together on the MYX Float. Those who made an appearance include: Edward Barber, Kiana V, AC Bonifacio, Kyle Echarri, Gigi De Lana, Ashley Mehta, Russ Coson, Janine Berdin, SAB, Lian Kyla, Larren Wong, and Angela Ken. Check out the photos from the parade!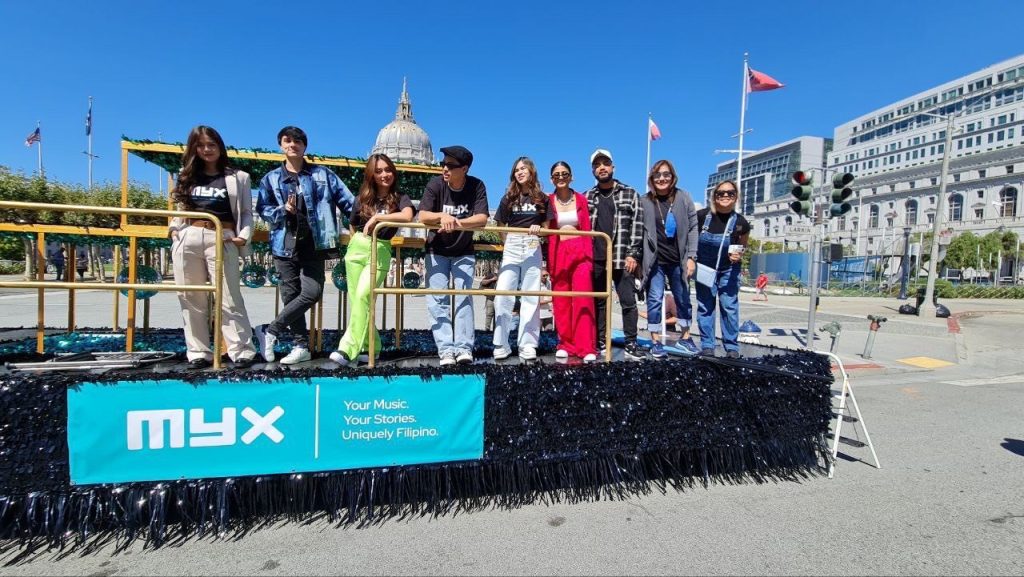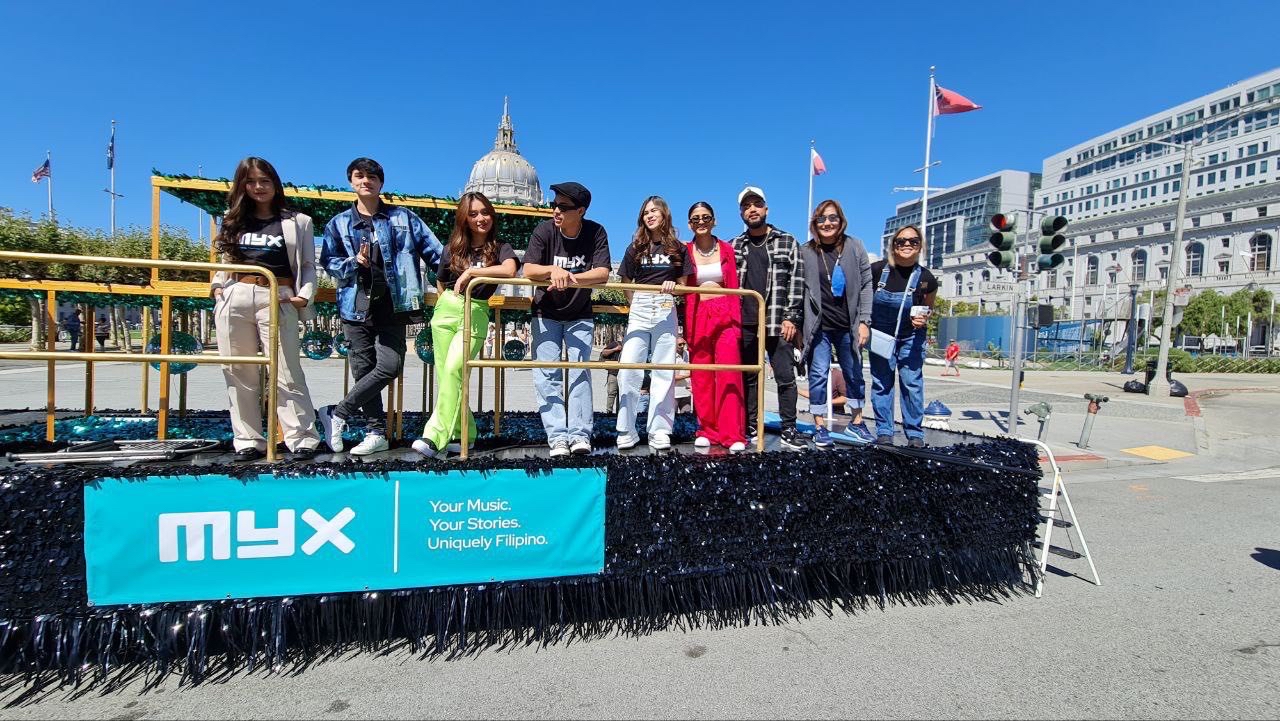 See them hold up the Philippines' flag and share smiles all around. This is also the first time where some of the US-based artists met artists from the Philippines. It goes to show how music is a universal language that touches all parts of the world.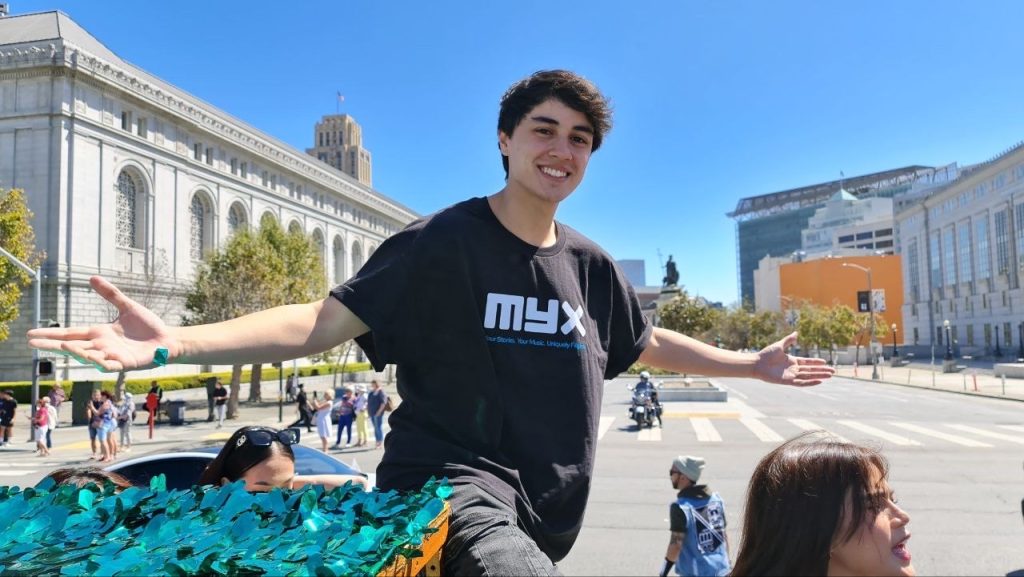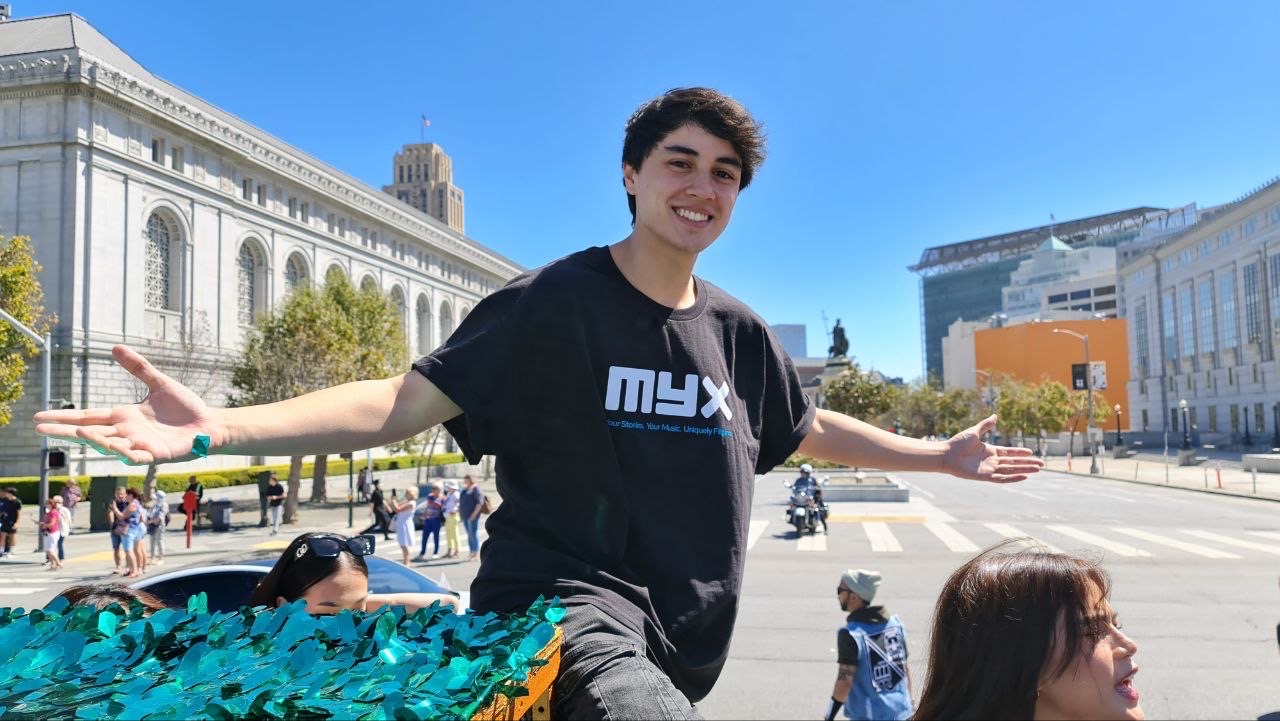 To get in the spirit of the 29th Annual Pishtahan, everyone had a great time on the MYX Float while fans were able to catch their favorite artists in-person or see them perform live. Adding to the excitement, MYX Global had a booth where we gave away a custom BumpBoxx prize!
We don't know about you, but we're already excited for the next one and can't wait to see who also comes on board!
We're back with another 1MX artist spotlight for you and we're taking a look at a multifaceted artist, Lian Kyla! Check out who this soothing vocal artist is and lets get to know a little bit about her.
Lian has been breaking barriers and looks to make her 1MX debut!
Her soothing voice looks to take her career to the next level. The latest single, "Saya" is the theme song for the reality show, Pinoy Big Brother: Kumunity Season and officially part of its soundtrack.
Her musical talents have no limits.
We may mostly know her as an artist, but she's also a songwriter. Lian has written songs for trending P-Pop groups, BGYO and BINI. In addition to working with these groups, she's also featured on various soundtracks for top-rating teleseryes, "Walang Hanggang Paalam" and "FPJ's Ang Probinsyano."
Lian explores her lo-fi sound with Dream Maker
She released her debut EP, Dream Maker in 2021 that allowed her to fully embrace her musical journey. Lian composed, arranged, and produced the EP herself which features 6-tracks creating a soothing ambient soundscape.
Cover Photo Credit: Lian Kyla Facebook