Careless Music had a huge year with new music, collaborations, and artists. They released their end-of-the-year playlist which includes many of the songs that debuted along with remixes. The 20-track playlist will keep you company for the rest of the year and bring you into 2022 in good vibes.
In collaboration with Mod Audio, there's a genre for everyone. So turn up the volume, kick back, and ease into 2022 with good music.
Cover Photo Credit: Careless Music Twitter
After Massiah's collaboration with Nadine on the track, "White Rabbit" on her album Wildest Dreams, he releases his first single of the year "Stay With Me." The new track comes with a brand new music video that he co-directed along with Gab Foulc.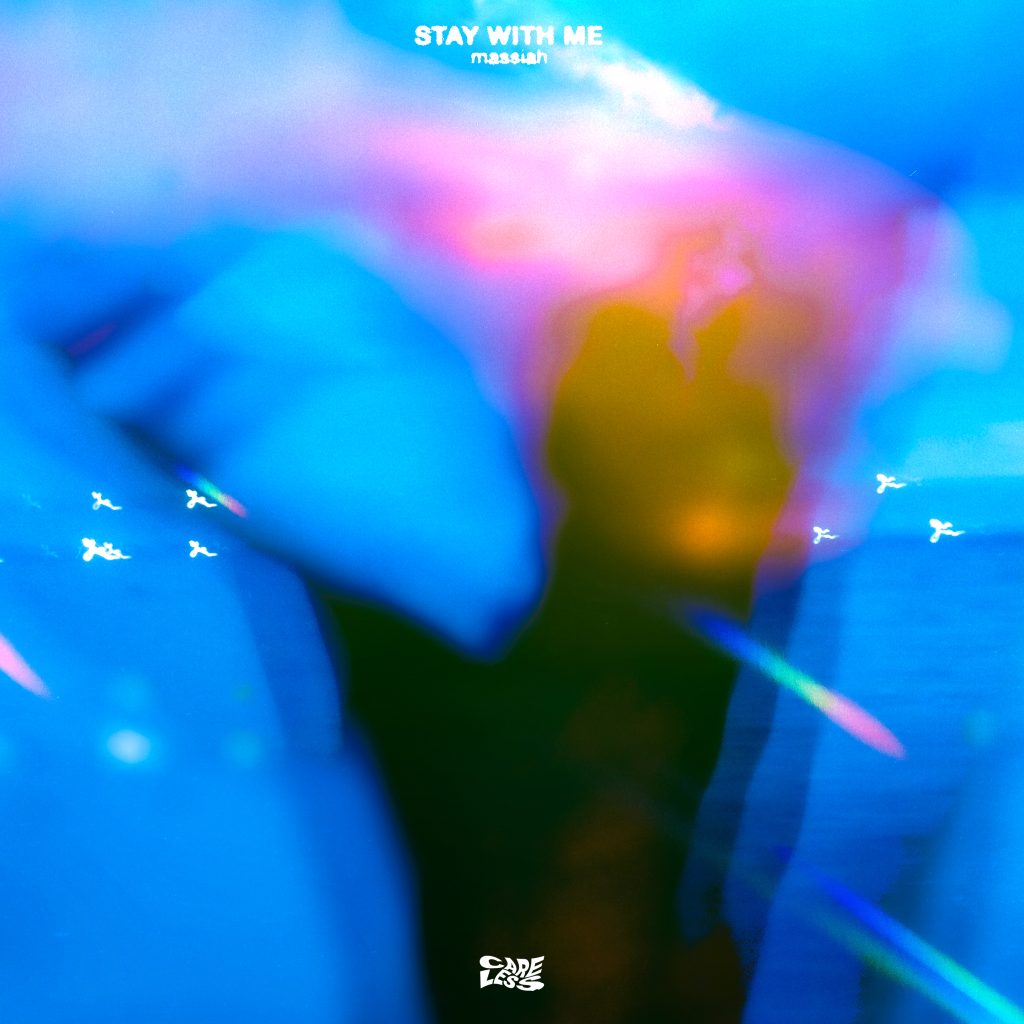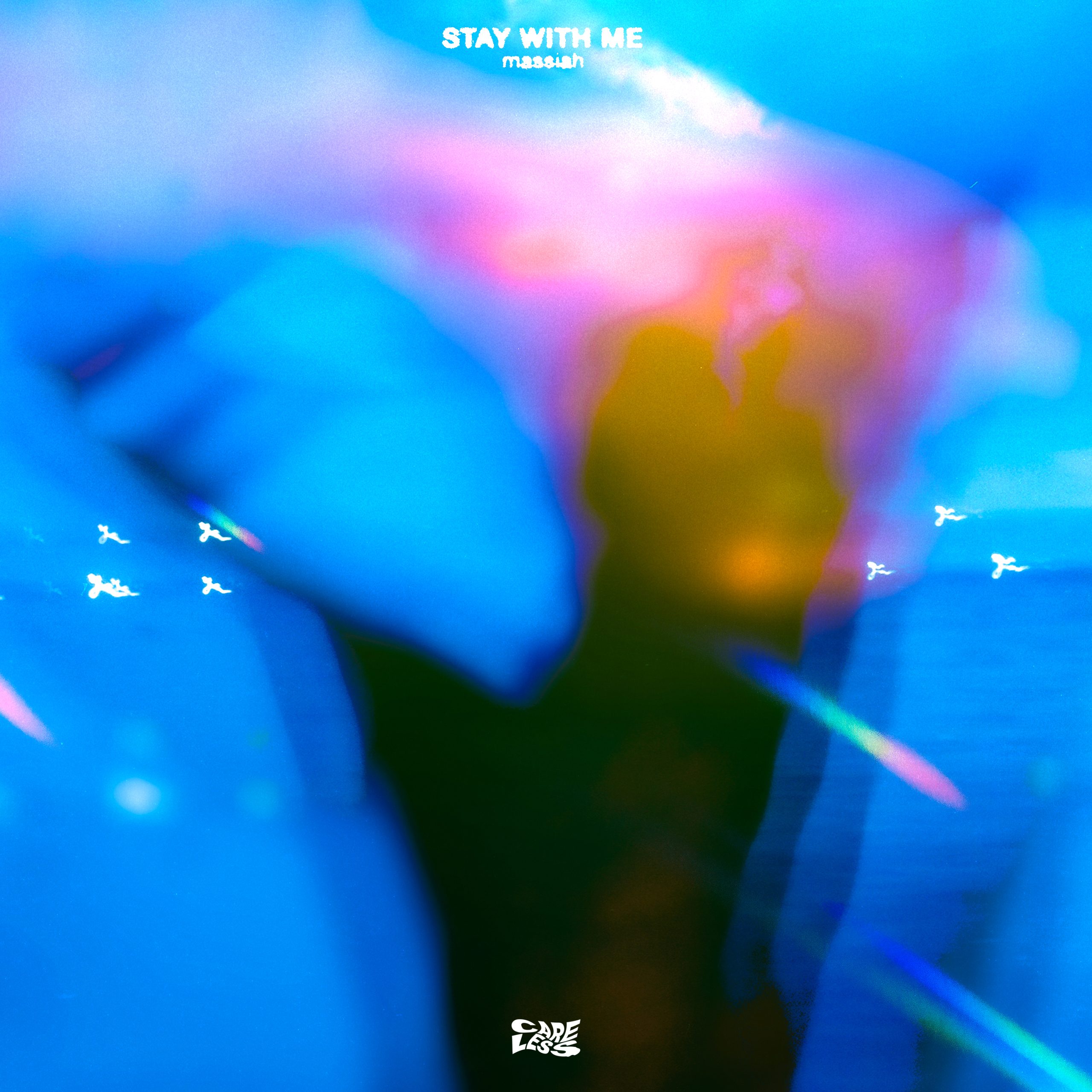 His latest track, "Stay With Me," is a groovy R&B number that is an ode to the final moments of a lover's departure, reflecting on the heartfelt promises a couple give themselves before they say their goodbyes. Massiah is a lyricist who carefully crafts a story with his words. The song is raw and clever, a signature of Massiah's style that compliments the rich and groovy melodies of the song.
To pair the track with visuals, a music video tells a narrative that is perfectly synonymous with the lyrics. It presents Massiah in a secluded beach resort, enjoying the beauty of nature with a lover. The picturesque scenes were shot on location in Massiah's hometown of Dumaguete City, which is his nod to the place he calls his home. It has all of us wishing we were there.
"Stay With Me" kicks off a trilogy of tracks he'll release with Careless Music this year. We'll have to stay tuned and see what he does next.
Born and raised in Dumaguete, singer-songwriter Massiah joined Careless Music Manila in 2018. Since then, he has opened for renowned international acts such as ASAP Rocky, ASAP Ferg, and Khalid. He was also featured along with five other artists in international collective 88rising's Philippine-based project, Paradise Rising. Skillfully stitching together R&B elements with the lively bounce of afrobeats and a tropical flair, Massiah is an artist known to stay true to his Filipino-Ghanian roots. He's collaborated with other Careless Music artists like James Reid, KINGwAw, and Luka.
Cover Photo Credit: Careless Music
Careless Music is putting out bangers after bangers. This time, hip-hop artist and rapper Luka releases Mashi Baeed with fellow record label mate, Nadine Lustre. Nadine just finished her first digital theatrical-concert show, Absolute Madness that was the first of its kind. Get ready to vibe out with Luka and Nadine. The track marks the first collab between the two Careless Music artist.

See a little behind the scenes on making the track in the studio with Luka. Check out Mashi Baeed available on all streaming platforms now!
Cover Photo Credit: Careless Music Facebook