We are excited for the announcement of the 88 Rising DOUBLE HAPPINESS Winter Festival with amazing artists from around the world! TUNE IN on Dec 2nd 4PM PT https://easternstandardti.me ? @ESTpresents. Stay tuned for more details.
The artist billing includes all the artists featured on the 88 Rising, Paradise Rising Semiluscent EP like Kiana V, Leila Alcasid, Massiah, Jason Dhakal and Fern alongside other Filipino artists like Guapdad 4000, Ylona Garcia & headliners NXWORRIES (Anderson .Paak & Knxwledge), ATEEZ, CHUNG HA & many more.)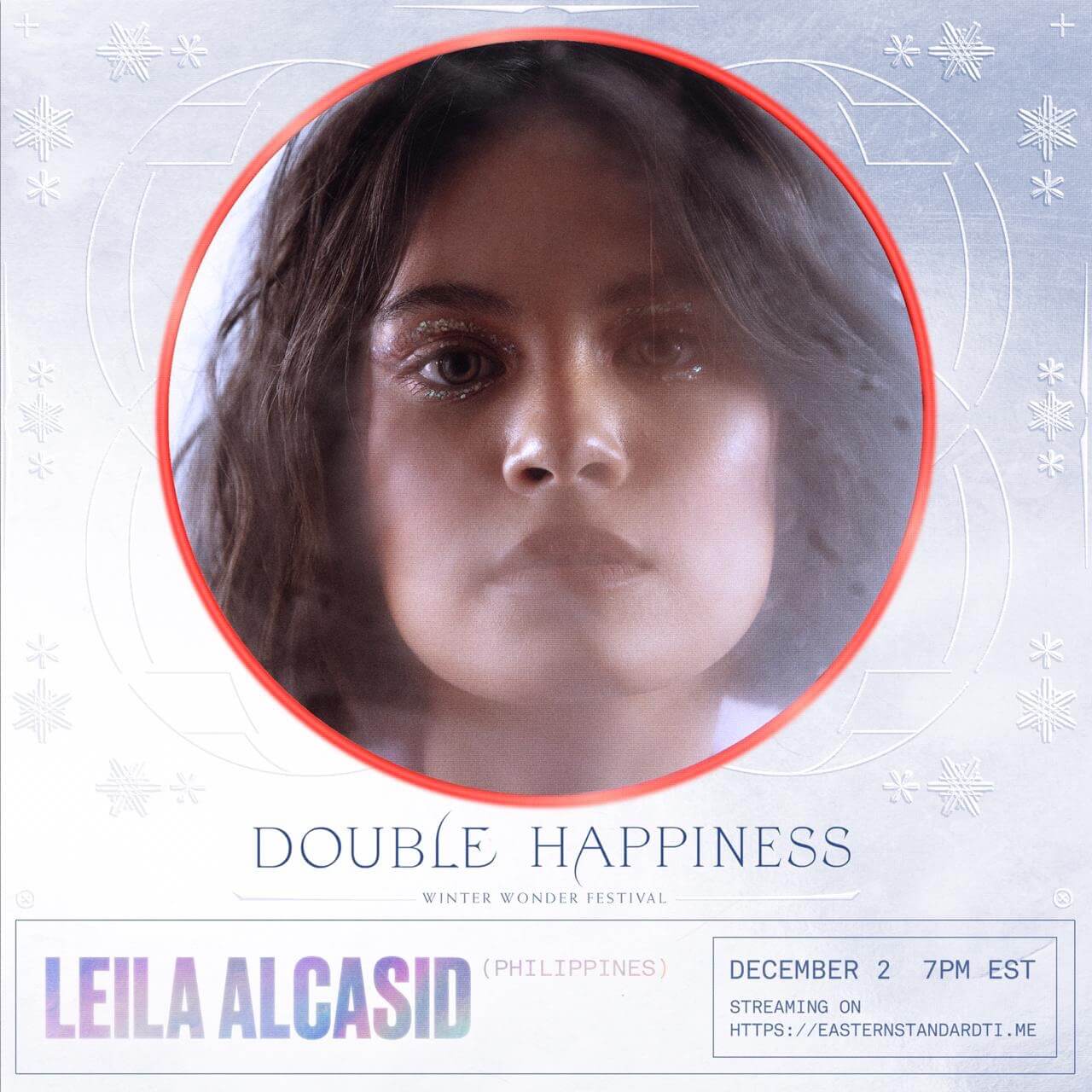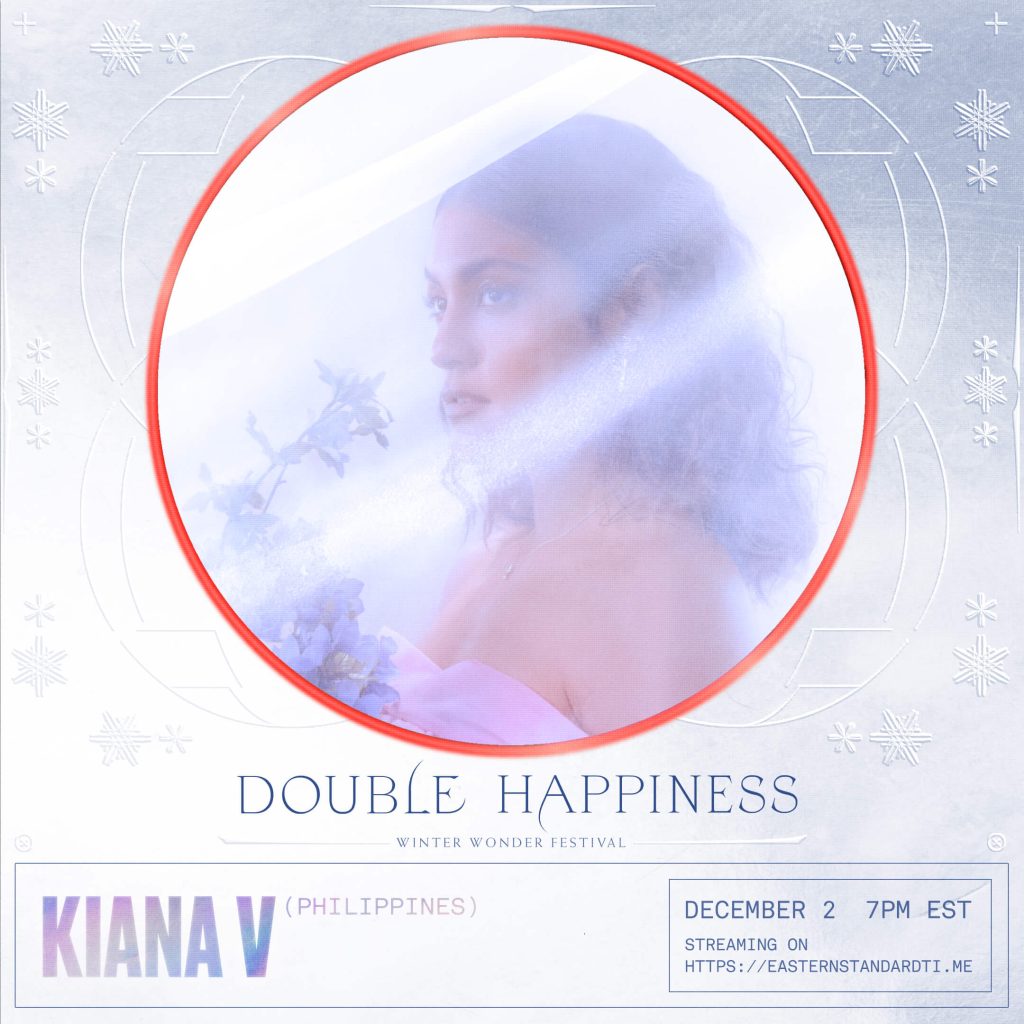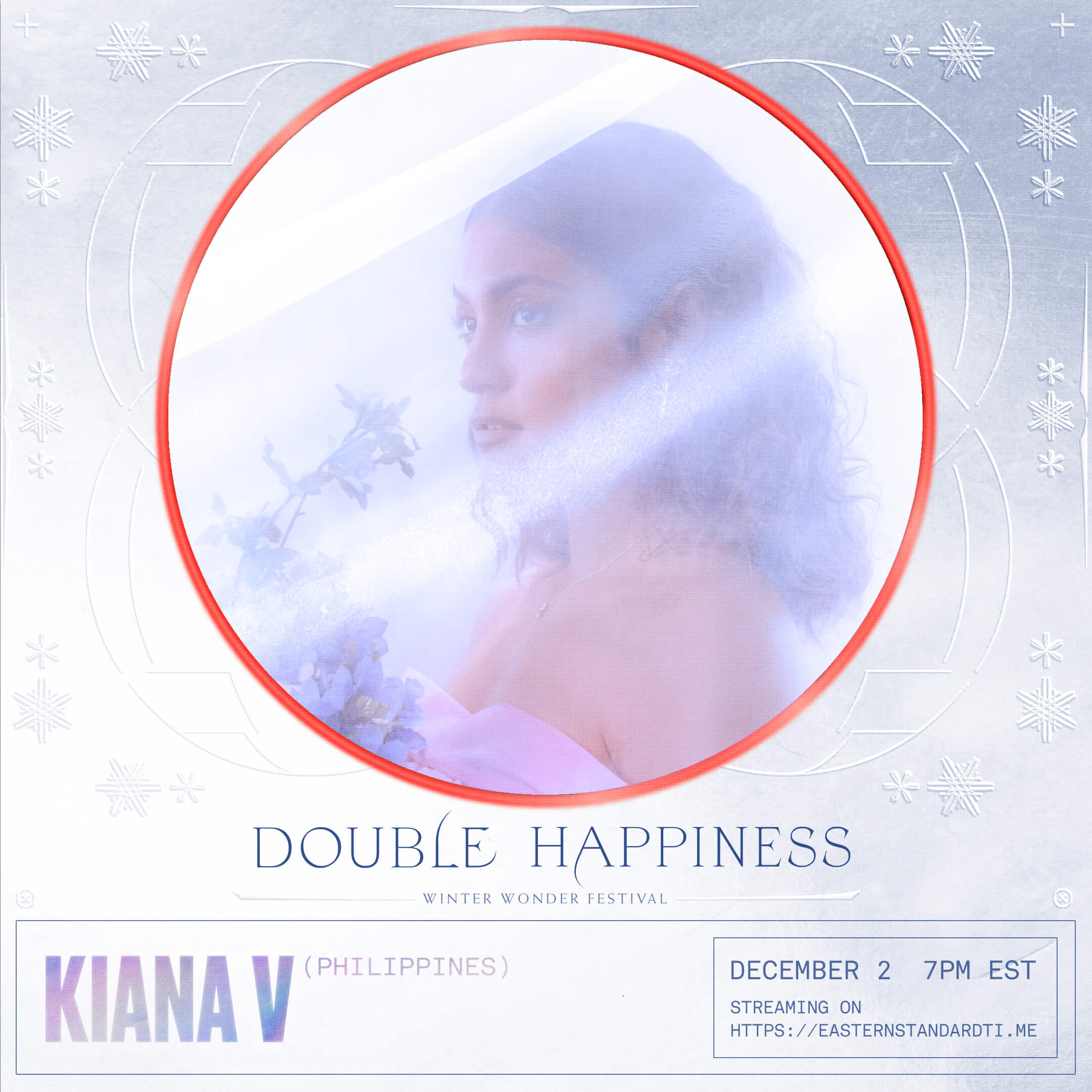 Guapdad 4000 announced earlier this year that they will be releasing an album together with GRAMMY award winning producer & 88 Rising, myx discussed with them the project on their recent Kollective Hustle launch party, airing soon on kollectivehustle.com.
Ylona Garcia shared on her social media that she will be "singing a lil smth smth, have loads of fun and talk a lot about my love for maccas !!" DEC 2 – 7PM (EST). Ylona currently loves working at her local McDonald's (aka Maccas) in Australia.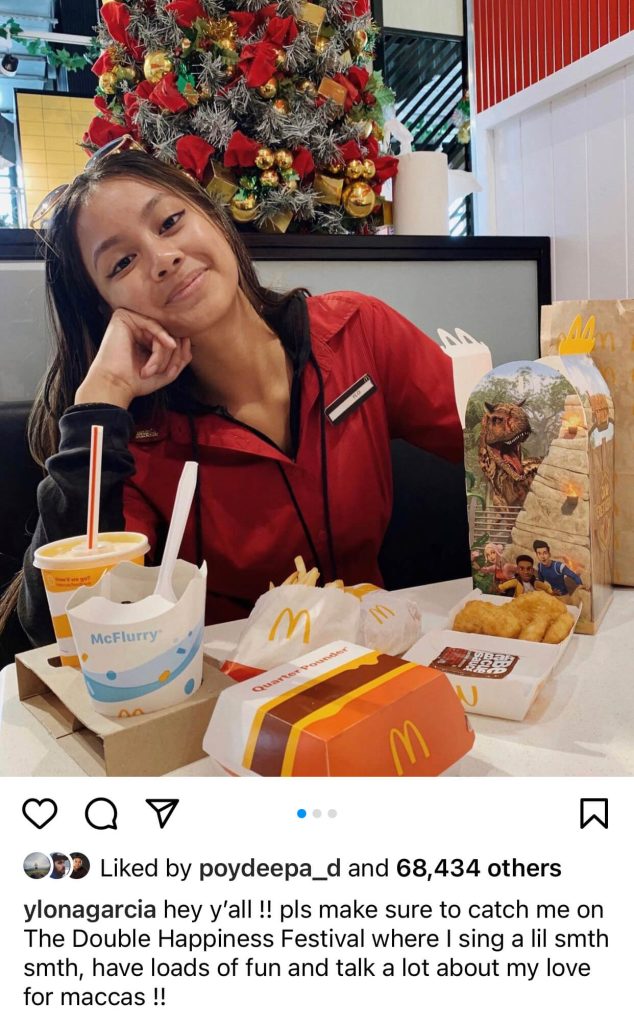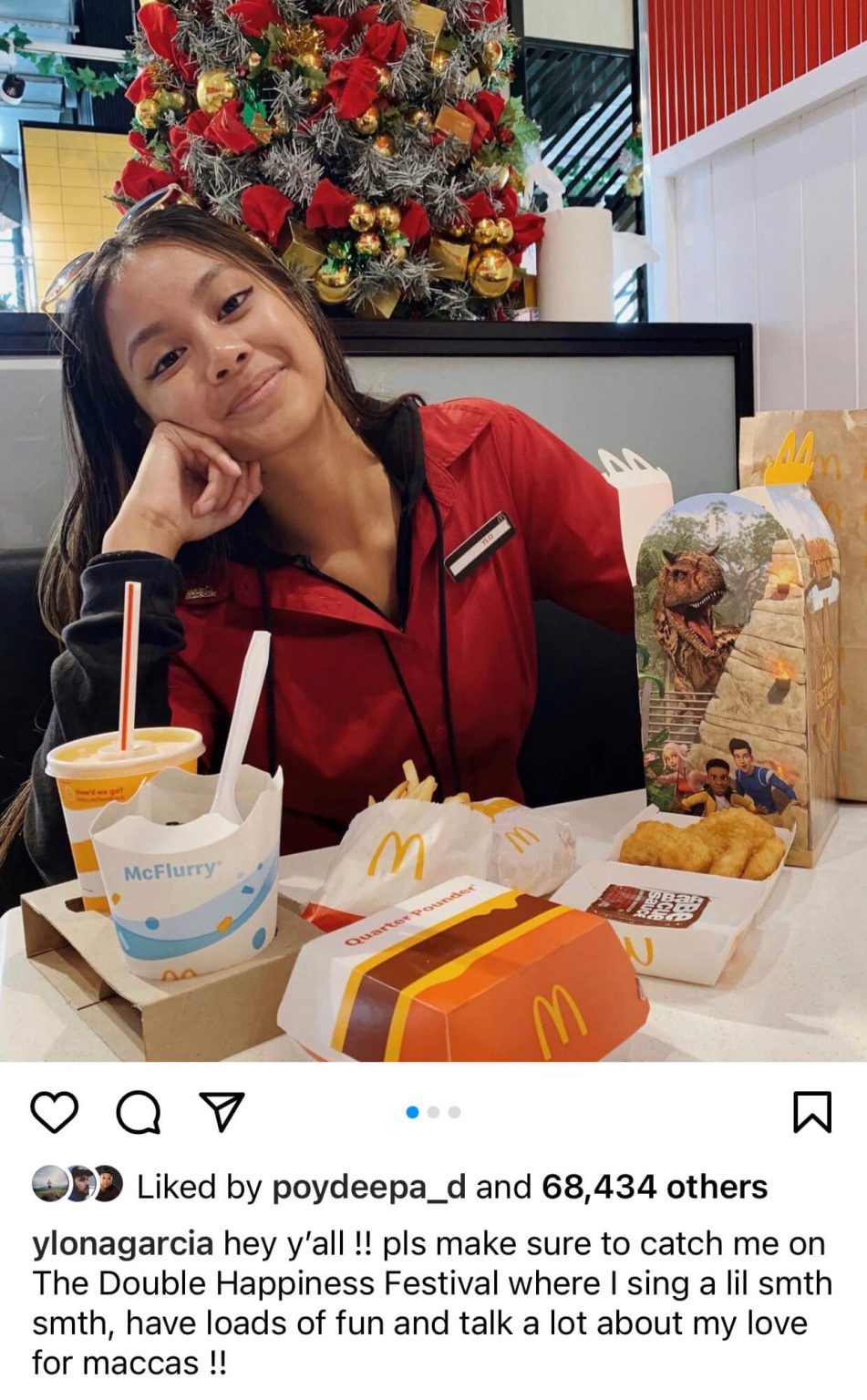 White Rabbit from Nadine Lustre's Wildest Dreams album features up and coming rapper Massiah. It's impossible not to feel the beat so you'll find yourself vogueing along too. Although the music video is from the visual album, it's great on its own. Who else is getting Alice in Wonderland vibes? Nadine recently premiered it in the United States at the kollectivehustle.com launch LIVE on @myxglobal kumu.
There's lots of easter eggs in this video along with the rest of the visual album so let us know what are some you found!
Download / stream here
Amazing line-up of artists coming up! Watch LIVE on @myxglobal on @kumuph or twitch: twitch.tv/myxglobal!
Schedule:
9/7 10P PDT @nicoakablitz myxOLOGY
9/8 @ferntan_ Heavy Rotation
9/9 10P PDT @officiallyciana Pelekai HRL
9/10 10P PDT @avenuebeat myxCLUSIVES
9/10 10:30P PDT @littlemix #myxRADIO
9/11 @leilaalcasid Heavy Rotation
9/12 7P PDT @russellreyesmusic myxTAPE LIVE on stageit.com
9/14 10P PDT @djeman myxOLOGY
9/16 10P PDT @iamkrislawrence HRL
9/17 10P PDT @massiah__ myxCLUSIVES
9/17 10:30P PDT Rich Brian @brianimanuel #myxRADIO