MBNel's newest song is a tribute to a fan he met who later on tragically took her own life. "Fadeaway" is a track that talks about depression and suicide over a minimalist piano and guitar instrumental. The single also features the Filipino-American artist singing instead of his traditional rapping style.

Talking about the track, MBNel said: "As I was growing up, even with family and other friends, I've seen people deal with depression. This song is really dedicated to that. It is more vulnerable and something completely different from what I have done before." Coincidentally, "Fadeaway" is released during the month of September, which is suicide prevention awareness month. Half the proceeds from the single will be donated to a mental health facility that specializes in suicide prevention. Watch his performance video below!
Rolling Loud just announced their December Cali show with hundreds of hip hop artists taking the stage for the 3 day festival.
Tickets go on sale starting 6/1 at 12P PDT for California. The Miami festival is currently on sale at rollingloud.com.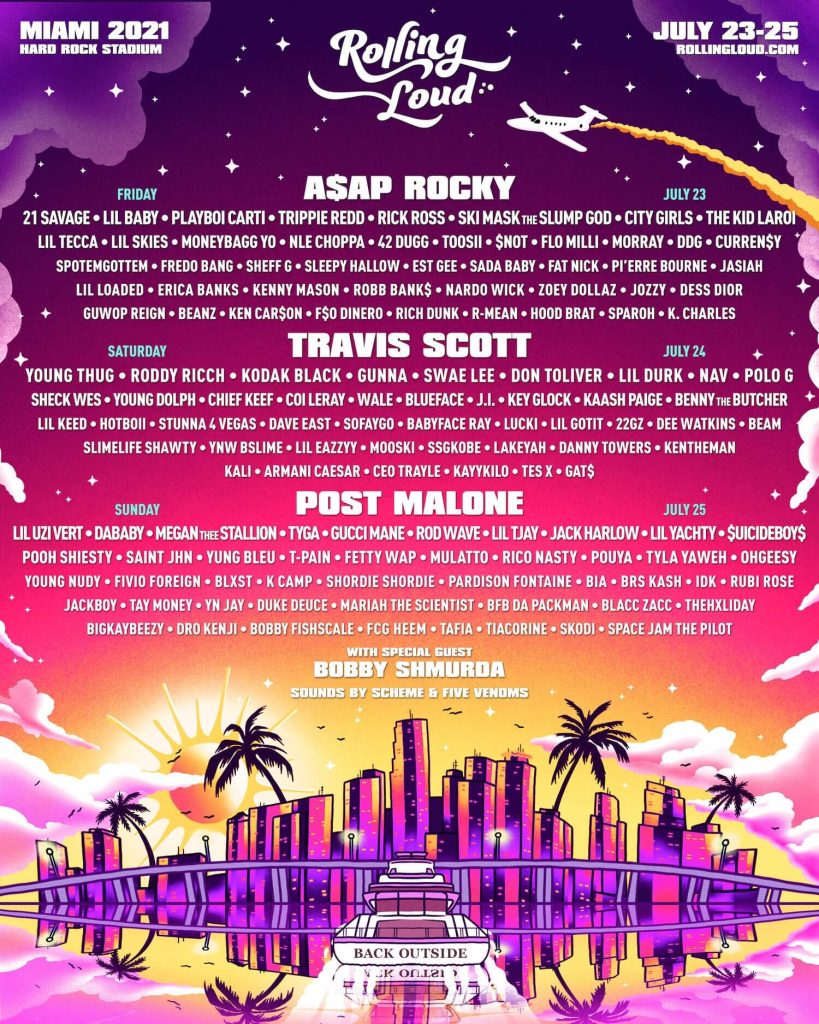 See highlights from the last Rolling Loud LA in 2019 below:
MBNel is a first-generation Fil-Am raised in Stockton, California. His music is inspired by his own struggles in a city deemed as "one of the most dangerous cities in America" according to Forbes Magazine. The tough upbringing allows him to use rap to shine a light on his city and illuminate hope. His latest single I Know 2 addresses the struggle of making the hard choices in life.
In his latest release of I Know 2, it is a follow up to his 2019 single, I Know. MBNel drops bars showing the variations of lifestyles. He makes the hard decisions of navigating through his career even if his whole family doesn't agree. The verses talk about being careful in making choices, but also realizing it's not possible to please everyone. However, MBNel points out that if there's no risk, there's no reward. There's no direction if there isn't a goal and that has to be the focus. MBNel continues to perfect his craft and creates lyrics that are raw and real.
ABOUT MBNEL
MBNel made his music debut with the mixtape Forever distributed via Bay Area tastemakers Thizzler On The Roof. The tape featured the breakout song, In My City that has over 10 million streams and Day Onez that racked up another 4.5 million streams. He also teamed up with Long Beach rapper $tupid Young for the track On Me. His followup mixtape Lifestyle also distributed by Thizzler On The Roof came with an accompanying MBNel documentary. The success and feedback led to a wider audience and new collaboration with Bay Area artists Mozzy, Philthy Rich, and more. Hypebeast calls MBNel a "fast rising Northern California native."