'Watch Your Step ' with Kelis, taken from the new album 'ENERGY', is out now, the video was directed by Kid. Studio of Toronto. He writes on his Instagram:
"As kids, it was rare to look up to people in pop culture, mainly because we never saw anyone we felt truly represented by... nobody we saw ourselves in.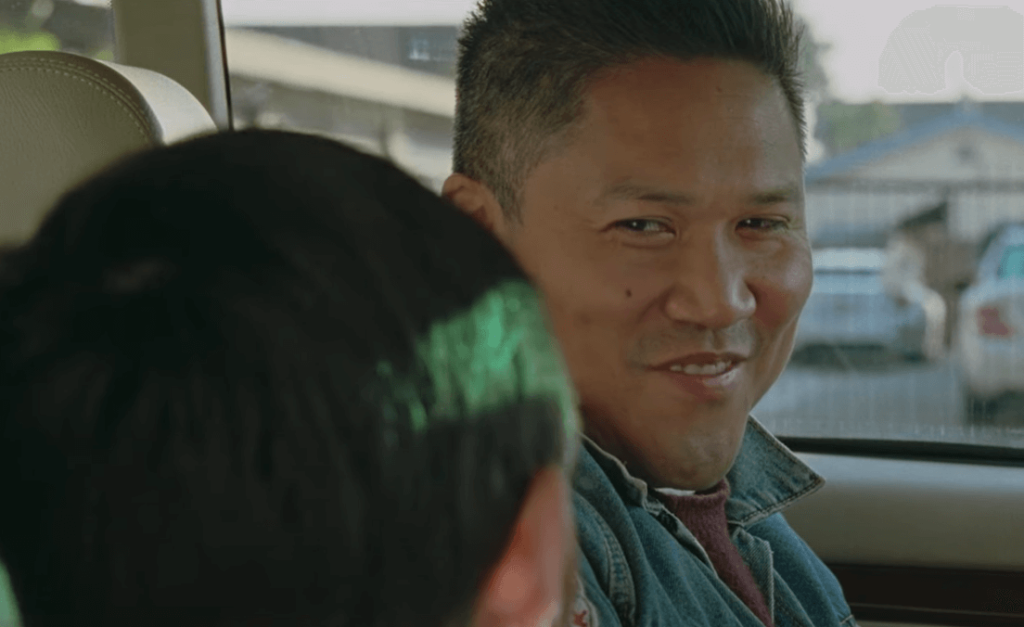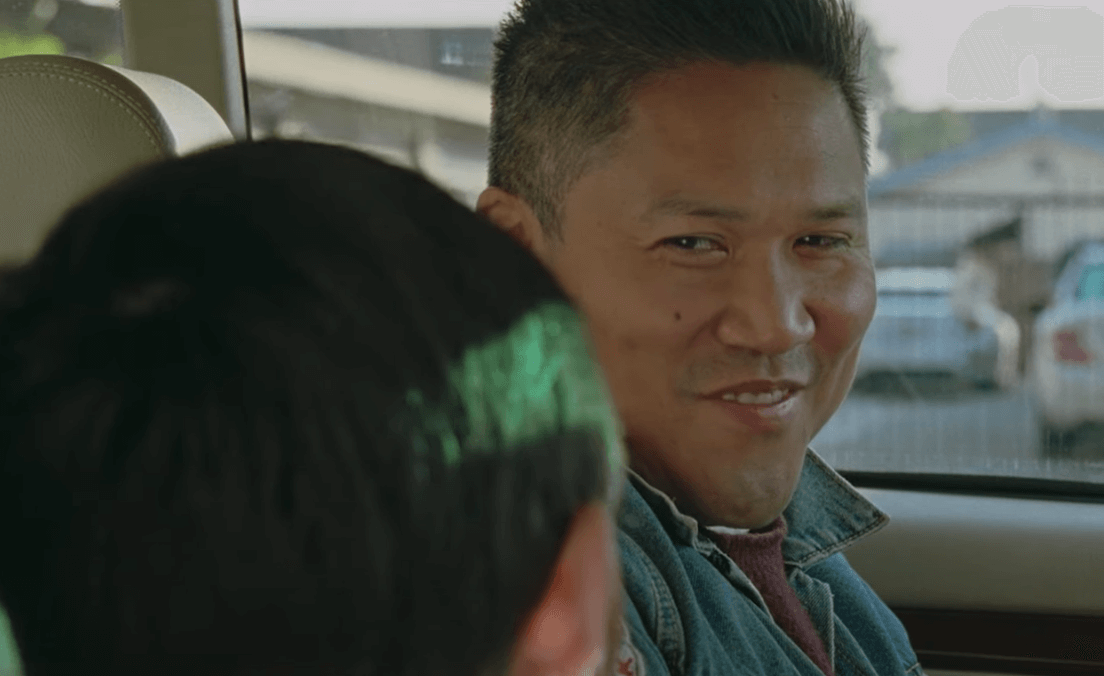 Enter Rufio... the high flying, slick talking interim leader of the Lost Boys, in the movie Hook. Finally, someone that looked like us, in one of our favourite childhood movies of all time. So believe us, it's huge understatement to say how excited we are that, the man himself, @dantebasco came thru and made a cameo in our latest video.
With the last video for the ENERGY album, we wanted to tell a small story that was personal and true to us. Every filipino kid or kid with filipino friends has been to a party and seen a group of parents, titos, titas, lolos, and lolas killing it while line dancing to classic house and disco tracks. We remember being the kids at these parties or random link ups at community centres, sometimes feeling shy, nervous, and out of place (sometimes having a crush on the girl that was way too old for us). But no matter what, no matter how out of place we might've felt, we always felt like we belonged to something and were loved. That feeling of weird overflowing joy and family and community is what we wanted to showcase with this one.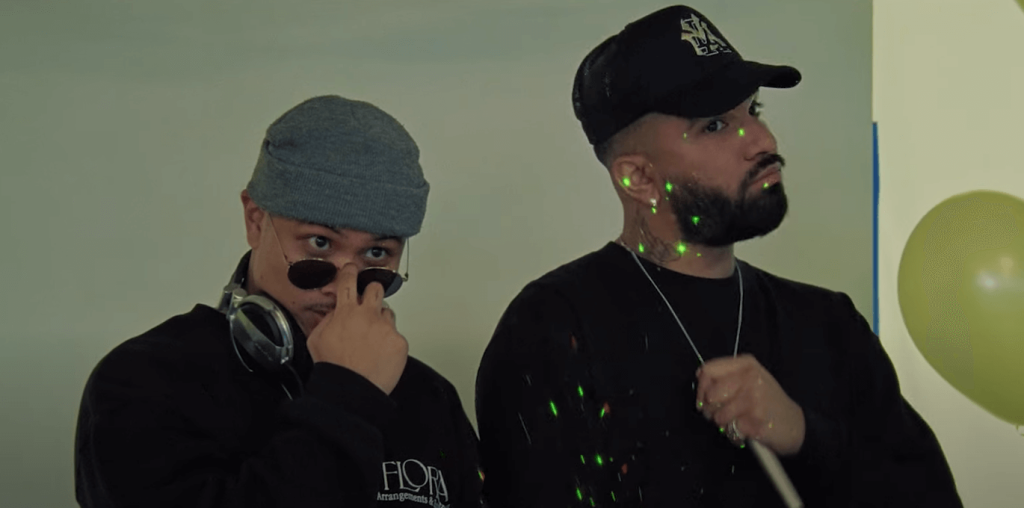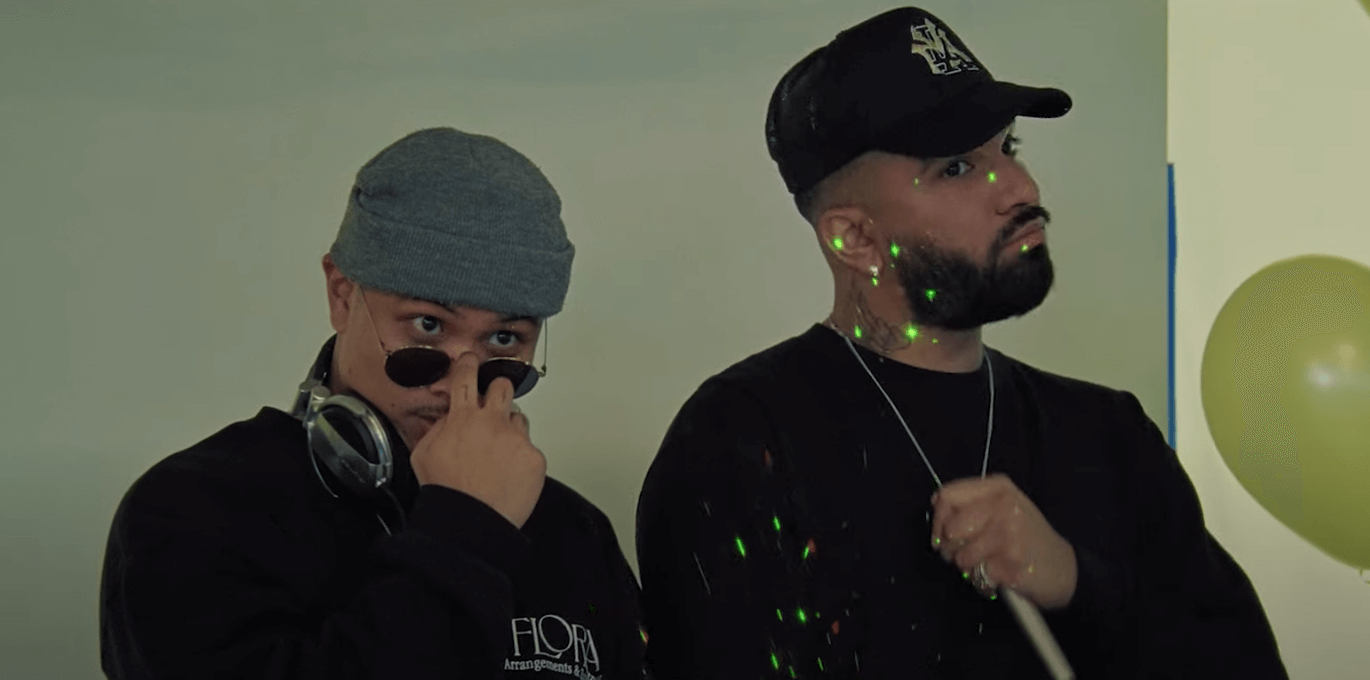 Special thanks to Guy and Howard @disclosure for letting us have some fun for the 3 videos we did for this project. The guys never turned down an idea no matter how ridiculous it may have seemed. Feels amazing to see a music video from one of my fave artists being completely comprised of beautiful happy filipino people.
Anyways, I hope everyone enjoys this little video. And to any Filipino person watching this, I hope you see yourself in it.
S/o RUFIO and Passion. ??❤️
Lemonade Lost Boys Forever."
"Watch Your Step" ft @kelis video out now! ?
Directed by @kidstudio_  @glennmichael_  @christoanesti
EP @ryan.hahn
DP @voxstraume
Producer and art and everything else imaginable @chanelurban
Colourist @kaitlynbattistelli
Starring @liljethro@rhandy_torres@kianamonique@dantebasco
End credit @jeremypassion