The Pistahan Parade and Festival in San Francisco recently brought Filipinos together in the Bay Area. It also celebrated the next generation of Filipino artists globally as they paraded together on the MYX Float. Those who made an appearance include: Edward Barber, Kiana V, AC Bonifacio, Kyle Echarri, Gigi De Lana, Ashley Mehta, Russ Coson, Janine Berdin, SAB, Lian Kyla, Larren Wong, and Angela Ken. Check out the photos from the parade!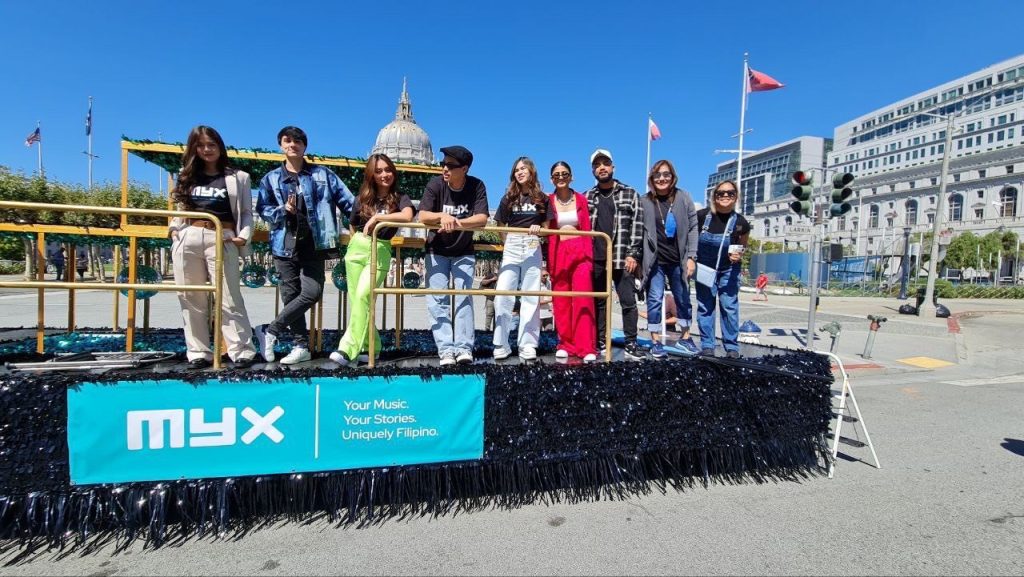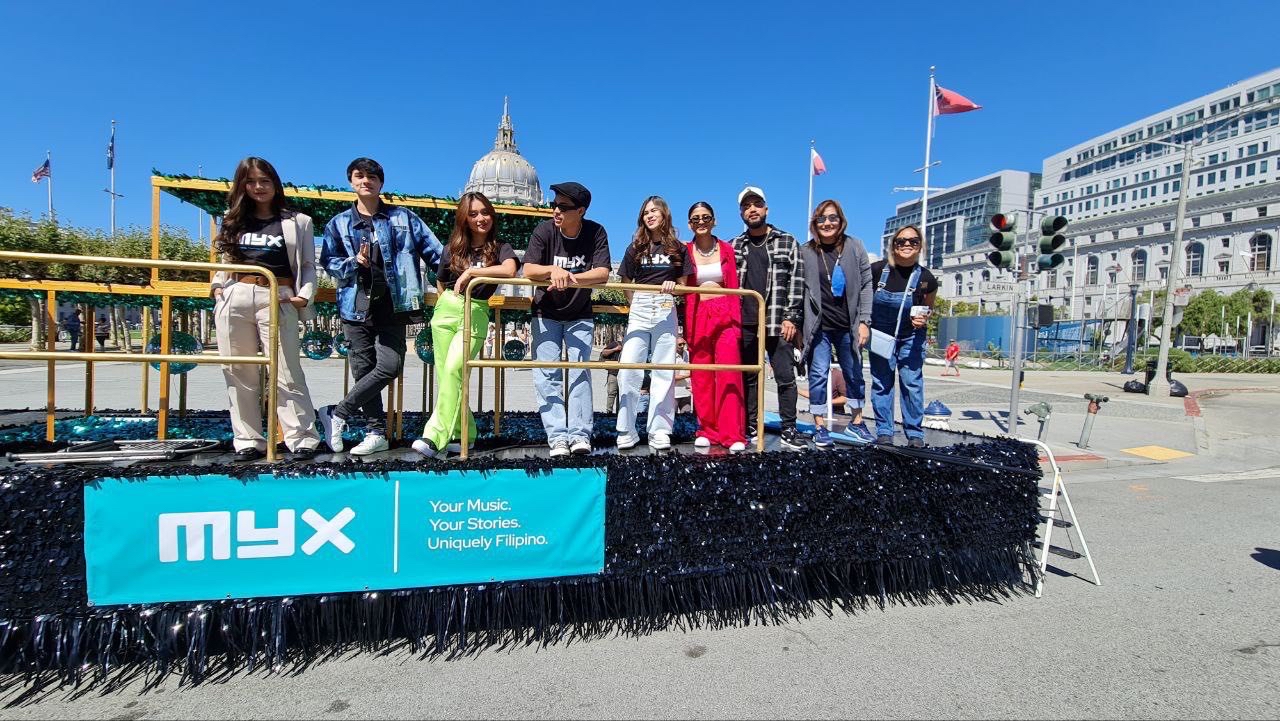 See them hold up the Philippines' flag and share smiles all around. This is also the first time where some of the US-based artists met artists from the Philippines. It goes to show how music is a universal language that touches all parts of the world.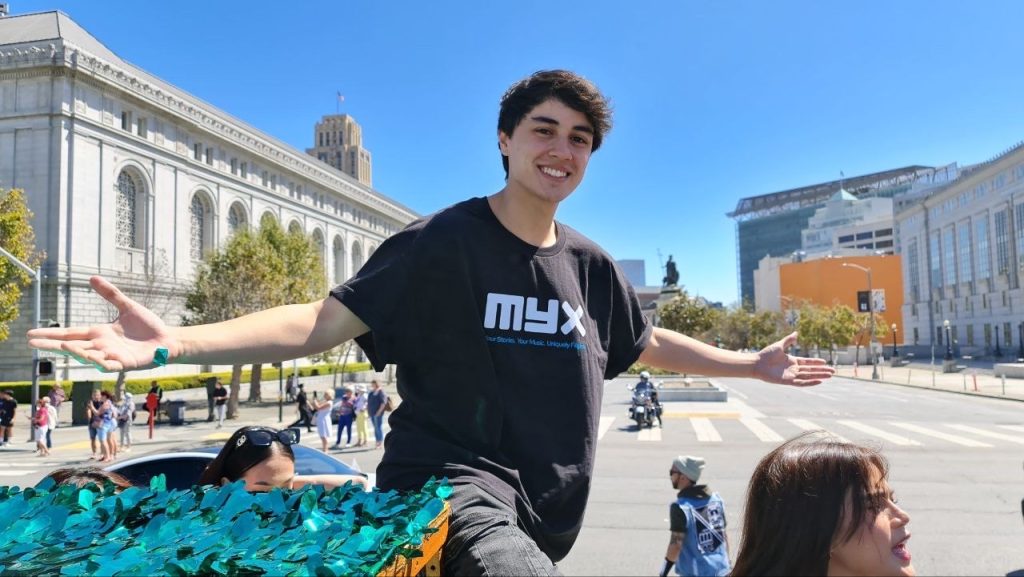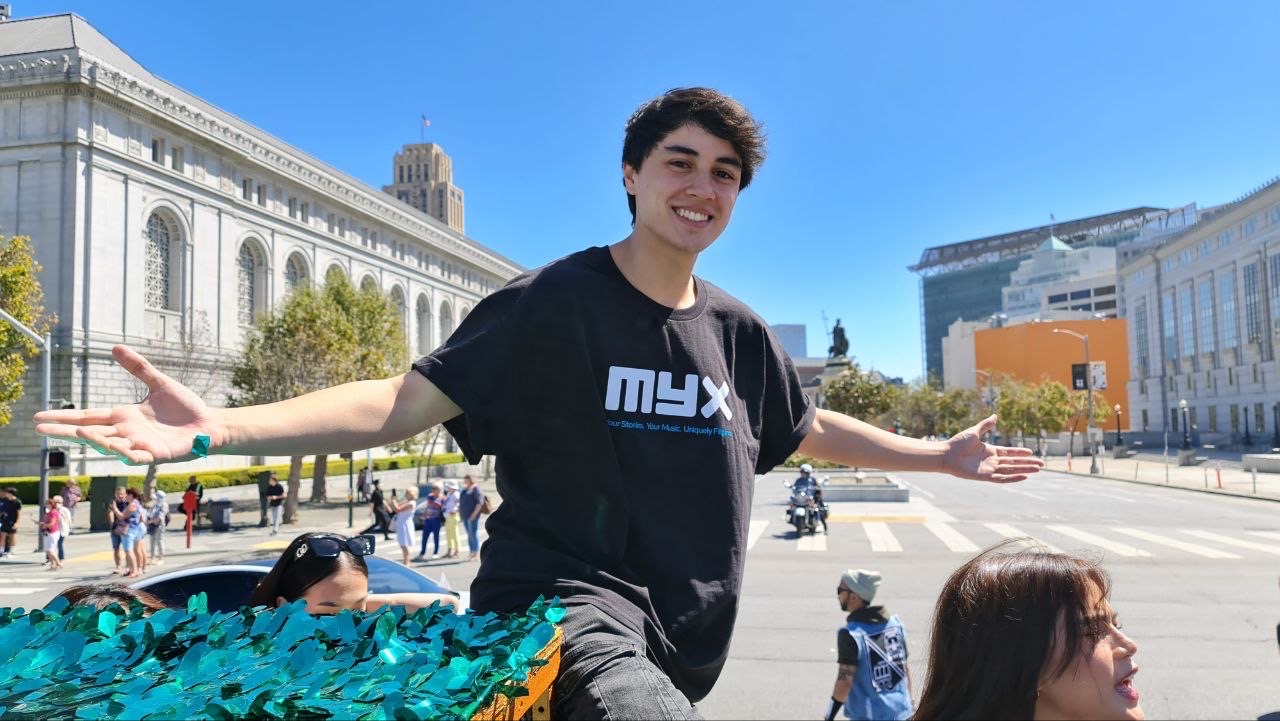 To get in the spirit of the 29th Annual Pishtahan, everyone had a great time on the MYX Float while fans were able to catch their favorite artists in-person or see them perform live. Adding to the excitement, MYX Global had a booth where we gave away a custom BumpBoxx prize!
We don't know about you, but we're already excited for the next one and can't wait to see who also comes on board!