Young God Records labelmates Shanti Dope & HELLMERRY continue their can't miss hot streak of hit collaborations. On "Pull Up," Shanti takes a break from his recent recipe of catchy autotuned hits to return back to the sound that made him one of the country's biggest rap stars and flexes a rapid-fire flow reminiscent of his flow from his earlier stages of his career. Both the emcees take turns sending threats lyrically to anyone who is an opposition to them or their team.

In additional Young God Records news, HELLMERRY just dropped a new music video for "WATCHUMEAN." The high energy banger has been one of the most viral songs recently in the Philippines. Check out both songs from the two of the top local hip hop acts below!
In a world where relationships come in all shapes and sizes, a bold and audacious new song has emerged, delving into the controversial realm of sugar dating and the complexities of managing these kinds of relationships.
Playfully titled as "Young Gaddy" by Shanti Dope, this song's fascinating theme is about going all out for a girl you like and sparks conversations about modern dating dynamics.
"Young Gaddy," serves as a melodic exploration of being a young sugar daddy. It tackles the concept of mutually beneficial relationships, where individuals offer companionship, emotional support, lots of material things and often financial assistance in exchange for the finer things in life.
With an infectious chorus, it captures the essence of valuing your "baby girl" and recognizes the challenges of balancing emotions and time commitments, highlighting the importance of clear communication, trust, and consent in maintaining healthy relationships.
This new song by Shanti Dope is currently part of the Tatak Pinoy playlist on Spotify.
Shanti Dope is back with a new song and the Filipino MC continues to drop smooth music for both his female and male fans alike. That said, this new joint is definitely intended for the ladies! The lyricist flexes both his rapping abilities and ear for melodies in "Young Gaddy," following a similar trend from his previous singles like: "Y.G.G." and "Tricks".

Shanti's Dope's latest release "Young Daddy" is also accompanied by a lyric video. This banger is the perfect late night soundtrack to add to your Tagalog rap playlists when chilling with your favorite love interest. Check out "Young Daddy" below!
1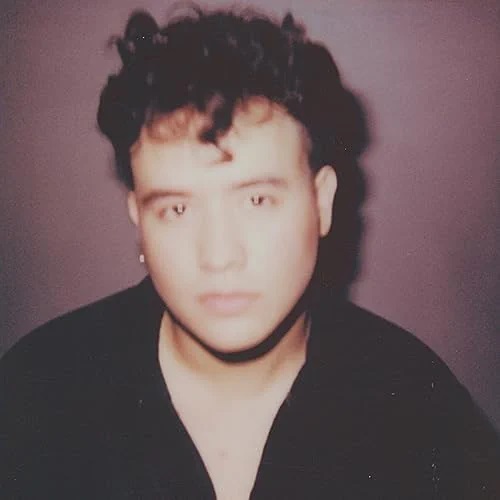 2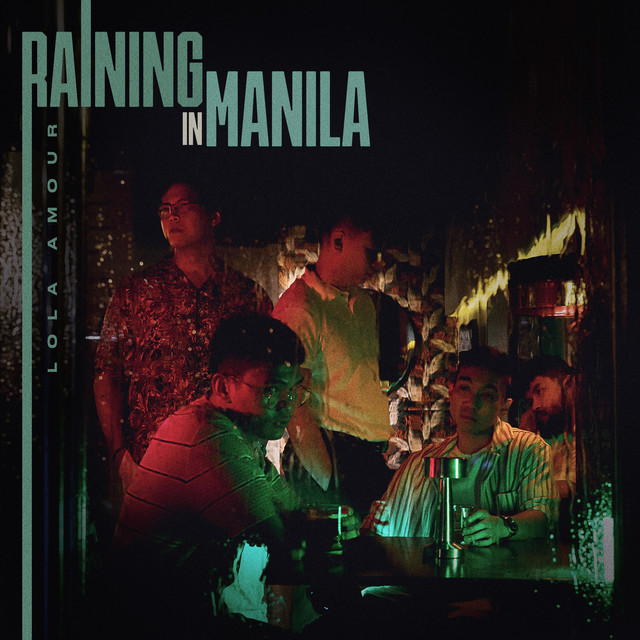 Raining in Manila
Lola Amour
3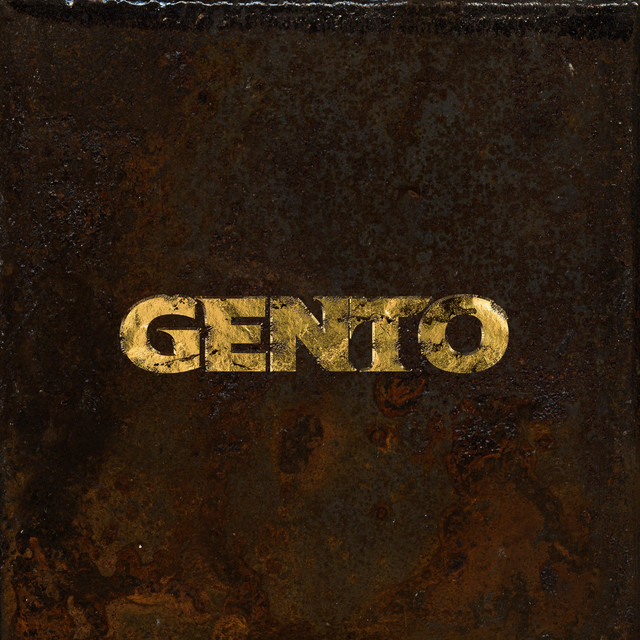 4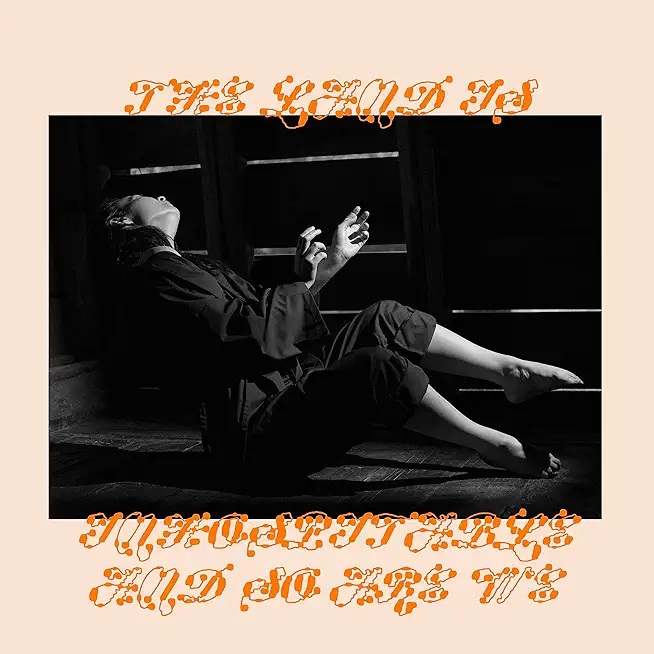 My Love Mine All Mine
Mitski
5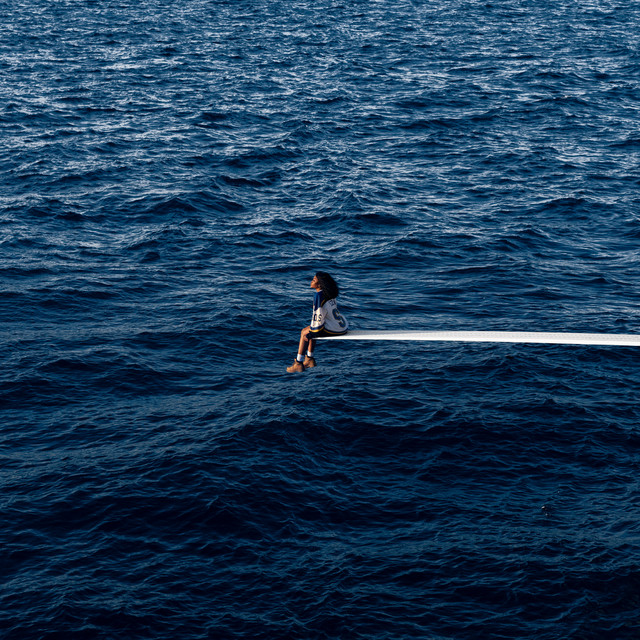 6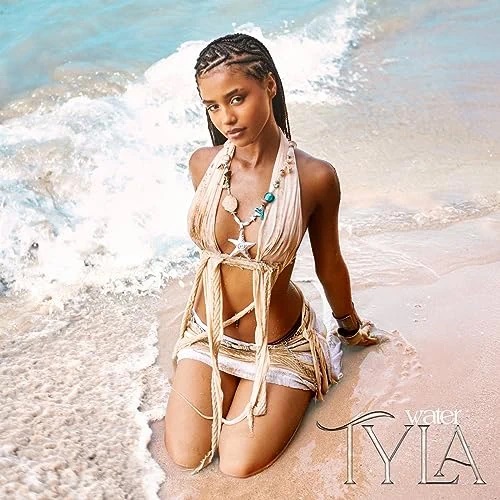 7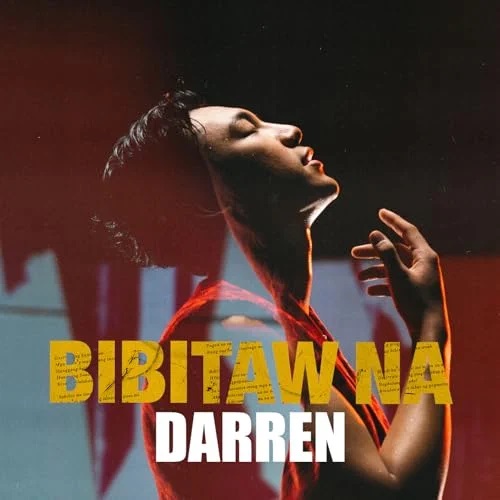 Bibitaw Na
Darren Espanto
8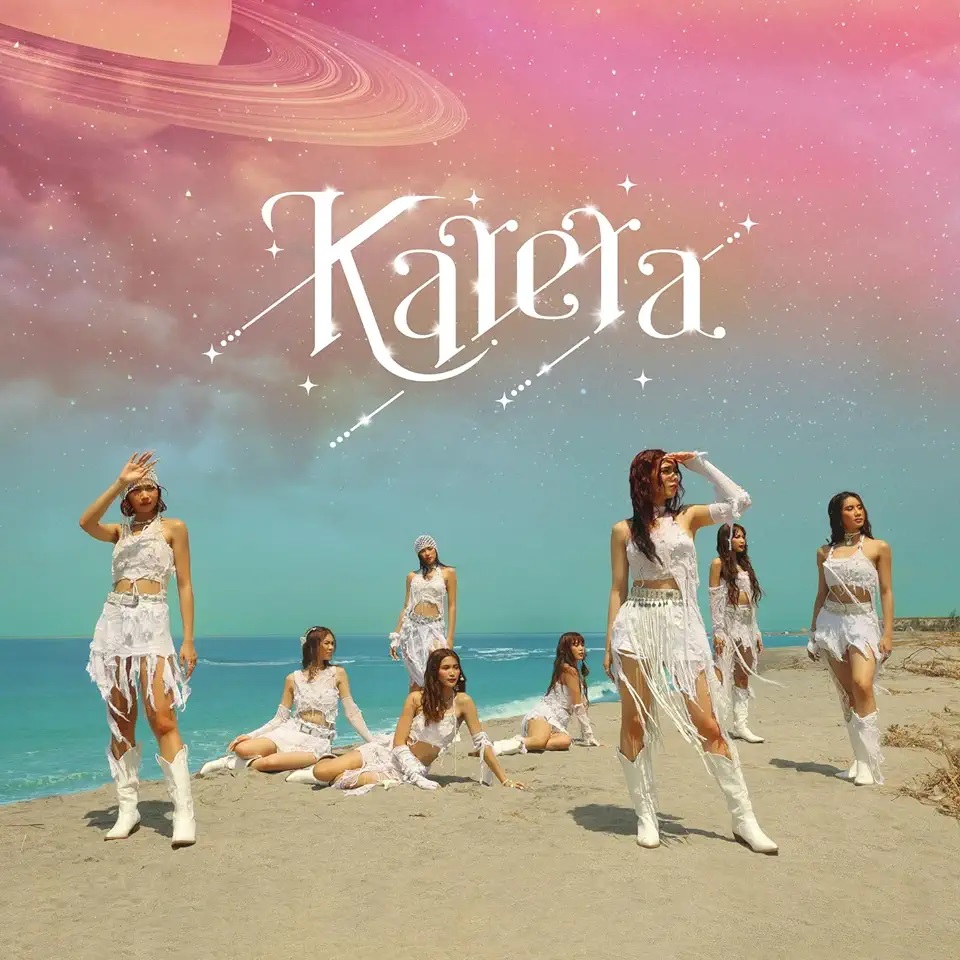 9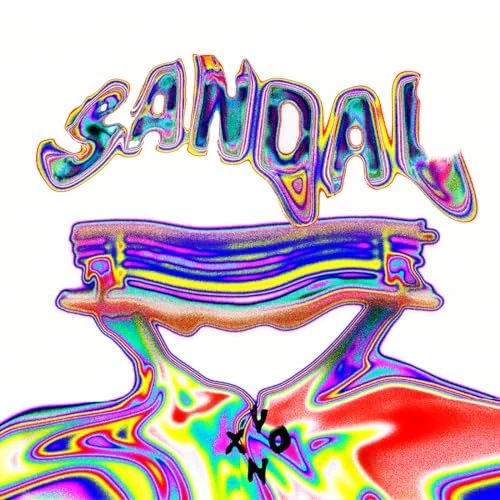 10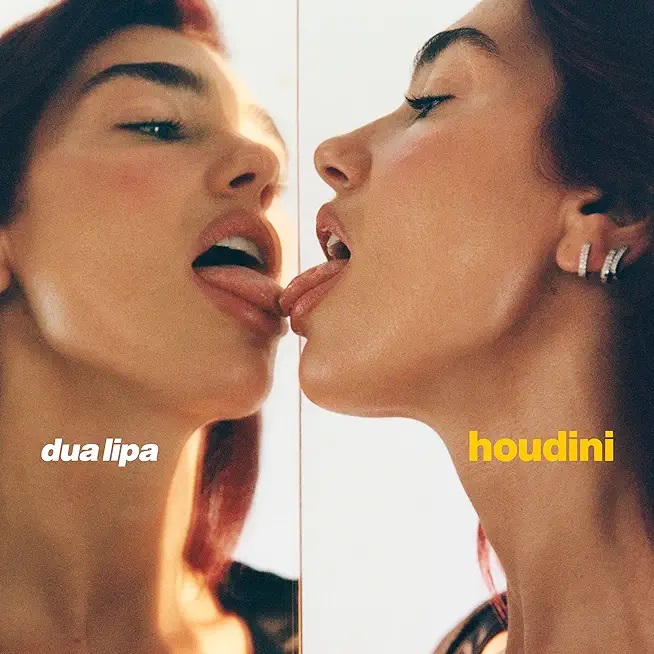 11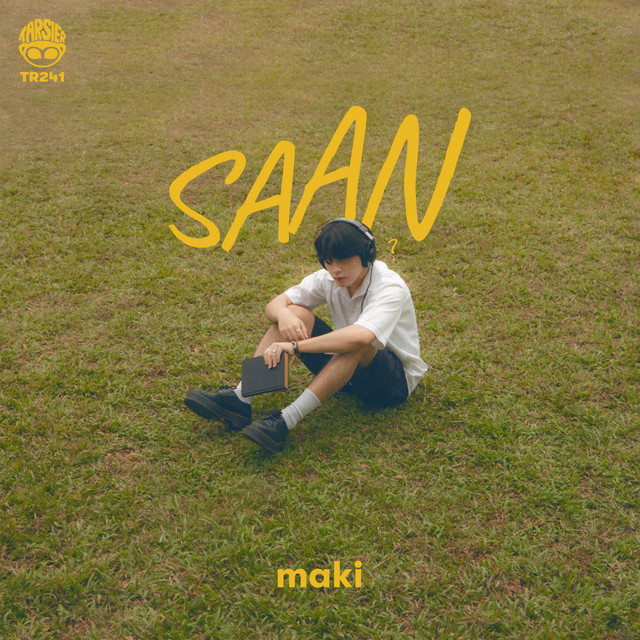 12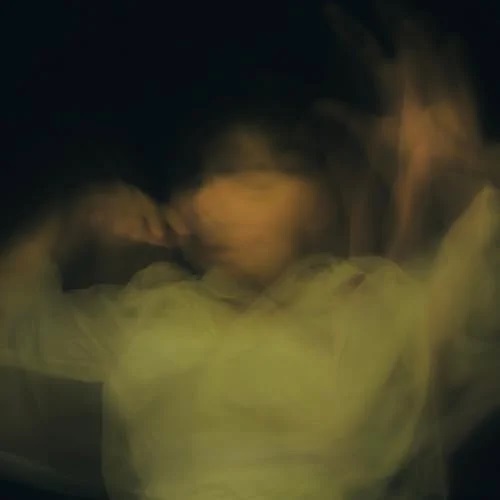 13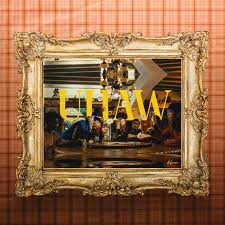 Uhaw (Tayong Lahat)
Dilaw
14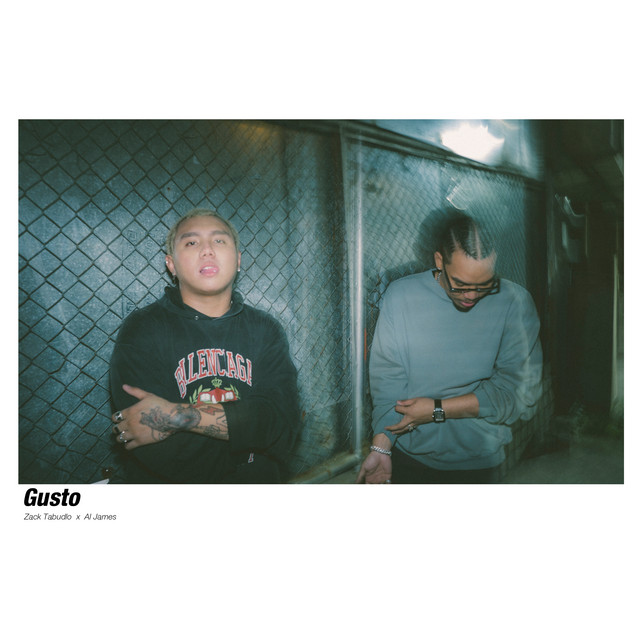 Gusto
Zack Tabudlo feat. Al James
15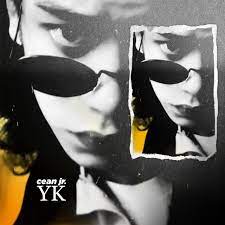 16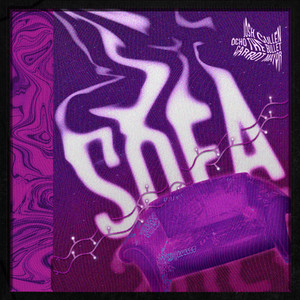 Sofa (Remix)
Josh Cullen, Ocho The Bullet, Carrot Mayor
17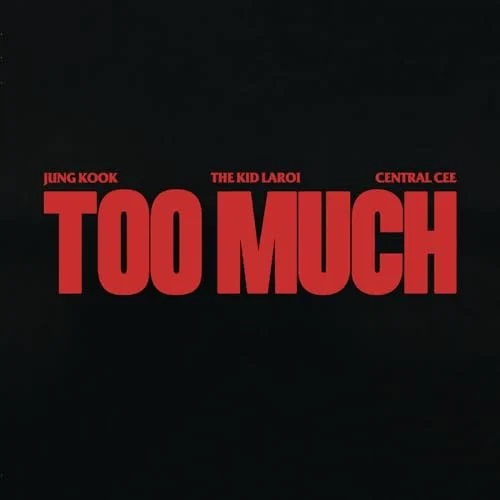 Too Much
The Kid LAROI, Jung Kook, Central Cee
18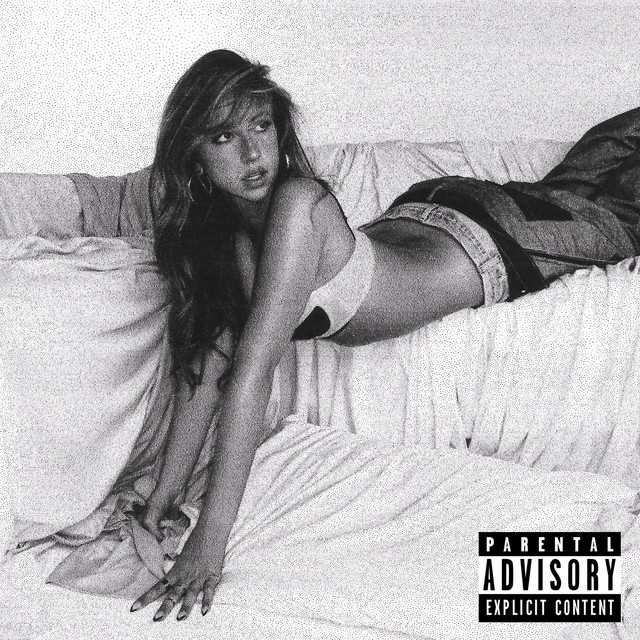 19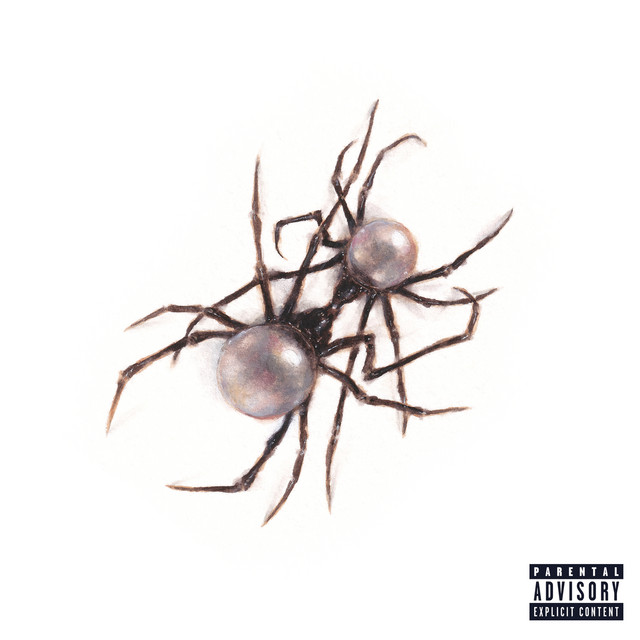 20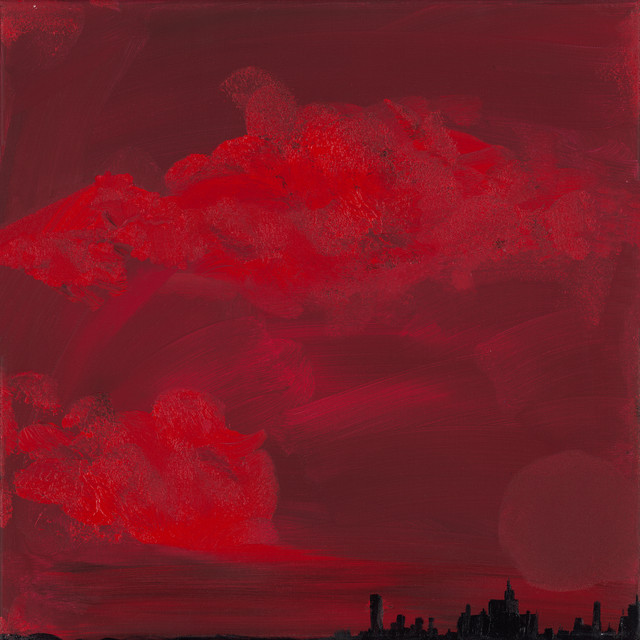 Paint The Town Red
Doja Cat
[wptb id=22364]
[wptb id=22244]
[wptb id=22117]
[wptb id=22009]
[wptb id=21894]
[wptb id=21788]
[wptb id=21745]
[wptb id=21706]