MYX Presents Tap In: All Things Saweetie, EPISODE 2, sponsored by McDonald's, a new MYX original audio podcast series that brings you the hottest Icy News of what Saweetie has been up to, an exclusive interview with Saweetie and special guest top Filipino radio & club DJs talking about their favorite song from the Icy Queen. This week, you'll hear from San Francisco's Nico Blitz, LA's Nick Ferrer, Las Vegas resident DJ A_Ron and DJ Marcus Lee from the Bay Area. Hosted by DannieBoi, Nino Llanera, Roslynn Alba Cobarrubias & DJ Marlino of MYX.
Listen to: Tap In: All Things Saweetie Episode 2 on Spotify here.
EPISODE 2: Timecode Breakdown:
1:00 Icy News Update
7:00 Saweetie MYX Interview About Her Filipino Nickname
900 DJ Eman Interview
19:00 Saweetie MYX Interview About Single "Tap In"
20:00 DJ Icy Ice Interview
32:00 DJ Romeo Reyes Interview
40:00 Dennis Blaze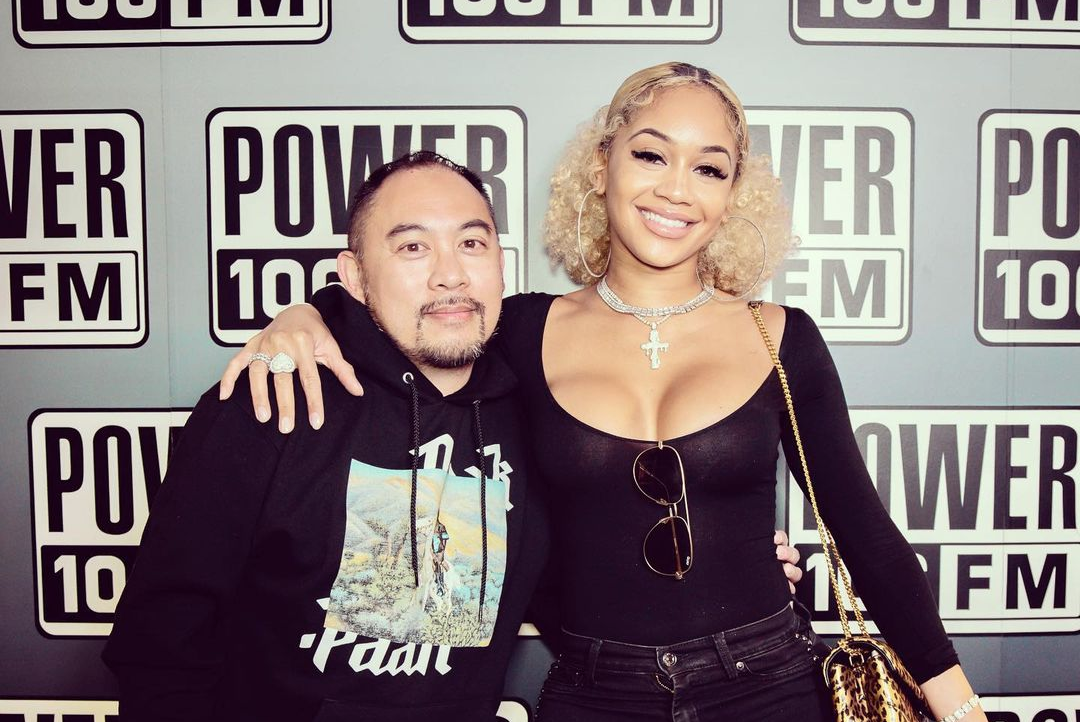 DJ and Music Specialist Emmanuel "DJ E-Man" Coquia is the Director of Programming and Content for Meruelo Media. He currently heads the programming and music content for Power 106 (KPWR-FM), 93.5 KDAY & the new CALI 93.9 (KLLI-FM) Latin Rhythmic format.
Apart from radio, E-Man travels the world to perform at exclusive venues in Las Vegas, Japan, Singapore, the Philippines, China, the Middle East & more. E-Man has been featured on various television shows including Access Hollywood, BET, and Nickelodeon, as well as in publications such as The Wall Street Journal, Rolling Stone, Billboard, People, & the Los Angeles Times.
E-Man has been interviewed on CNN and Yahoo.com discussing how he has helped launch & support the careers of Kanye West, Rihanna, Chris Brown, Justin Bieber, and Jennifer Lopez. E-Man has been recognized by the music industry with various awards: R&R Music Director of the Year & Billboard Magazine Music Director of the Year, & is a 2019 MYX Honors Filipinos in Music honoree.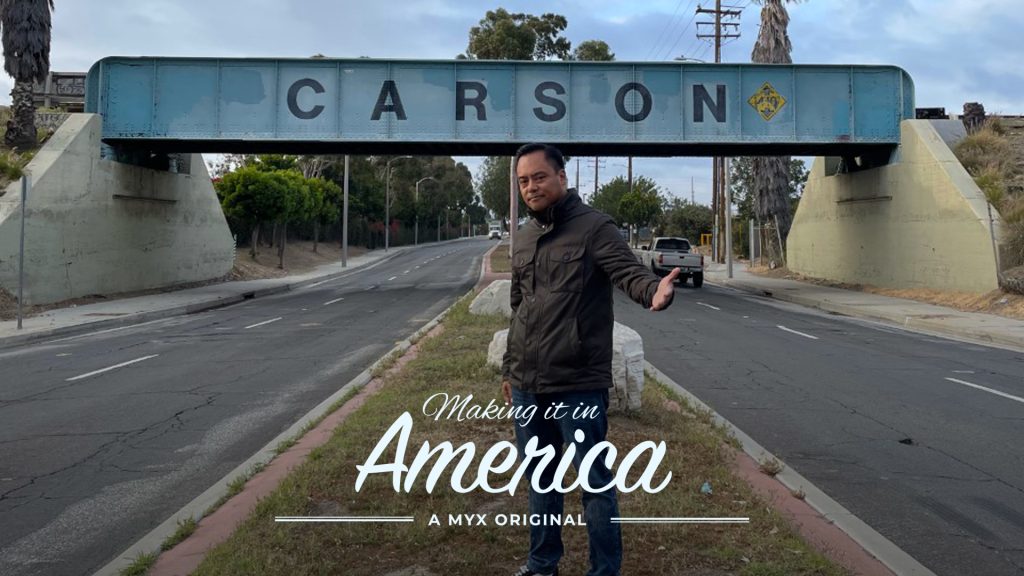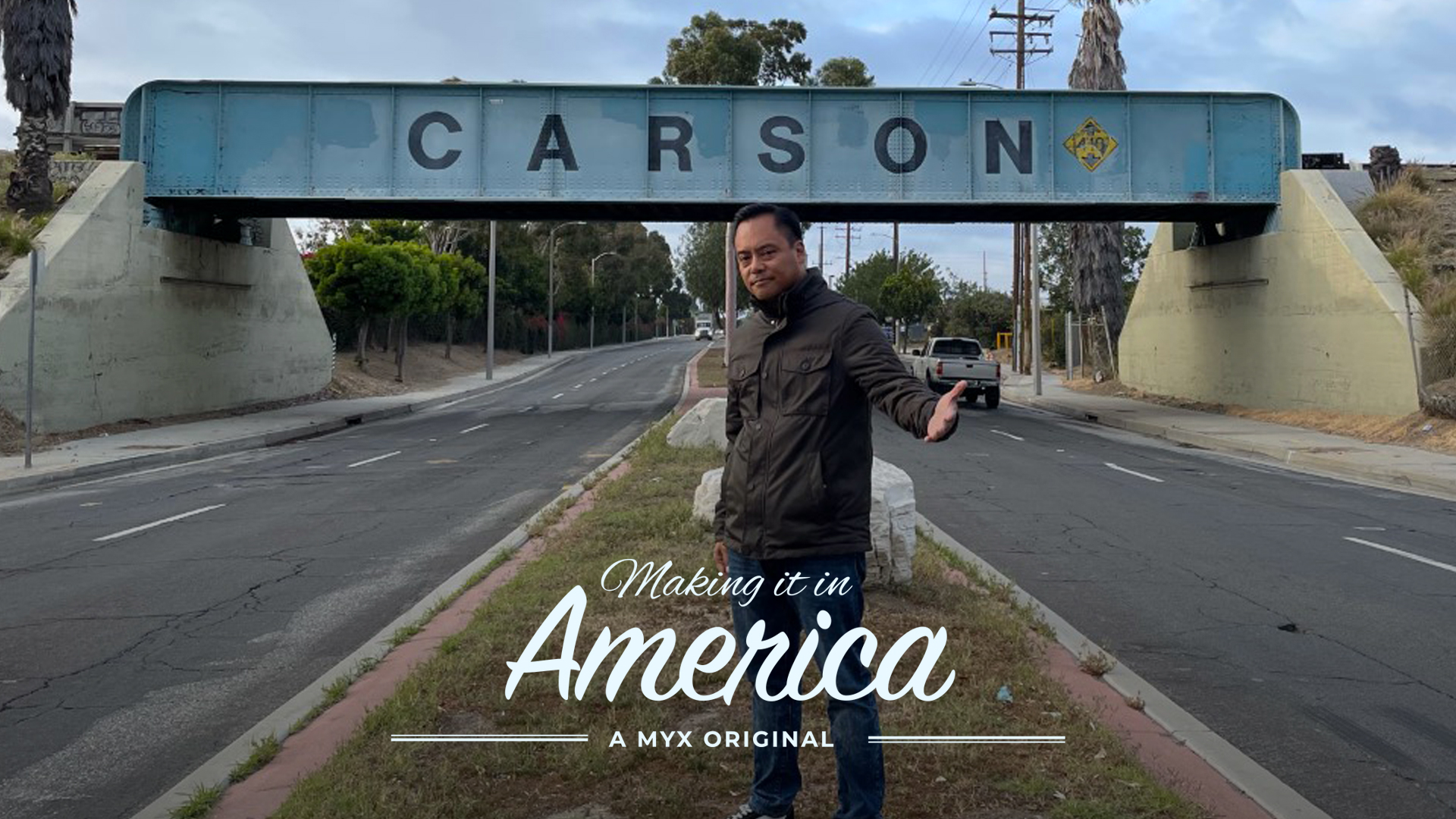 Originally from Carson, CA DJ Icy Ice is a member of the World Famous Beat Junkies & SnapBack Crew from LA, CA. You can join over 15,000 Twitch followers known as the ICE PACK MON-FRI 11AM PST on his daily livestreams.
Icy Ice was recently featured in our MYX original series, Making it in America, documenting his contributions to the hip hop community, that began in his early days with the Legend Entertainment Crew, who were responsible for putting a stamp into the nightlife industry as well as inspiring future generations of Filipino event producers, DJs and promoters.
Las Vegas resident DJ Romeo is a jack of all trades from night clubs to production to DJ'ing sporting events, DJ Romeo has become one of the most recognized open format DJ's in the country. Currently, Romeo plays at top Las Vegas nightclub residencies at: Marquee, Tao, Drai's and Daylight.
Romeo also holds global nightclub residencies in Singapore, Japan and the Philippines. As a producer, Romeo's debut single "Up All Night" received global success, as it aired on over +50 mix show radio stations around the World.
Besides production and touring, Romeo can be found playing in front of over 60,000 fans at Levi's stadium as the official in game DJ for the NFL's San Francisco 49ers.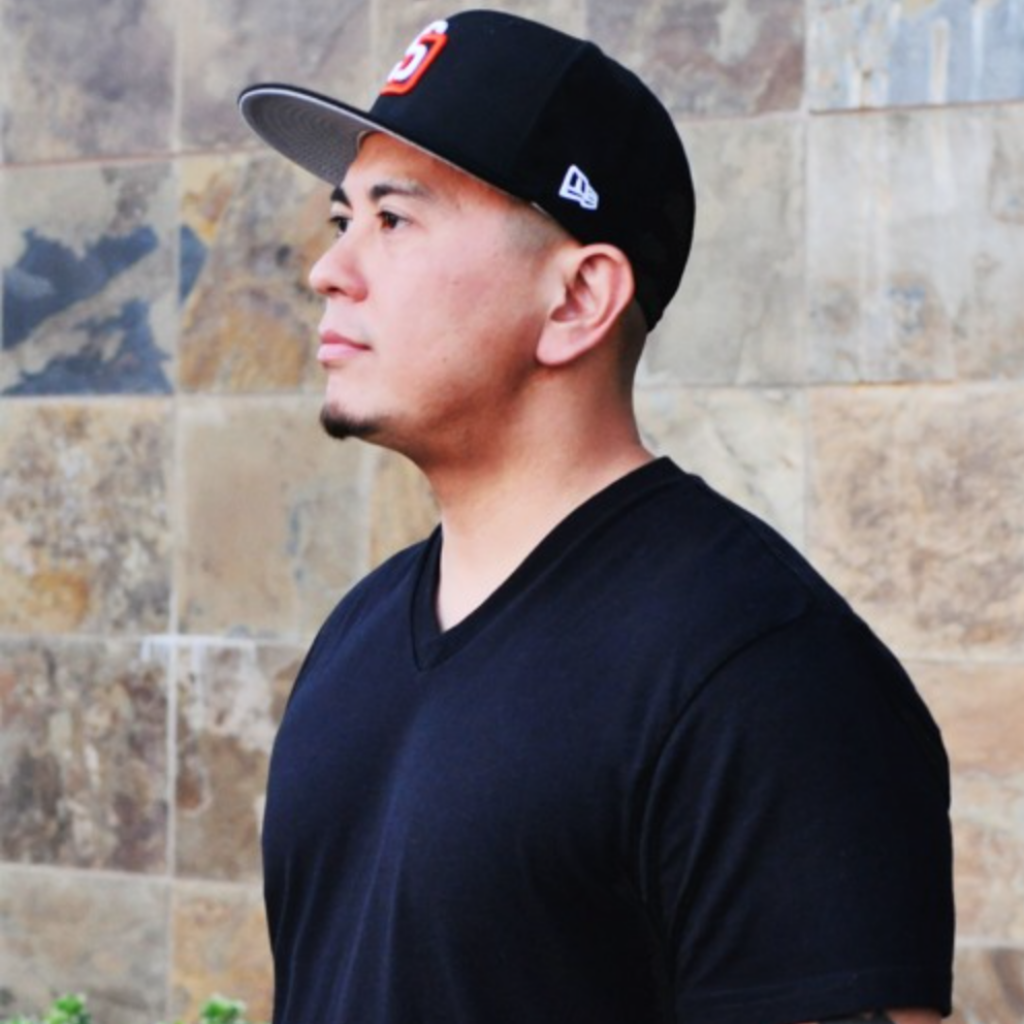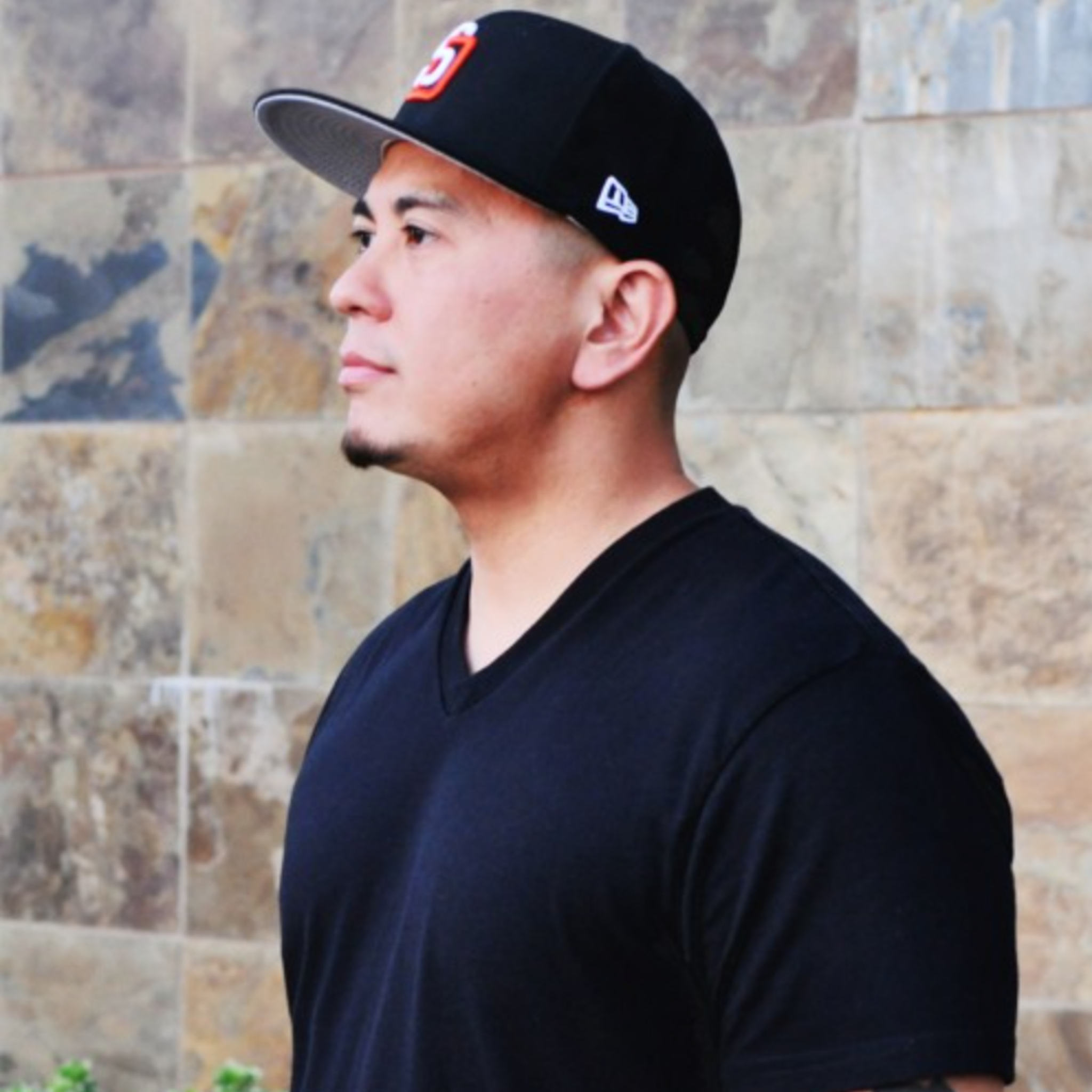 Dennis Blaze is an onair DJ daily for San Diego's top radio station, JAMN 95.7FM. He is also an exclusive creator and editor for BPM Supreme and a music producer that has worked with artists like Daz Dillinger, Suga Free, Bishop Lamont, Inigo Pascual, Ruby Ibarra, Russ Coson & many more.
Listen to: Tap In: All Things Saweetie Episode 2 on Spotify here.
Tap In to all things Saweetie in this exclusive MYXRadio audio series & podcast, sponsored by McDonald's. Hosted by DannieBoi, Nino Llanera, DJ Marlino & Roslynn of MYX Global. The four part series show will air Saturdays on 8/14, 8/21, 8/28 & 9/4 at 7P PDT while re-broadcasting on Sundays & Thursdays at 7P PDT. You can also find the weekly episode on our MYXradio podcast channels on Spotify & IHeartRadio.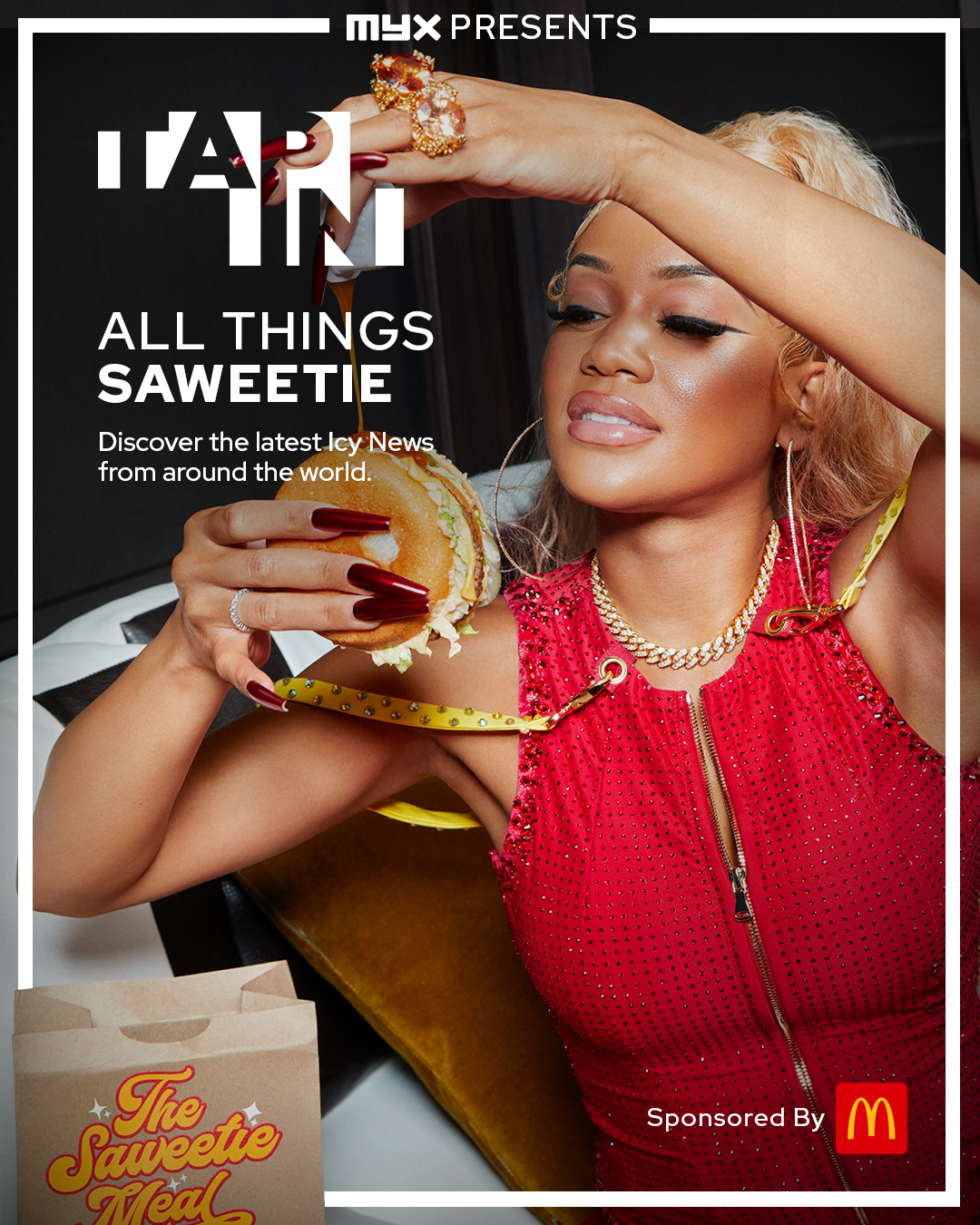 Each "Tap In: All Things Saweetie" episode will consist of:
Icy News Update: Discover what Saweetie has been up to around the world including new magazine covers, performances, appearances, launches & more.
Saweetie Interview: Listen to an exclusive Saweetie MYX interview as she breaks down her music, her culture and much more.
Special Guest DJ Playlist: Top Filipino DJs from radio and clubs around the country will share what their favorite song from Saweetie is and why.
Best Friend Trivia: Get tested on Saweetie fun facts at the end of every show.