It's Asian Pacific American Heritage Month and Goldhouse is kicking it off with their A100 list, the definitive honor that recognizes the 100 APIs who have most significantly impacted American culture and society in the last year. This year 11 Filipinos made it on this prestigious list alongside some amazing Asian and Pacific Islander trailblazers who are at the forefront of this "New Gold Age."
The honorees are selected across industry categories and are voted on through a rigorous and comprehensive process with dozens of the nation's top API nonprofit organizations, a panel of multicultural icons (including actress-singer Lea Salonga, General Atlantic Vice Chairman Ajay Banga, Panda Express Co-CEOs Andrew and Peggy Cherng, actor and activist Daniel Dae Kim, GLAAD CEO Sarah Kate Ellis, and Olympian Apolo Anton Ohno, among others), and hundreds of Gold House members who are each at the apex of their respective industries.
For the first time, Goldhouse will be celebrating the honorees in person at the inaugural Gold Gala on May 21st, 2022 in collaboration with Meta and Procter & Gamble. Stay tuned for that event recap on MYX, but for now, check out the full A100 list here and see which Filipinos made it on the list below.
Filipinos on the A100 List:
Bretman Rock
Jalen Green
Bella Poarch
Jordan Clarkson
Jo Koy
Hailee Steinfeld
Olivia Rodirgo
Rachell Rae Hofstetter (Valkyrae)
Bruno Mars (Via Silk Sonic)
Lee Kiefer
Maria Angelita Ressa
Sarah Burke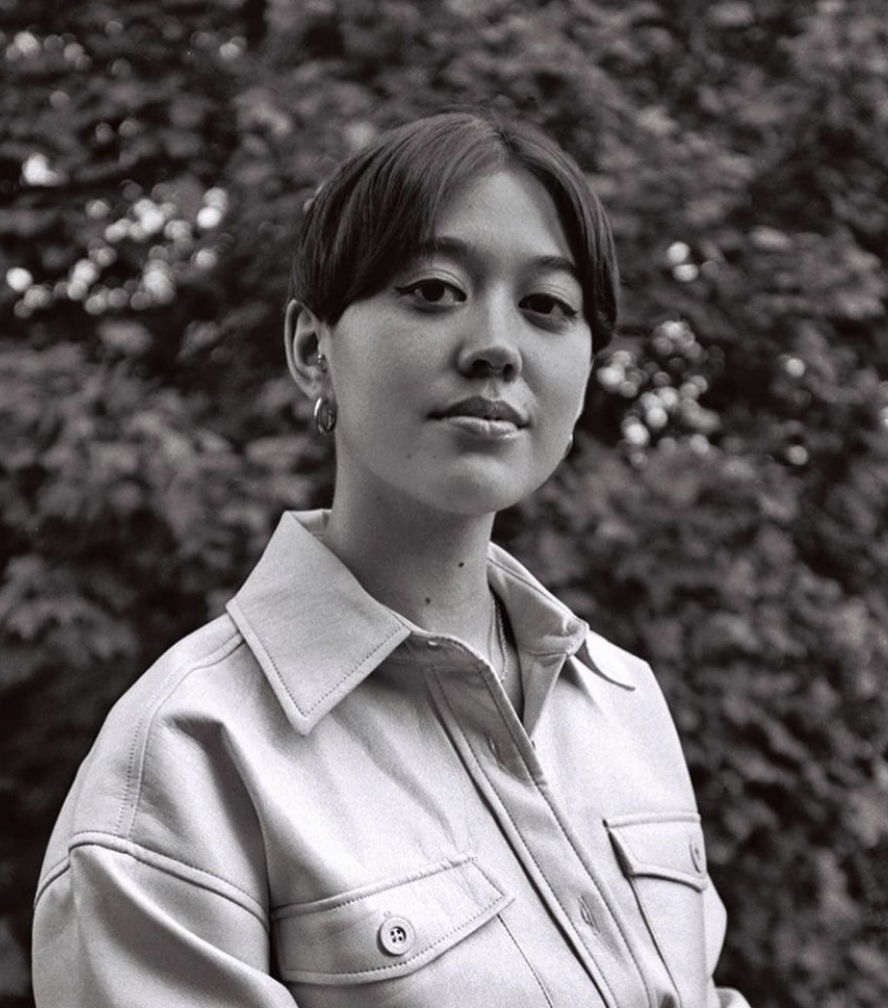 About Gold House
Gold House is the leading Asian and Pacific Islander (API) changemaker community, fighting together for socioeconomic equity. Through a suite of innovative programs and platforms, the organization unites, invests in, and promotes API creatives and companies. To learn more, visit www.goldhouse.org or follow @GoldHouseCo on Instagram, Facebook, Twitter, and LinkedIn.
Filipinos came in style to Coachella Valley this year, whether it was checking out the LIVE performances at the festivals or mansion hopping to the various lounges and house parties in the desert. See a list of some of our favorite outfits below. Fill out the form and let us know who YOU think had the best outfit or was had Coachella style that you would wear as well. Everyone that submits an answer will be automatically entered to win tickets to an upcoming MYX virtual concert so you can have your own Couch-ella at home!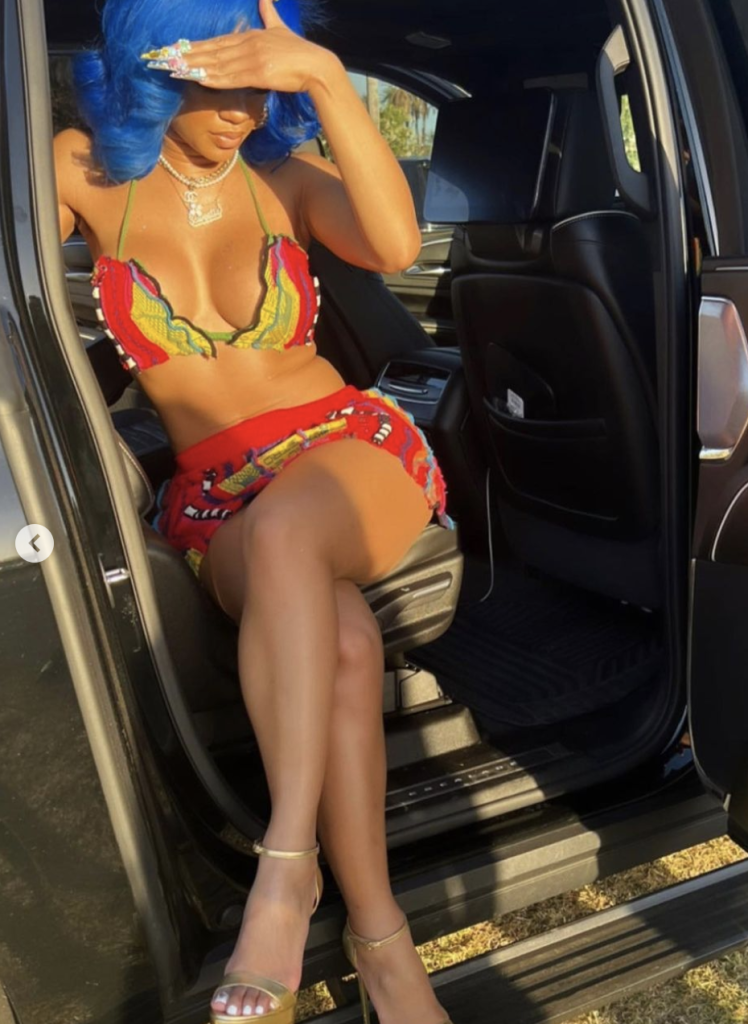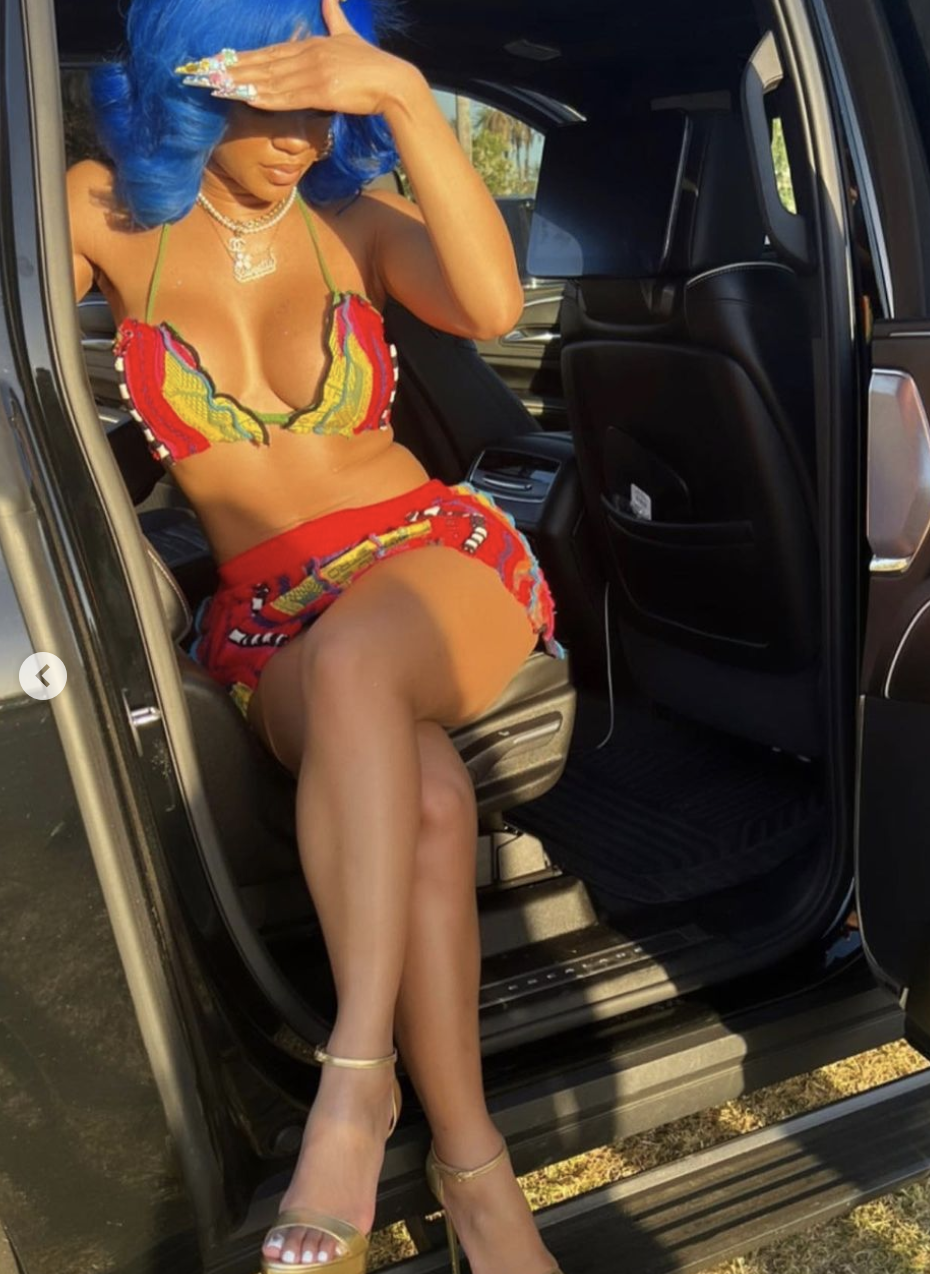 Cover Photo Credit: Vanessa and Stella Hudgens
One of the biggest nights in Online Entertainment, The Streamy Awards, is almost here, and they just released their nomination list for the year. The list is stacked with some of your favorite creators, including Bella Poarch, nominated for 3 awards, including Creator of the Year, Short Form, and Breakout Creator. Bretman Rock is back on the nomination list again for Show of the Year and Unscripted Series. In addition, Valkyrae is nominated for Livestreamer of the Year, Jabbawockeez in the Dance category, and Anthony Padilla in the Indie Series category.
The Streamys is set to exclusively stream their annual awards ceremony on Youtube this December. If you missed last year, check out the full show below and the complete list of this year's 2021 nominees.
OVERALL AWARDS
Creator of the Year
Addison Rae
Alexa Rivera
Avani Gregg
Bella Poarch
Brent Rivera
Charli D'Amelio
Dixie D'Amelio
Dream
Emma Chamberlain
MrBeast
Show of the Year
30 Days With: Bretman Rock • Bretman Rock
Binging With Babish • Babish Culinary Universe
Captain Disillusion
Could You Survive The Movies? • Vsauce3 
Dark History
Good Mythical Morning
Nikita Unfiltered • Nikita Dragun
Ryan's World
UNHhhh • WOWPresents
Verzuz
International 
Anasala | أنس و أصالة (Saudi Arabia)
Enaldinho (Brazil)
Mikecrack (Spain)
Mythpat (India)
Tokai OnAir | 東海オンエア (Japan)
Short Form
8illy
Bella Poarch
the cheeky boyos
Jake Fellman
Matt Taylor
INDIVIDUAL AWARDS
Breakout Creator
Bella Poarch
Karl Jacobs
Quenlin Blackwell
Stokes Twins
Tinx
Collaboration
Harry Mack and Marcus Veltri – Pianist & Freestyle Rapper BLOW MINDS on Omegle ft. Marcus Veltri
Markiplier and CrankGameplays – Unus Annus
Ryan's World, NASA, JAXA – Ryan Makes A Video Call With The Space Station
Zach Campbell and Lil Nas X – Lil Nas X "Montero (Call Me By Your Name)" REACTION WITH LIL NAS X!!
ZHC and MrBeast – I Surprised MrBeast With A Custom House!
Crossover
Bill Gates
Hailey Rhode Bieber
Nick Jonas
Ryan Reynolds
Will Smith
First Person
Airrack
Emma Chamberlain
LARRAY
Nicole Tv
Yes Theory
Livestreamer
auronplay
GeorgeNotFound
NICKMERCS
shroud
Valkyrae
SHOW AWARDS
Indie Series
The Blues • DeStorm Power
Chicken Shop Date • Amelia Dimoldenberg
I spent a day with • Anthony Padilla
Pls, Disinfect: The Visual EP • Tré Melvin
Sidetalk NYC
Live Show
#FAZE5 Challenge • FaZe Clan
$300,000 Influencer Trivia Tournament! • MrBeast
David Blaine Ascension • David Blaine
Omegle Bars • Harry Mack
Verzuz
Podcast
Anything Goes with Emma Chamberlain
Call Her Daddy
Dark History
Impaulsive
On Purpose With Jay Shetty
Scripted Series
The Confession Game • DeStorm Power
Could You Survive The Movies? • Vsauce3
Mortal Glitch • enchufetv
True Facts • zefrank1
Two Sides: Unfaithful
Unscripted Series
30 Days With: Bretman Rock • Bretman Rock
Good Mythical Morning
Nikita Unfiltered • Nikita Dragun
Odd One Out • Jubilee
UNHhhh • WOWPresents
SUBJECT AWARDS
Animated
Haminations
Jaiden Animations
Ketnipz
The Land Of Boggs
TootyMcNooty
Beauty
Bailey Sarian
Brad Mondo
Hyram
MissDarcei
NikkieTutorials