AJ Rafael stopped by myx to talk about his 9th Crazy Talented Asian show that will feature premiere Asian talent that are not only singers but actors and musicians as well. He broke down how and why he created the event while also diving into his new song he created with Xoom, a Paypal service and spoke to DJ Marlino in detail about his Disney duets working from home with his girlfriend Alyssa that have gone viral and have made it on to Good Morning America.
Inspired by the unique and creative ways families have figured out how to share their love during the holiday season, Xoom, a PayPal service, reached out to both AJ Rafael to spread a little extra joy through music. Xoom asked the songwriter: If you were to write a love letter to your family you won't be able to travel to this holiday season what would it sound like?
AJ jumped at the idea and wore his heart on his sleeve to write a beautiful, holiday-inspired song. AJ wrote "Miles Apart, Still Together" – a song about sending love to our families while we stay safely apart. AJ dedicated to his family here in the United States as well as his loved ones abroad in the Philippines. He was happy that the colab sparked him into additional songwriting as he plans his 10 year anniversary of "Red Roses" next year. He's hoping to colab with artists like Shawn Wasabi next year around the special event. Listen to the song below:
Xoom is also supporter of Crazy Talented Asians and AJ will be sharing his song, "Miles Apart, Still Together" during the event.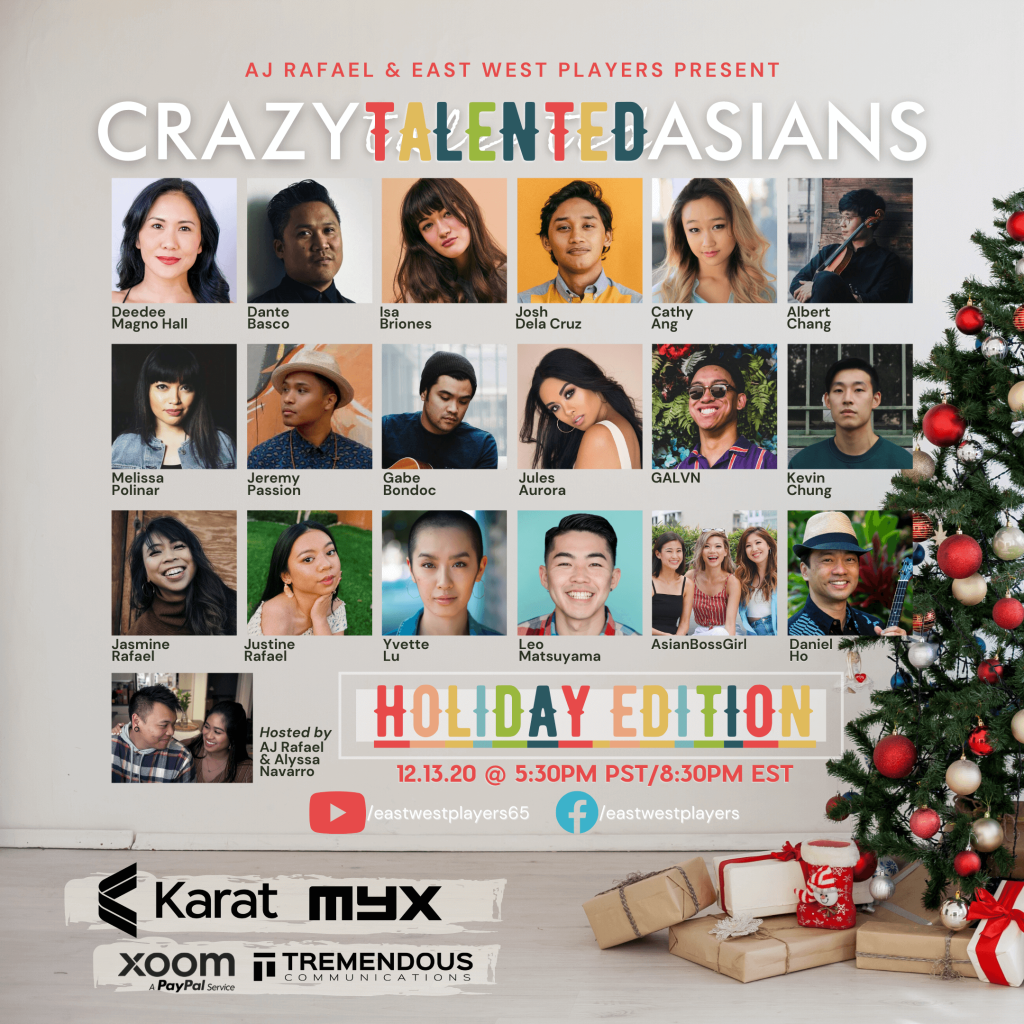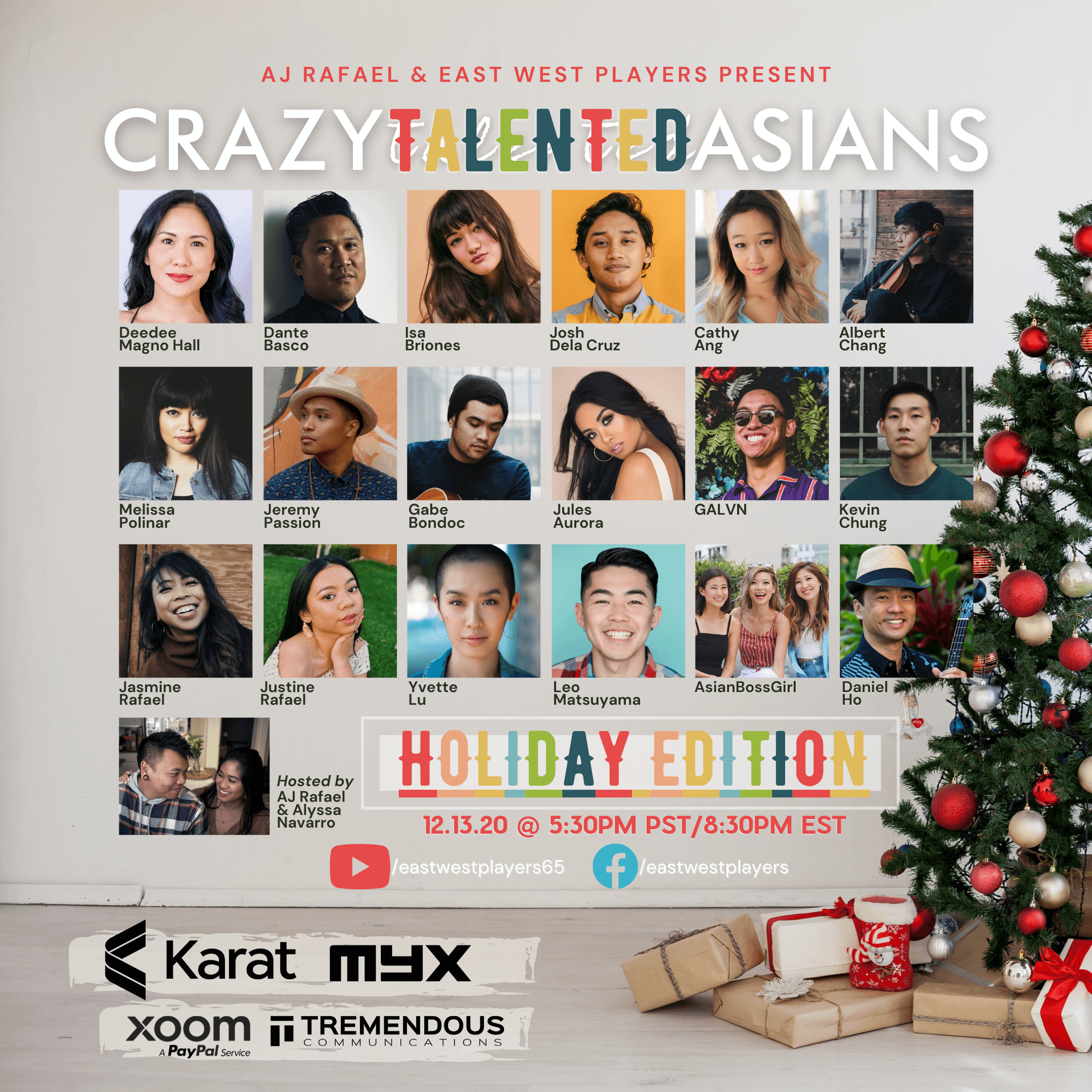 Xoom, a PayPal Service, invites you to join them on Wednesday, October 21 at 3PM PT for a special webinar just in time for Filipino American History Month. Featuring a special performance by AJ Rafael, join panelists Wil Dasovich, Berna Anat, and Ferdinand Tan as they talk about 'ber months, balikbayan boxes and more!
This will be a warm and engaging conversation about how to save money during the holiday season, and unique ways to feel connected with loved ones while we are miles apart.
To register, visit this LINK. Once you've registered, you'll immediately receive details on how to attend. Feel free to share this invite to anyone who might be interested.