Tap In to all things Saweetie in this exclusive MYXRadio audio series & podcast, sponsored by McDonald's. Hosted by DannieBoi, Nino Llanera, DJ Marlino & Roslynn of MYX Global. The four part series show will air Saturdays on 8/14, 8/21, 8/28 & 9/4 at 7P PDT while re-broadcasting on Sundays at 7P PDT. You can find the weekly episode on our MYX podcast channel on Spotify.
Episode 1, you'll hear from San Francisco's Nico Blitz, LA's Nick Ferrer, Las Vegas resident DJ A_Ron and DJ Marcus Lee from the Bay Area.
Tap In: All Things Saweetie Episode 1 Breakdown:
1:00 Saweetie Icy News
7:00 Nico Blitz
18:00 Nick Ferrer
30:00 Saweetie Interview
32:00 DJ A_Ron
40:00 DJ Marcus Lee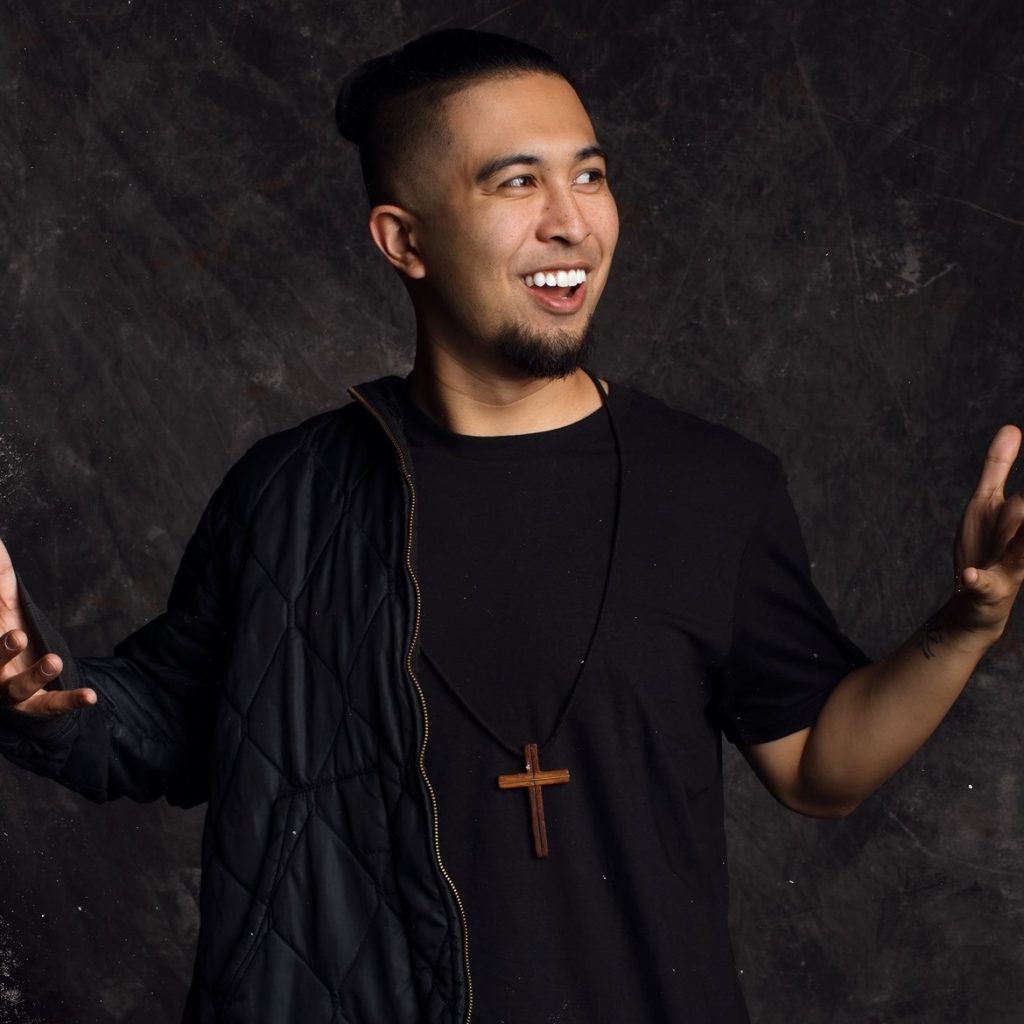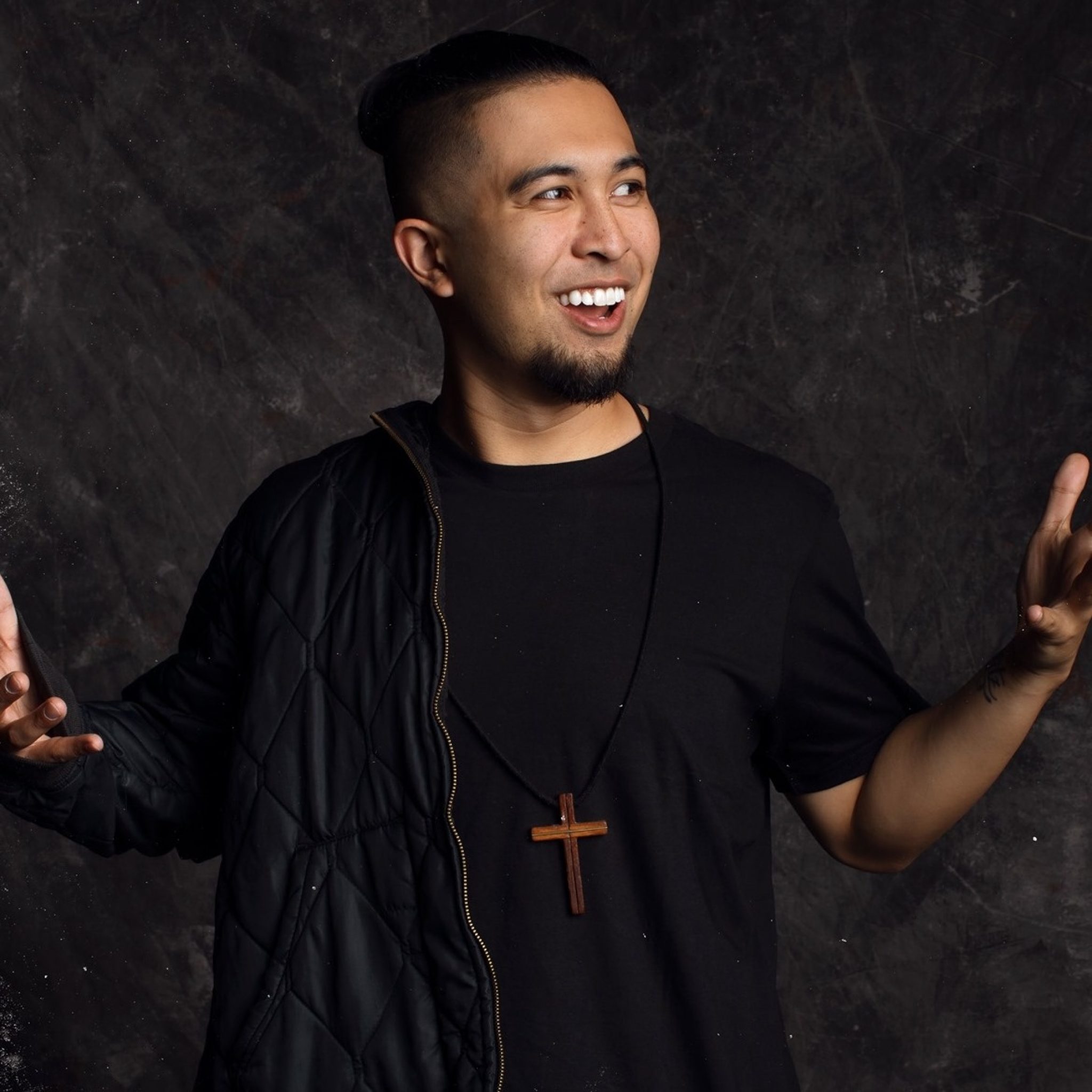 Nico Blitz is a Filipino-American DJ, Media Personality, Radio Producer, and philanthropist whose goal is to build community through the power of music. The San Francisco native started his work in radio at Real 92.3 (KRRL, Los Angeles) in 2016, and has since then worked with both national and international musicians via interviews, local and digital shows, and fundraisers.
Currently Nico Blitz is the DJ/Radio Producer for nationally syndicated "Bootleg Kev Show", host for his self-created platform "The Lunch Table" airing on MYX, and is a Partnered DJ on Twitch who fundraised over $30,000 for the Philippines Typhoon Relief and Stop AAPI Hate.
Nick Ferrer was born in raised in Burbank. His humble beginnings started out as an intern at Power 106, LA's top hip hop radio stations. He worked in the music department there which led to him becoming an onair DJ that also traveled internationally to perform at events and clubs around the world. He has now pivoted to become an A&R, helping oversee the production of music from top artists like Ally Brooke, Play N Skillz & DJ Flict. You can find him still DJing at some of LA's hottest venues like the Highlight Room inside the Dream Hotel.
DJ A_Ron is a prominent Las Vegas resident DJ at events like Snapback Las Vegas. You can hear him weekly on Saturdays on Q 100.5 & almost nightly to fans globally on Twitch.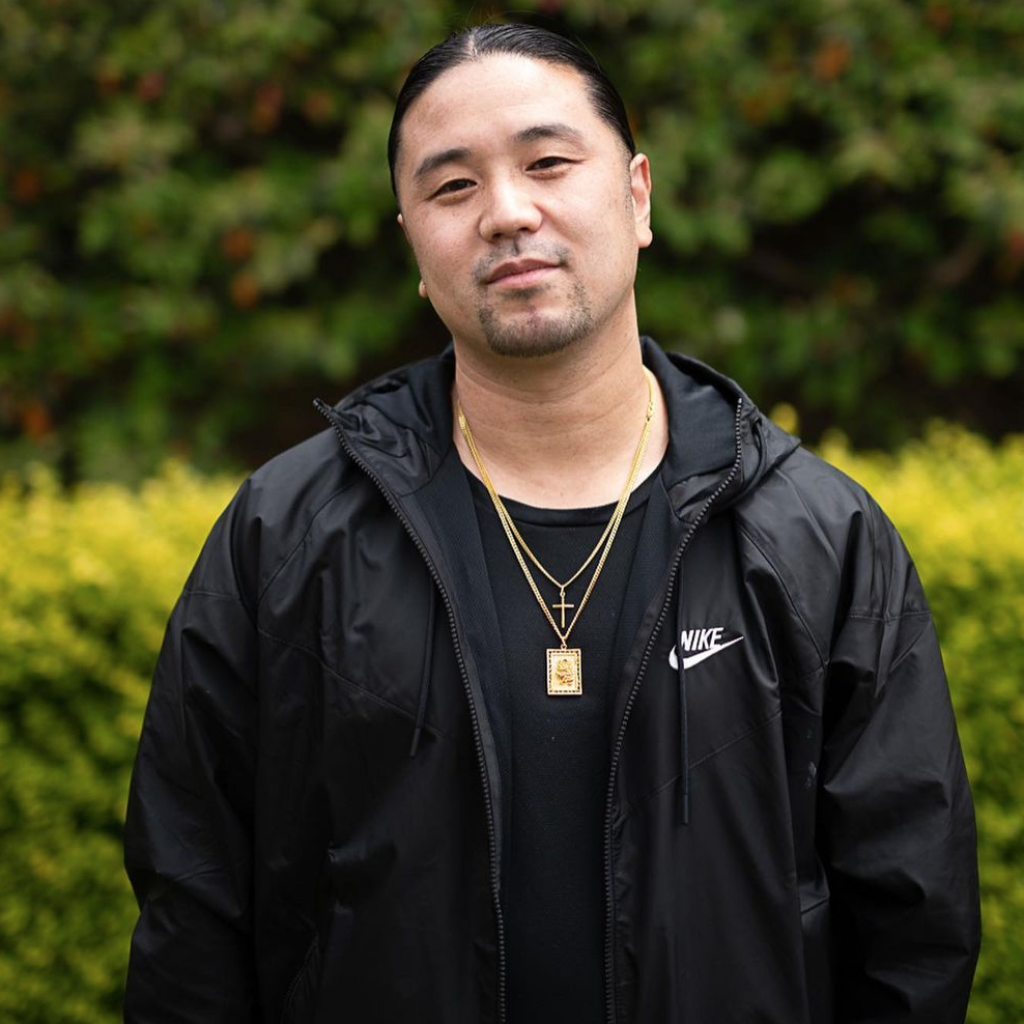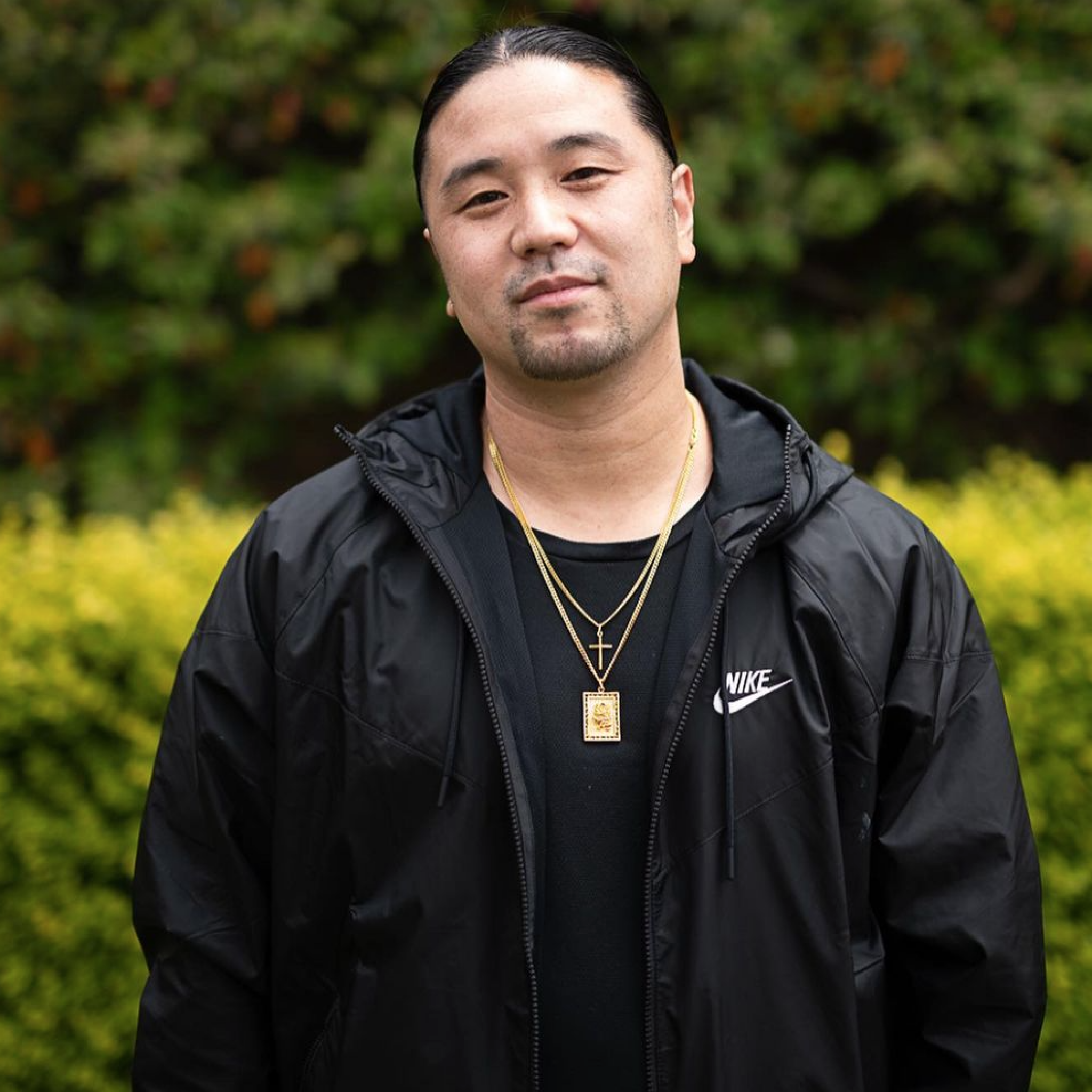 Marcus Lee is a DJ from San Francisco, you can catch him in the Bay Area around the Bay Area DJing every weekend or on the air waves on 99.7now. Latest addition is streaming on twitch. Catch him on all social platforms @djmarcuslee.