Who is ready to relive the Kilig? "On the Wings of Love" (OTWOL) is heading to streaming powerhouse Netflix in January of 2022! The James Reid and Nadine Lustre hit show which premiered in 2015, will now be accessible to check out on Netflix whenever you're in need of a good Rom-Com series to dive into. Last year during the pandemic, OTWOL returned to TV screens appearing on  MYX during the production halts due to COVID-19. With a great response from the MYX audience, we can't wait for the rest of the world to get access to the hit series.
Artist and actor James Reid kicks off the year with a new single, Soda. The groovy track will have you placing it on your driving playlist ready to vibe along anytime. The track released by his own independent label, Careless Music explores the nonlinear journey we've all experienced the past year. The song has been hitting the top of the charts in the Philippines. He hopes that Soda along with soon to be released tracks will show people a different side of him. Dannieboi chats with him to talk more about music and asks your myxer questions!
Although James mentions that the title, Soda doesn't have anything to do with the lyrics it relates more with the sound. The track created last November then recorded in December, James says the "title came before the lyrics." Soda was the name of the beat then they ran with it. He wanted to incorporate things he grew up with while mixing his own style into the track.
However, the meaning behind the lyrics may not be as straightforward. While creating the track with Bret Jackson and producer Isagani Palabyab, Soda looks at rolling with the punches. It talks about the ups and downs while seeing how situations affect people differently.
While Soda might not be part of an album, we can hold out that an album is in the works. However, the surprises aren't over yet. A visualizer is coming out this Saturday, 2/6 on Careless Music's Youtube channel for the track. The visualizer isn't a music video, it's more of 3D art of the cover but a music video is coming too! Before we can experience a full-length album, expect to be hear more singles on the way. James explains that he's looking to play around with styles and just create before putting an album out. He also enjoys the feedback from fans as he experiments with his music.
After chatting music, Dannieboi then turns to the myxers to ask James' a few questions:
What are you grateful for in the past year?

James first mentions he's grateful for the support of his friends and family. Going independent is a daunting journey, but "I'm surrounded by talented people who are ambitious and want to make a difference. They look to place their mark on the world." Secondly, he's thankful for the fans. It's been a while since his last project, but fans have been supporting the track since its release.
2. What do you hope listeners get out of the track?

Honestly he tells us that hee didn't think too much about it. "I want people to get to know me better and how my mind works." A lot of the song is being introspective. It's the feeling of peace and knowing that we are where we're supposed to be right now.
3. Is there another compilation album for Careless? Vol. 2?

Before another Careless Mixtape, the team would like all artists to release their own catalog first. Everyone has their own sound and when a collab happens, they want to create a fusion of music.
4. Are there any live events coming soon?

James hints that there will be more digital live events and performances from Careless Music. In the meantime, look out for Nadine's online concert for her visual album, Wildest Dreams, which will include collaborations and remixes.
If you're curious about the other myxer questions James answered like who their next signee will be, you'll just have to watch to find out. Before heading out, James teases there will be merch for Soda and promises to release a lot more bangers!
Cover Photo Credit: Careless Music Manila Facebook
Nadine Lustre returned to MYX to talk about her top closet staples, songs she enjoyed recording and more during her MYX Headliner of the Month interview. Watch the exclusive interview below:
Re-live all the kilig moments from Nadine's "On the Wings of Love" TV series co-starring James Reid with subscribing & live-chatting fans on twitch.tv/myxglobal or the MYX TV network. The new 24 episode reimagined edit includes subtitles and faster paced cut for global appreciation.
OTWOL Ep. 2 airs Wednesday 2/3 at 7P PST, Thursday 2/4 11A Manila.
On today's episode - After months of hard work, Leah's visa is almost up. Her only choice? To get married to a stranger. She meets her future husband and the two are forced to play house with each other to make their marriage look legit. Watch a sneak peak below:
See you soon in the MYX Twitch chat room! If you aren't a MYX Twitch subscriber, enter the trivia contest here for a chance to win a one month subscription here at myx.global/otwol.
This week's TAYO Hot List:
As announced in Variety today in their weekly international TV round up alongside HBO and Netflix new shows, On The Wings of Love was mentioned. The popular Filipino television series was edited & reimagined for global audiences, releasing on MYX TV cable/satellite network in the United States/Middle East & for MYXer subscribers to our global Twitch digital channel at twitch.tv/myxglobal.
On Twitch, once you are a MYX subscriber, you can watch the series weekly from around the world join a live chat with other subscribed fans while viewing. Join us to relive the kilig every Wednesday at 7P PST starting January 27 (Thursday 1/28 11A Manila) for 24 consecutive weeks.
Watch the exclusive trailer below, enter a trivia contest to win a one month subscription of our MYX Twitch channel on myx.global/otwol. Bookmark the page so you can stay up to date on future all things OTWOL on MYX!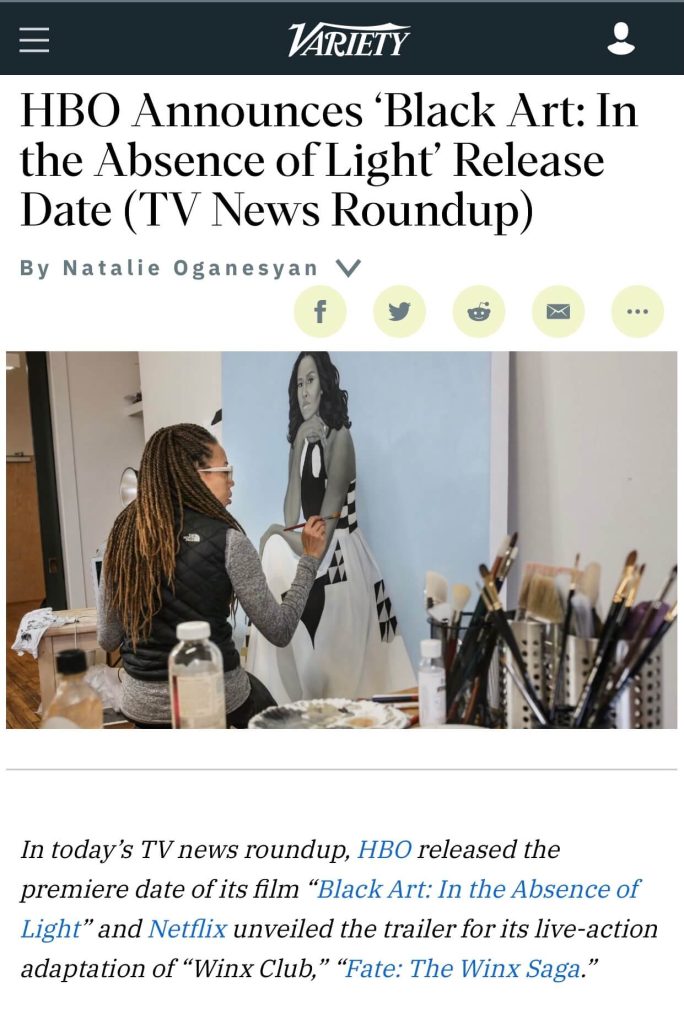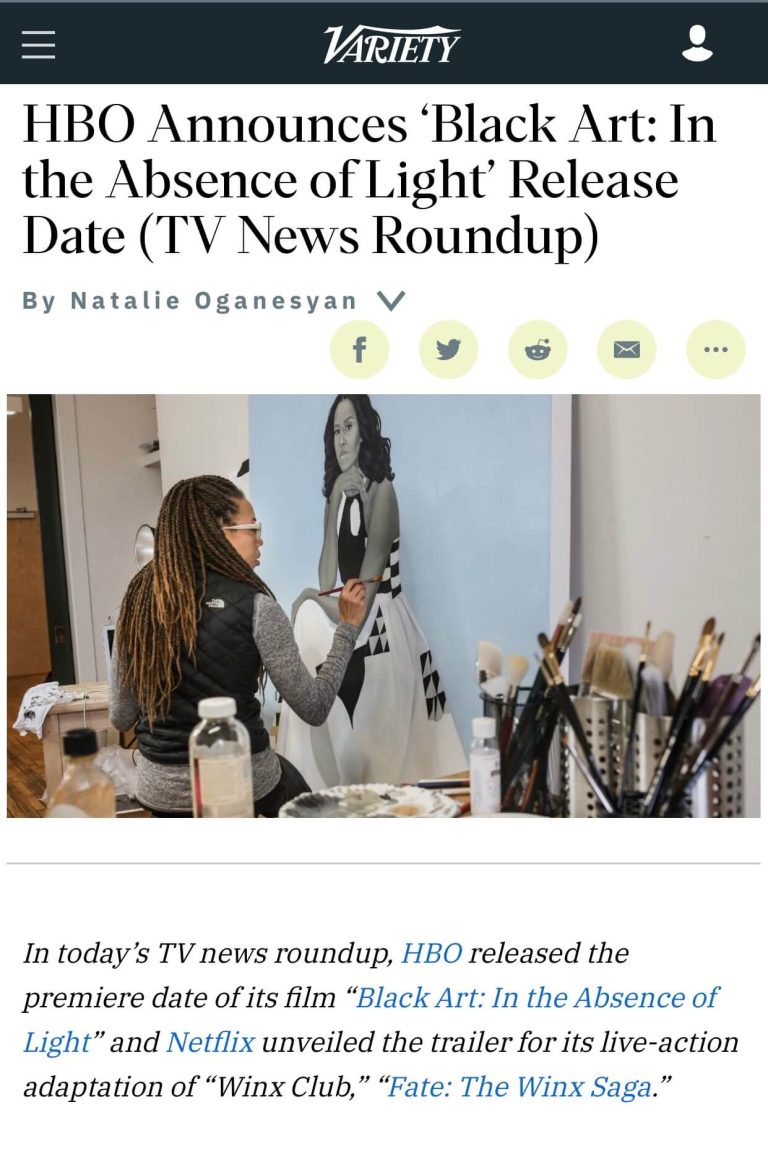 Set in San Francisco, On The Wings of Love is the story of Leah Olivar (Nadine Lustre) and Clark Medina (James Reid) whose "meet-cute" ends disastrously. As her tourist visa expires, Leah is determined to stay in the United States to realize her American Dream and decides to pursue citizenship through marriage. But the only person available is… Clark, a Filipino American who has lived in the country for 11 years and the one person that makes her skin crawl. The two encounter challenges as a fake couple, but, over time, begins to develop fondness and true love for each other.
The original On The Wings of Love series premiered in 2015 and gained acclaim among fans in the Philippines. It concluded with an impressive 145-episode run in 2016 and has received numerous awards. The original 145 episodes were reimagined into a newly edited, faster-paced 24 episodes. It features the original all-star cast Nadine Lustre, James Reid, Cherry Pie Picache, Joel Torre, Nanette Inventor, and Isay Alvarez. The original score remains as well featuring artists Kyla, James Reid and Nadine, with newly added Star Music songs by Jayda, Morisette, Alex Gonzaga & KidWolf. New promos for the show on MYX will also feature music by international artists, Inigo Pascual & Kiana V.
ABS-CBN, the global leader in Filipino entertainment, has released numerous scripted television shows for over 50 years and this is the first time a series has been edited for a younger audience of both Filipino and non-Filipino viewers. The reimagined series provides a current perspective with relatable themes of immigration, family, and love. It is primarily in Filipino with English subtitles.
ABS-CBN hopes this release is one of the first steps for Filipino entertainment to join the ranks of Korean, Latino and Japanese shows which have helped bring Asian stories to the masses. Subscribers will be able to live chat with other fans across the world while watching the show on twitch. tv/myxglobal.
"ABS-CBN Global is committed to bringing premium Filipino content to the new audiences whenever they want and wherever they are," says Jun Del Rosario, ABS-CBN Global Head of North America. "Our content is available on all major linear cable & satellite providers and digital platforms, which include proprietary channels like TFC and MYX."
On The Wings of Love is being released under ABS-CBN's entertainment brand MYX, which is geared toward a younger viewership across digital & linear platforms. MYX was launched in 2007 and is currently distributed across 20 MILLION homes in the United States. The brand recently relaunched with a larger digital footprint and is a key investment by the parent company to expand its reach in the United States & 2nd Gen audience globally. The premiere of On The Wings of Love will be MYX's first time offering exclusive content and live chats to their subscribers on Twitch.
"We're constantly challenging ourselves to evolve with the needs of our multicultural audience, which is why MYX's premium Twitch channel has gained a lot of traction with our viewers," says Roslynn Alba Cobarrubias, ABS-CBN Global Head of Music & Talent. "We recognize the importance of accessibility on every device with many of our shows and are innovating the ways we create with that in mind." Variety also broke the news of the MYX re-launch last December.
ABS-CBN Global has made strides in recent months for Filipino representation in the mainstream with its co-production of Yellow Rose, which was released in theaters and digital platforms in North America last year by Sony Pictures. Among their successful MYX programming on Twitch include TAYO News, The Hub, Heavy Rotation, The Lunch Table, The OPM Hour, daily live DJ sets, artist exclusive interviews, charitable fundraising raids and MYX global premieres of new music.
To access MYX exclusive shows, content & emotes visit & subscribe to their Twitch channel. Watch a recent LIVE interview with James Reid below: