The Fresh 5 is a weekly Livestream show that features five of the hottest songs from around the world, hosted by DannieBoi. Every Friday at 9pm PST, Every Saturday at 1pm PHT. Discover fresh music first from around the world to add to your Spotify playlists & tag @myxglobal on social media for your favorite picks of the week. You'll see these songs soon on your global music charts!
Here's our picks of the week of 3/5/2021:
Wildcard: PRETTYMUCH "Smackables"
5. Ez Mil "Panalo" – Be amazed as Rapper Ez Mil performs his patriotic hit, "Panalo".
Watch his latest ASAP Natin 'To exclusive sneak peak:
4. Chloe X Halle "Ungodly Hour" – A new track from the RNB duo, Chloe X Halle.
3. Russ "MISUNDERSTOOD" – Russ talks about his past relationships and the draining media attention he's receiving in "MISUNDERSTOOD".
2. MANILA GREY "00 Luck" – This freestyle track is a surefire hit!
1. Ylona Garcia "All That" – Ylona Garcia joins the incredibly talented artists of 88Rising's sub-label PARADISE RISING! Yes, she did THAT!
Find out what's on the list next week!
Catch Fresh 5 LIVE on twitch.tv/MyxGlobal and kumu @myxglobal! Friday nights at 9PM PST/ Saturday afternoon at 1PM PHT.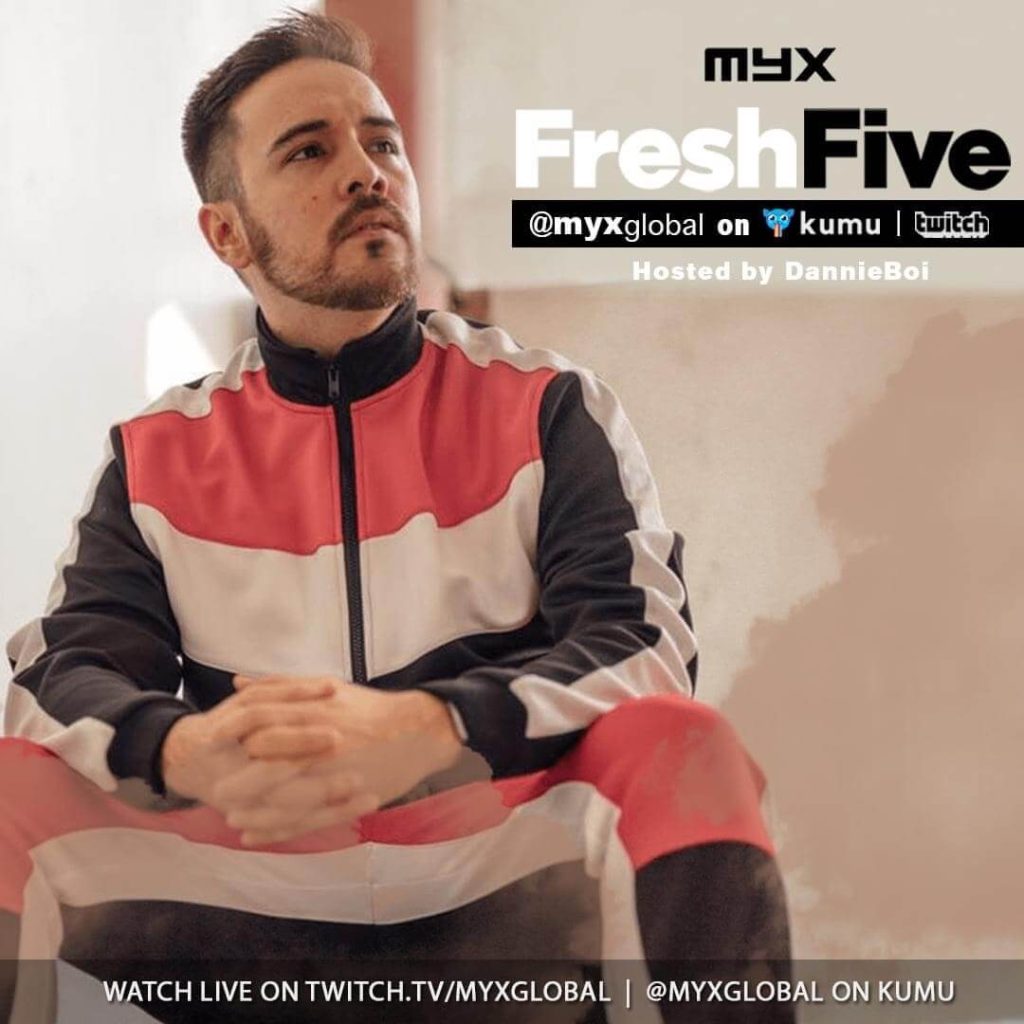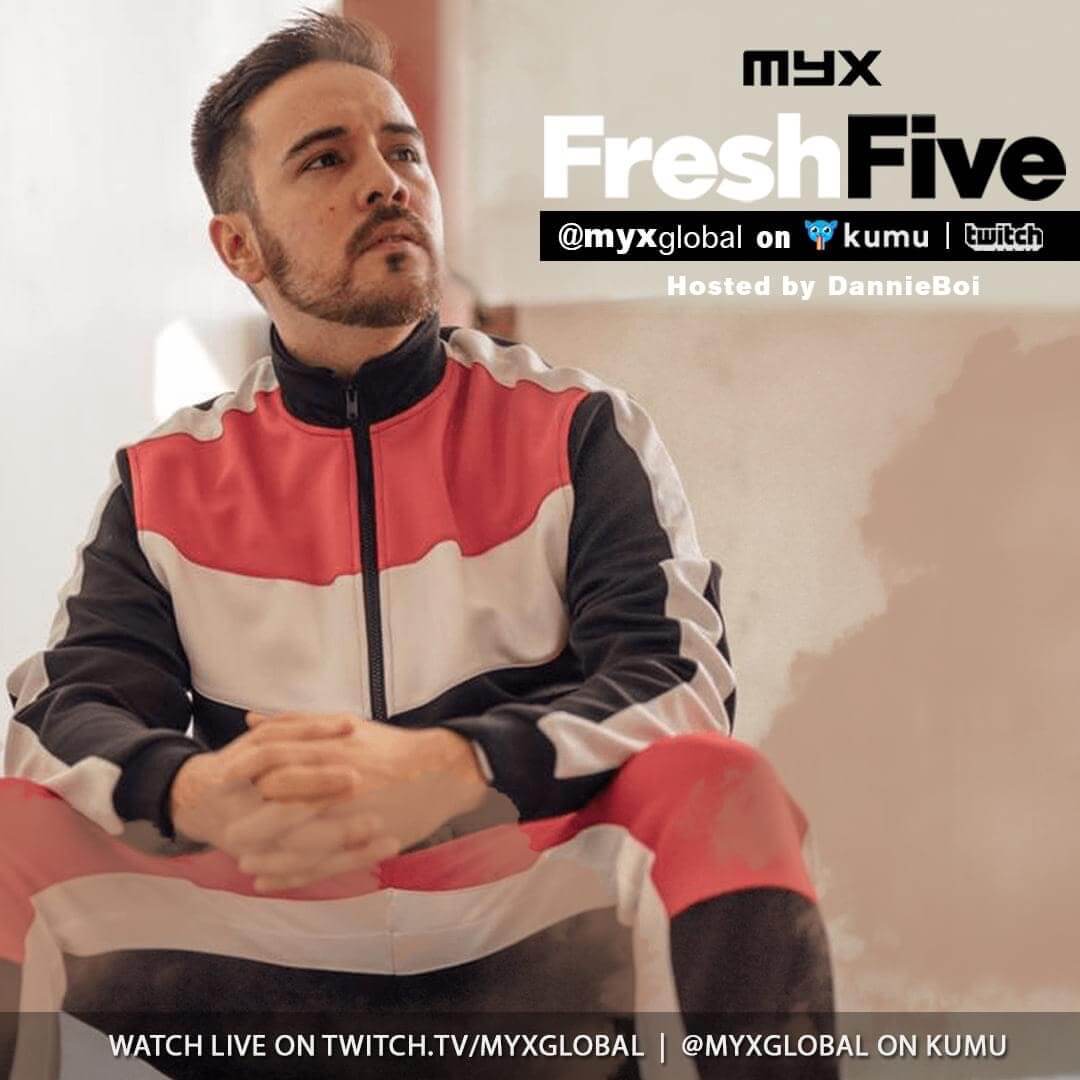 Let us know your favorite songs by tagging @myxglobal on Instagram/Twitter.
Spread the word. Share this blog post: