The LAFC aka the Los Angeles Football Club is an American professional soccer team based in Los Angeles. The club competes in Major League Soccer (MLS) as a member club of the league's Western Conference. The club was established on October 30, 2014, and began play during the 2018 season as an expansion team. The club plays their home matches at Banc of California Stadium located in Exposition Park, drawing thousands of loyal fans out for every game. The energy is un-matched and videos have gone viral of how much energy is created with the crowd that has developed their own unique chants and dances while consistently jumping up and down shaking the arena. It was only fitting that the team have their own anthem that not only showed the spirit of the team, but Los Angeles itself.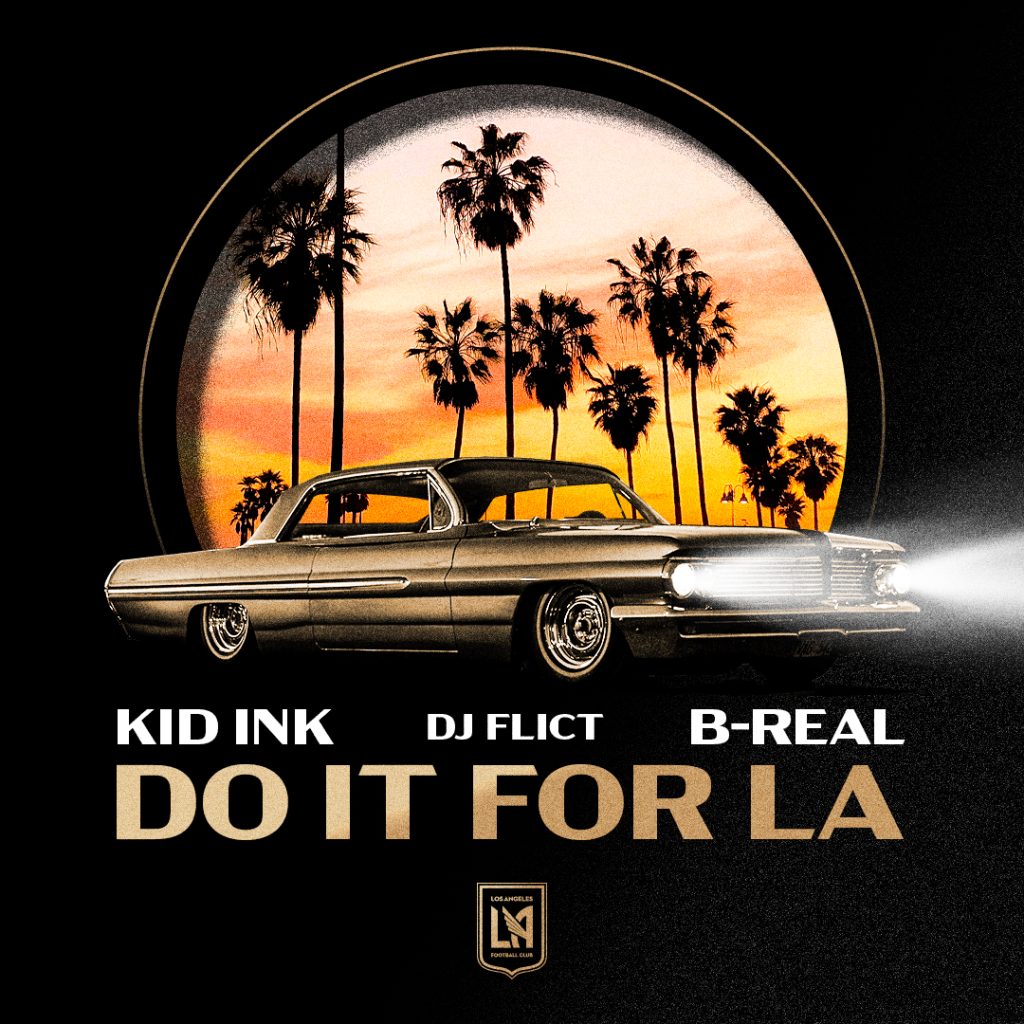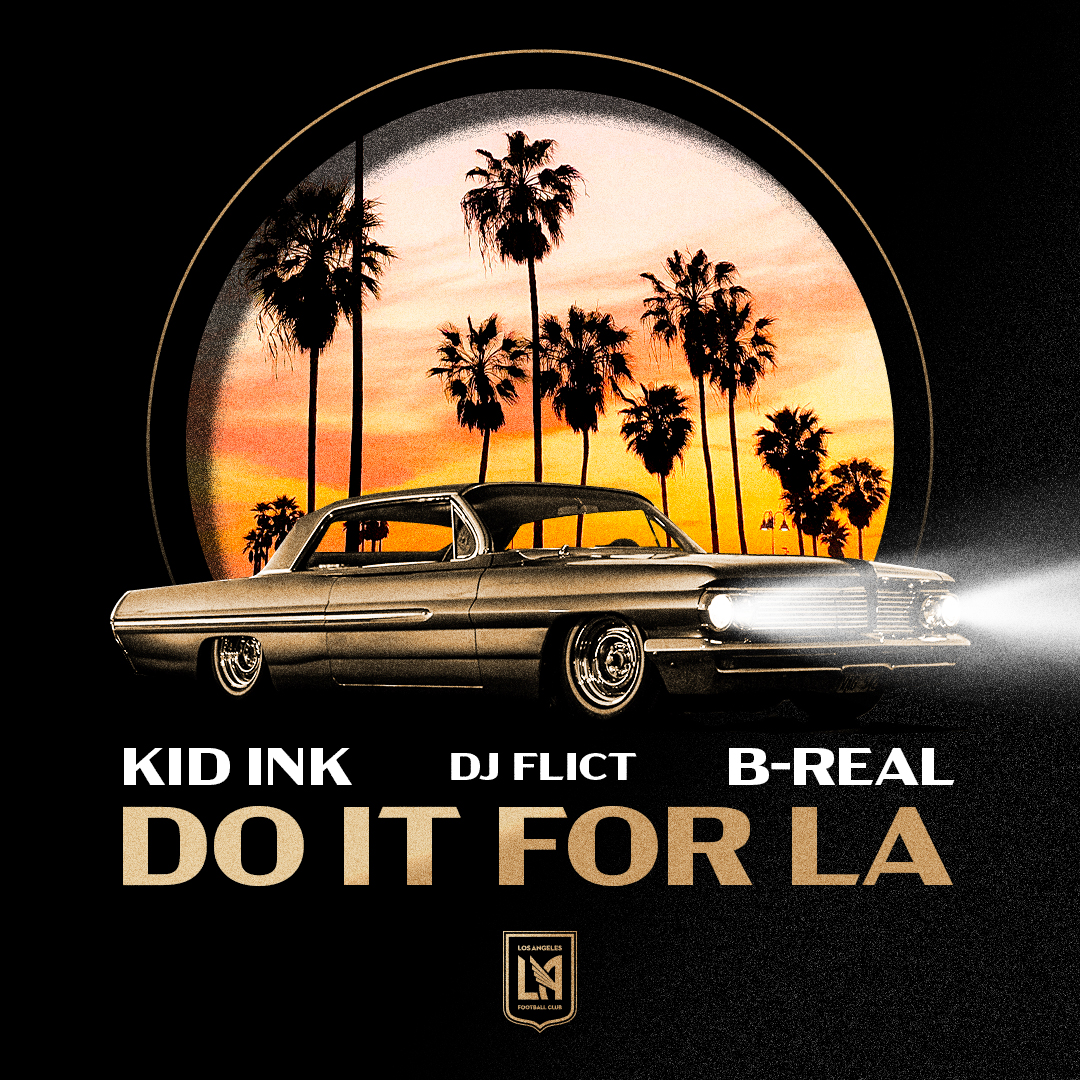 Insert GRAMMY nominated, multi-platinum, Filipino American producer, DJ Flict. He was called on to the team to exclusively produce the song, "Do It For LA" that would be used to play in the stadium every game. Legendary rapper B-Real of Cypress Hill and LA native Kid Ink added verses to the Flict produced beat. The song is monumental not just for the team, but also a cultural representation of the heart of LA which includes a diverse mix of Latino, Black & Asian (Filipino) culture.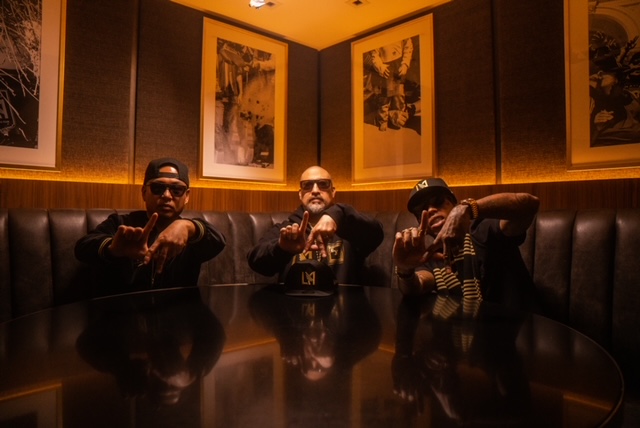 Watch the music video for the song below, if you hear it at the next game make sure to post a video and tag @djflict @lafc & @myxglobal.
ABOUT DJ FLICT:
Chris "Flict" Aparri is an LA based GRAMMY Nominated/Platium Producer, Songwriter, Artist DJ & Musical Director. He is published with BMG and is currently managed by Nick Ferrer. A lover of all music genres, Flict's versatility has allowed him to work with everyone from Meghan Trainor and Wiz Khalifa to Sublime w/Rome and Fifth Harmony. It is his youthful "Hit" sound and humble nature that attracts various artists, songwriters, and record labels around the world.
Born in Quezon City in Manila, Philippines, Flict began playing music at the age of 5. Learning any instrument he could get his hands on, he became a true and lifelong student to music. In college, he was a music performance brass major and eventually earned a degree in Recording Arts/Production. His professional career began as a DJ where he developed his distinctive style and love for hip hop that remains a major influence in his sound today.
Watch "Danger" by DJ Flict, Inigo Pascual and Common Kings below:
Flict's "big break" came when he was asked to be the musical director and producer for the legendary Lauryn Hill. He considers that his first musical boot camp, giving him the confidence to tackle any project thrown his way. A good friend and long time collaborator of Flict is GRAMMY award winning artist, Meghan Trainor. They have written and produced numerous records together that have been placed with several artists including Fifth Harmony and Common Kings.
DJ Flict produced "Suga Mama," "Going Nowhere," "Brave, Honest, Beautiful," for chart-topping Fifth Harmony "Reflection" Album Flict has had numerous records reach #1 on iTunes overall charts. He produced 3 records on Fifth Harmony's "Reflection" Album which was #1 on iTunes in 25 countries and went platinum. The album also peaked at #5 on the Top 200 Billboard overall charts.
DJ Flict is GRAMMY Nominated for his work on the album: Lost In Paradise by the Common Kings. He landed the Global Campaign song for Weight Watchers along side Oprah, Diane Warren, and Ally Brooke. He also has executive produced the band 4th & Orange under Latium/Atlantic Records.
As of recent, he has landed a song deal with ABS-CBN, continuing to produce hit songs for top Filipino artists like KZ Tandigan, Moira, Jayda, Morissette, & more! Flict currently works out of Venice Beach CA and is now producing his own music that's spiking the world. As his reputation and accomplishments continue to grow, Flict never ceases to amaze!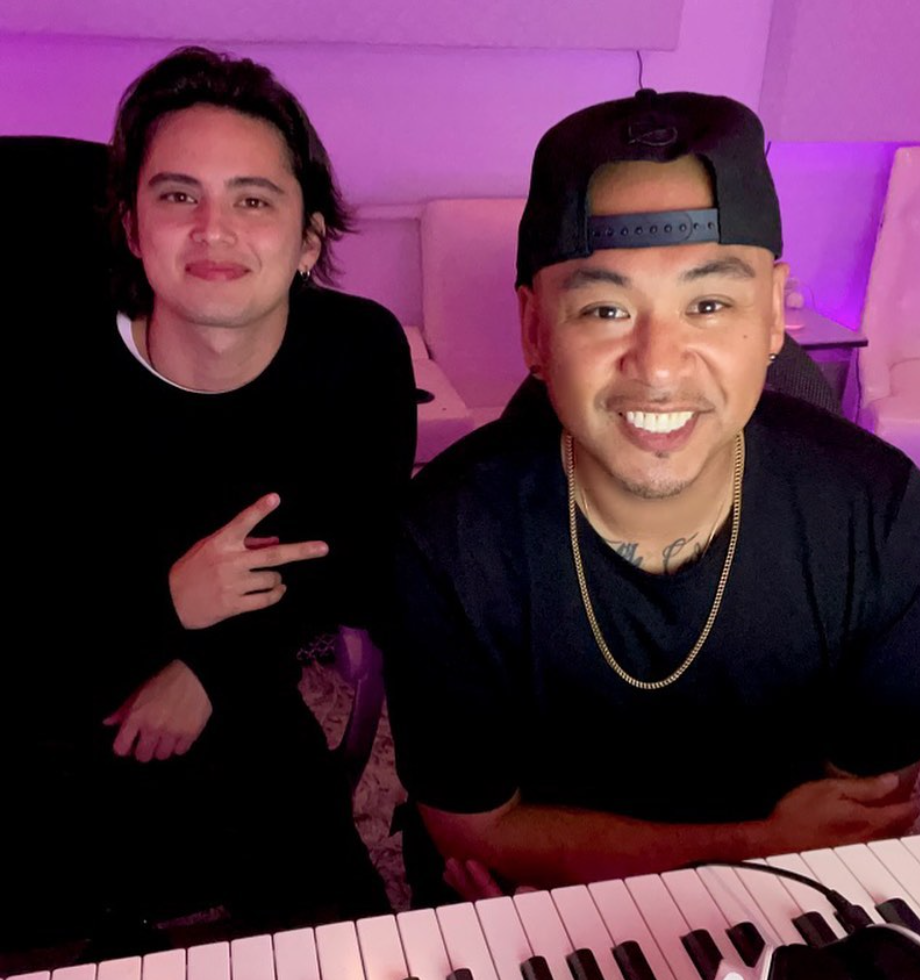 You can also see him in the studio recently with James Reid. For more follow: @djflict on all social media.
Watch his episode of the MYX original, "The Hub," that details his career journey from humble beginnings to now below: