Micah Banks is a FilAm radio personality and producer born and bred in the middle of the Pacific Ocean in Honolulu, Hawaii. His latest single, "More Than Friends," is the story about wanting somebody who doesn't want you and that other somebody settling instead of going after who they truly want. Watch the music video for the new song below:
Co-Produced: Franskiiz of The Calabasas
Directed By: Antonio Agosto
Filmed By: Visionize Media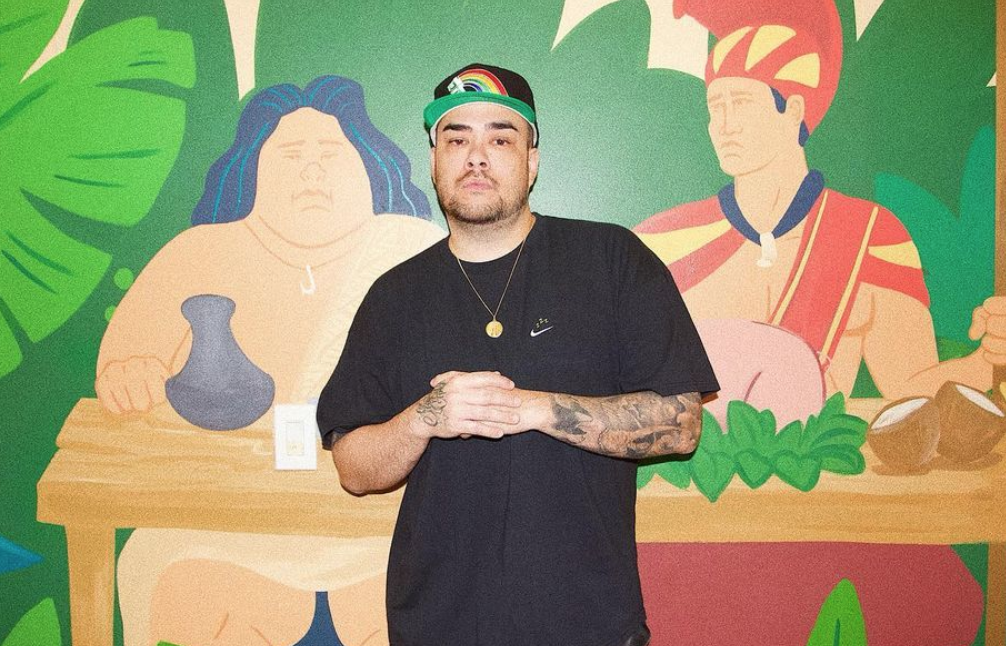 ABOUT Micah Banks:
Micah Banks is an on-air radio personality/music producer. Micah was born and raised in Hawaii and has always had music in his blood. His first taste of the spotlight came with his dance crew Full Court Press. It was at a station performance where he was noticed for his charismatic personality and his command of the audience. He started hanging out at Power 104.3 and worked his way from the street team to having his own night show. From there Micah proved himself as one of Hawaii's hottest radio personalities and is consistently rated as the top afternoon disc jockeys in Honolulu.
His singles "Screenshots" and "Want To" has over 1.5 million streams worldwide.
Spread the word. Share this blog post: