As many of you know, James Reid has been spotted in and around LA and Hollywood, sparking rumors that he has moved there permanently. But in a recent statement to CNN Philippines, James mentions that this isn't a permanent move. He will be focusing on his music career this year, and part of that is connecting with industry professionals internationally. James is actually set to head back to the Philippines in April. But since he's been in the states, he's definitely kept busy.
After recently releasing the "Hello 2.0 (Legends Only Remix)" with Korean superstar Jay B of GOT7 and Taiwanese-American hip-hop artist ØZI fans got another extremely exclusive sneak peek to an unreleased song. James recently guested on DJ E-Man's Twitch show "Get it Poppin," and during the live stream, they played a short snippet of "Caught Up in Your Motion," an unreleased track produced by GRAMMY Nominated Producer DJ Flict.
Because of its exclusivity, DJ-Eman had to throw some drops on top of the song, but nonetheless, fans still got to hear what vibe the track was giving. You can check out the full live stream episode here on DJ E-Mans Twitch channel. No release date has been mentioned for the track but with James concentrating on his music career this year, we're sure more updates are on the way. For now, enjoy the lyric video to Hello 2.0 and stay tuned as the official video releases this week!
Cover Photo Courtesy of Careless Music Instagram
ABOUT JAMES REID:
James Reid is the founder of indie record label Careless Music. Making the decision to form his own label and manage himself independently proved worthwhile when his acclaimed album 'Palm Dreams' was featured on Billboard's Independent Albums chart in 2017. Known as a risk-taker with a decade of experience as an entertainer in the Philippines, James aims to use his platform to empower and grow Philippines' buzzing music industry.
Aside from being an award-winning music artist (MYX Music Awards, MTV EMA), James is well-known for his appearances on television shows and movies, which he has also won several awards for. With a successful career spanning over a decade and millions of streams, video plays, and Instagram followers, James' meteoric rise is definitely not slowing down anytime soon.
ABOUT DJ FLICT:
Chris "Flict" Aparri is an LA based GRAMMY Nominated/Platium Producer, Songwriter, Artist DJ & Musical Director. He is published with BMG and is currently managed by Nick Ferrer. A lover of all music genres, Flict's versatility has allowed him to work with everyone from Meghan Trainor and Wiz Khalifa to Sublime w/Rome and Fifth Harmony. It is his youthful "Hit" sound and humble nature that attracts various artists, songwriters, and record labels around the world.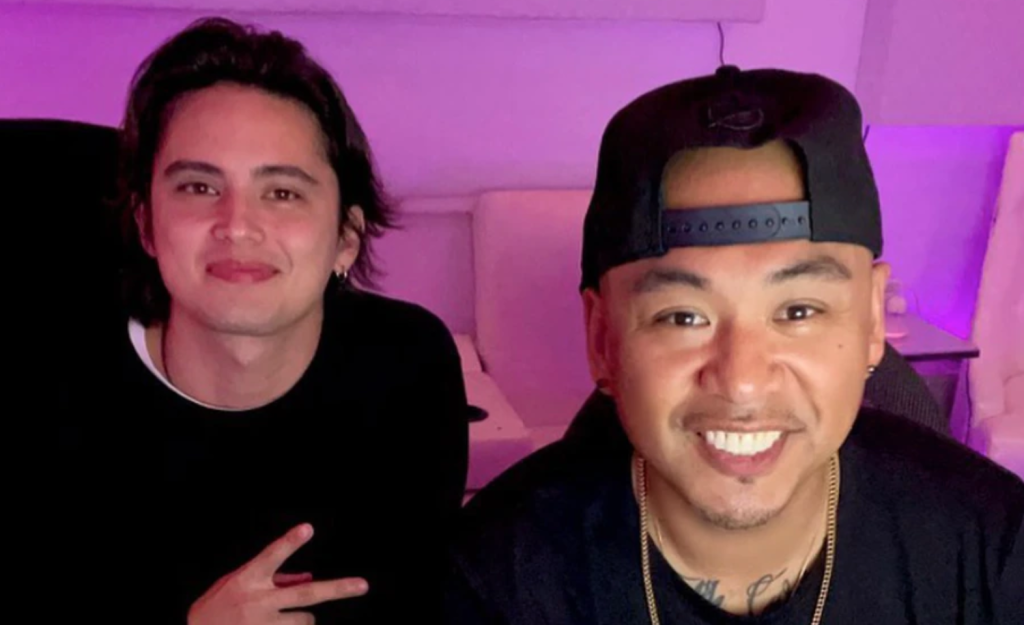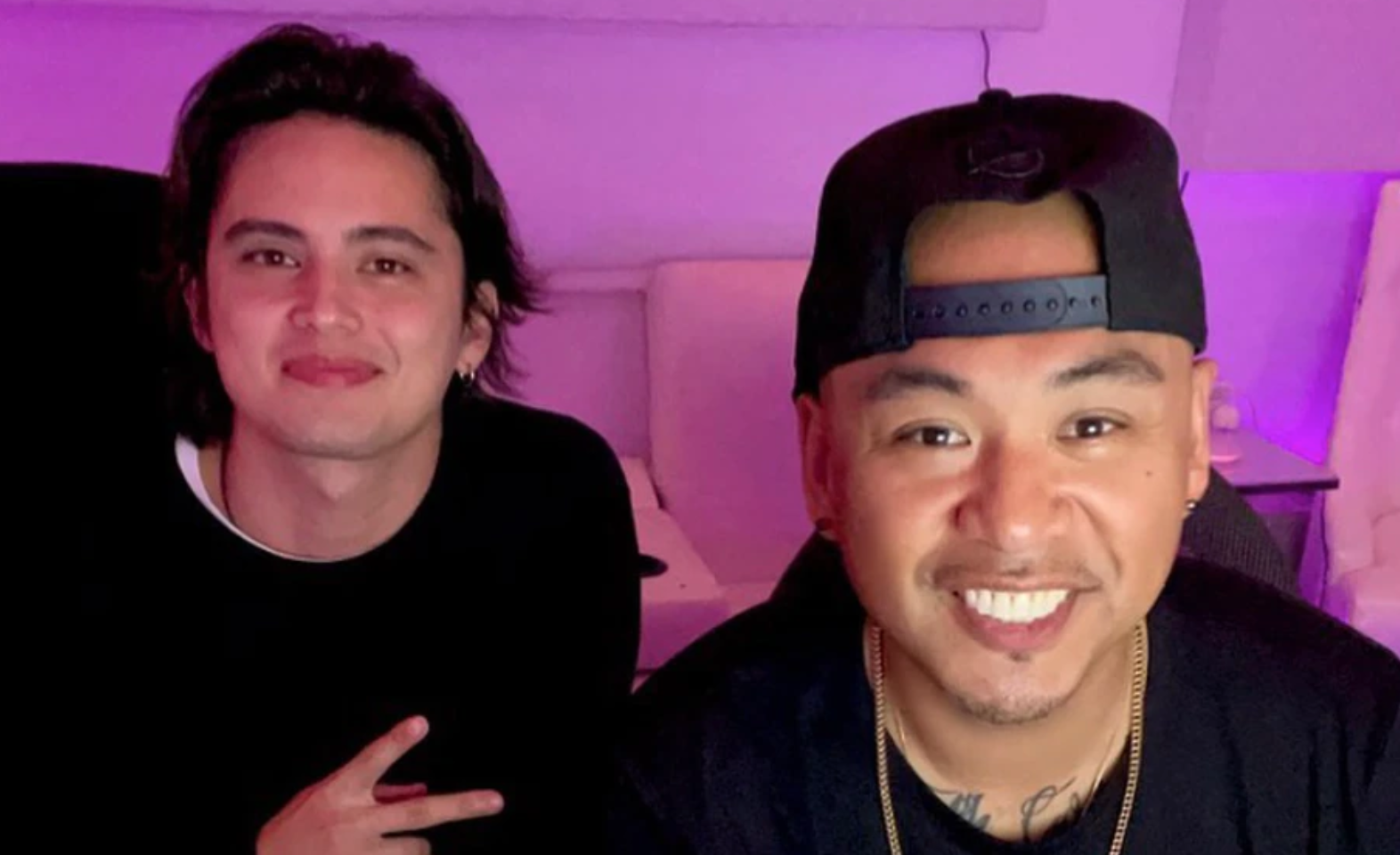 Born in Quezon City in Manila, Philippines, Flict began playing music at the age of 5. Learning any instrument he could get his hands on, he became a true and lifelong student to music. In college, he was a music performance brass major and eventually earned a degree in Recording Arts/Production. His professional career began as a DJ where he developed his distinctive style and love for hip hop that remains a major influence in his sound today.