Actor and singer JC Alcantara is back with a new single, "Lumala o Mawala" under Star Pop. This comeback track comes after his debut solo song, "Please Na Miss Kita" last year. The acoustic ballad is composed by Kenji Exaltacion and produced by Roque "rox" Santos. Listen to the song on all digital streaming platforms and watch the official lyrics video on ABS-CBN Star Music.
Releasing music is a new step in his career as he never thought to have been given the chance to sing. JC enjoys singing, but didn't expect to have recorded his own song, but with hard work and really learning the craft, he was able to not only release one track but now two.
JC is best known for the boys' love (BL) series "Hello Stranger" and recently starred in the series "He's Into Her." He is now gearing for a new show "Tara, G!"
Cover Photo Credit: JC Alcantara Instagram
MYXers! We can't thank you enough for such an incredible year here on the MYX website. You have come and voted on your favorite charts, participated in Fan Q&As, have read and shared so many of our articles. We are so thankful for you all and can't wait to see what 2022 has to offer! More fan voting, engagement, and inspiring stories coming your way. For now, here are the most read articles on the site this year.
5) BGYO Shine Internationally With New Single "The Light"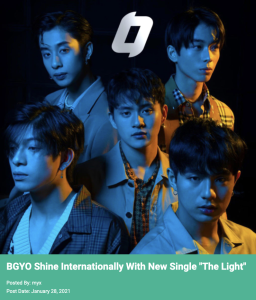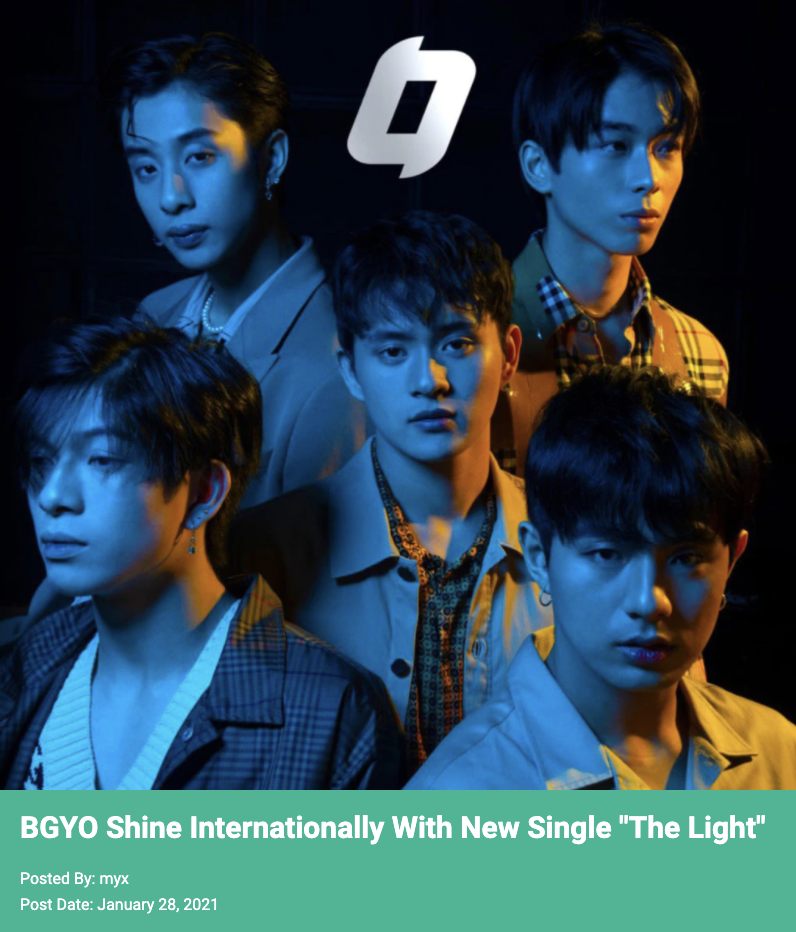 4) Watch Full Episodes & Meet the Cast of Bretman Rock's New MTV Show "Following"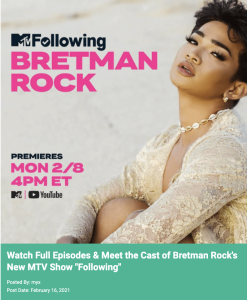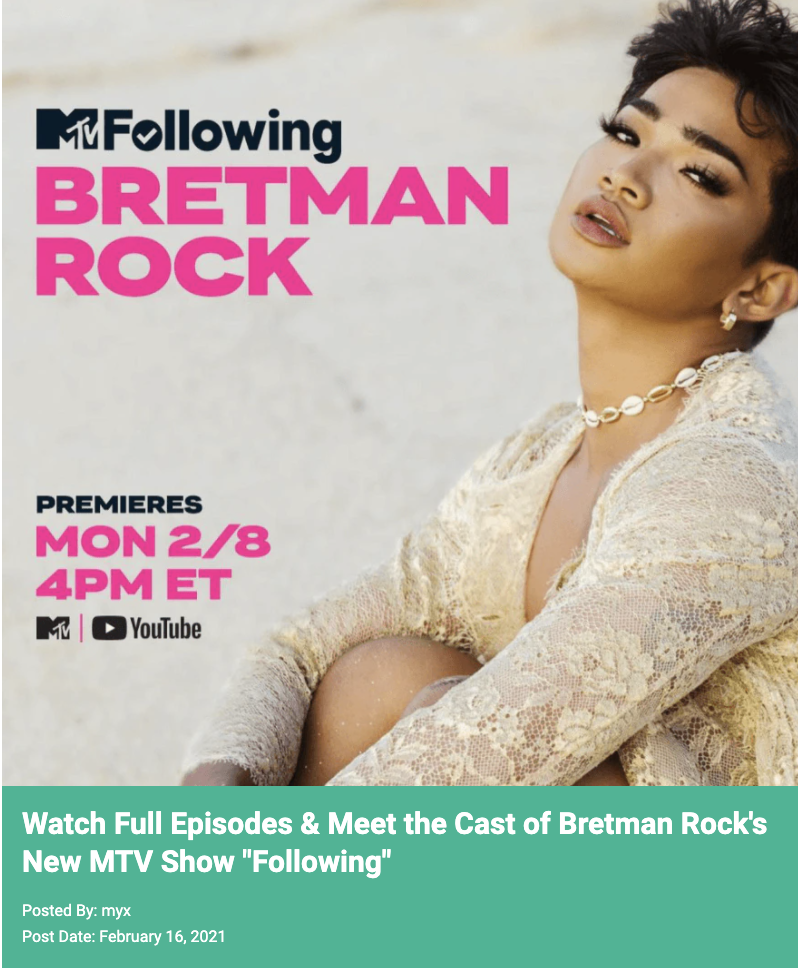 3) SB19 Premieres "What" Music Video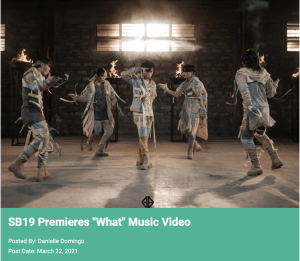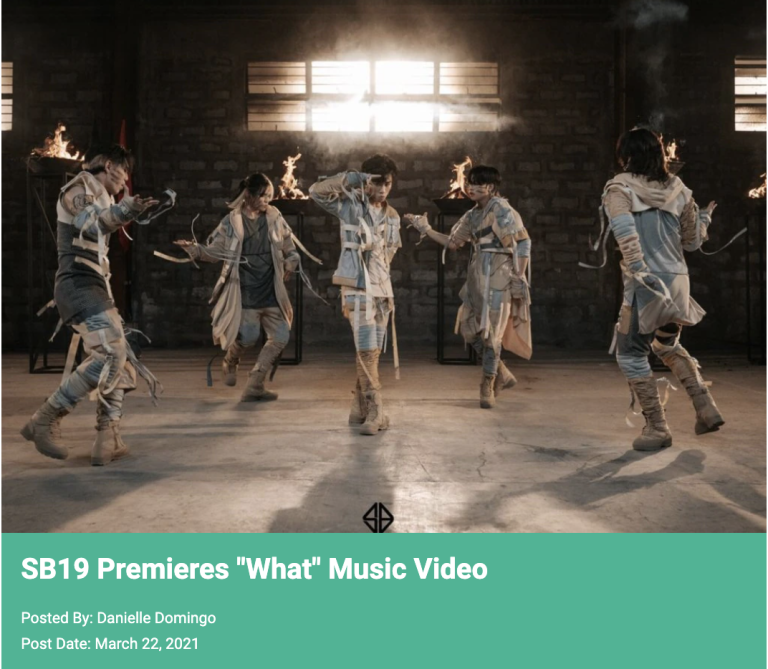 2) PBS Kids Releases Filipino American Animated Series Jelly, Ben & Pogo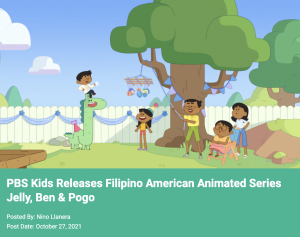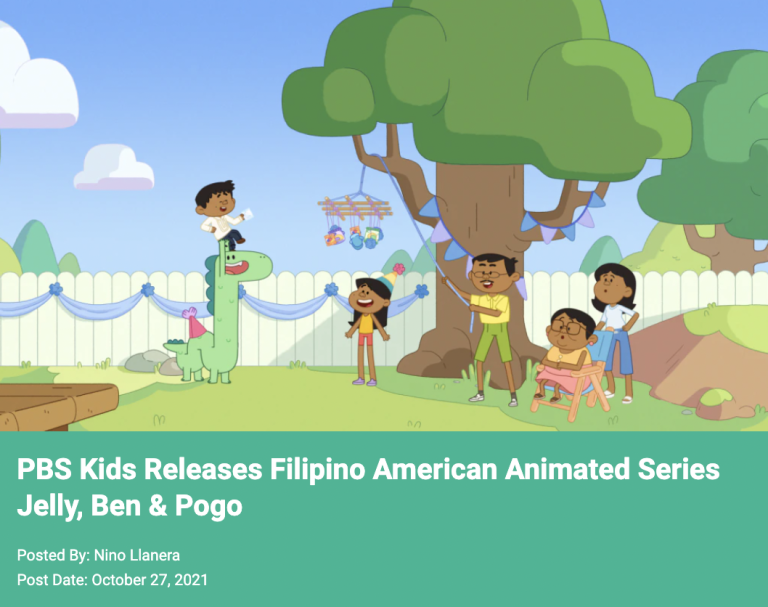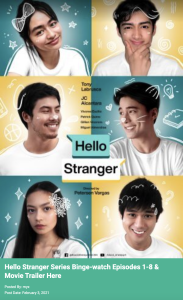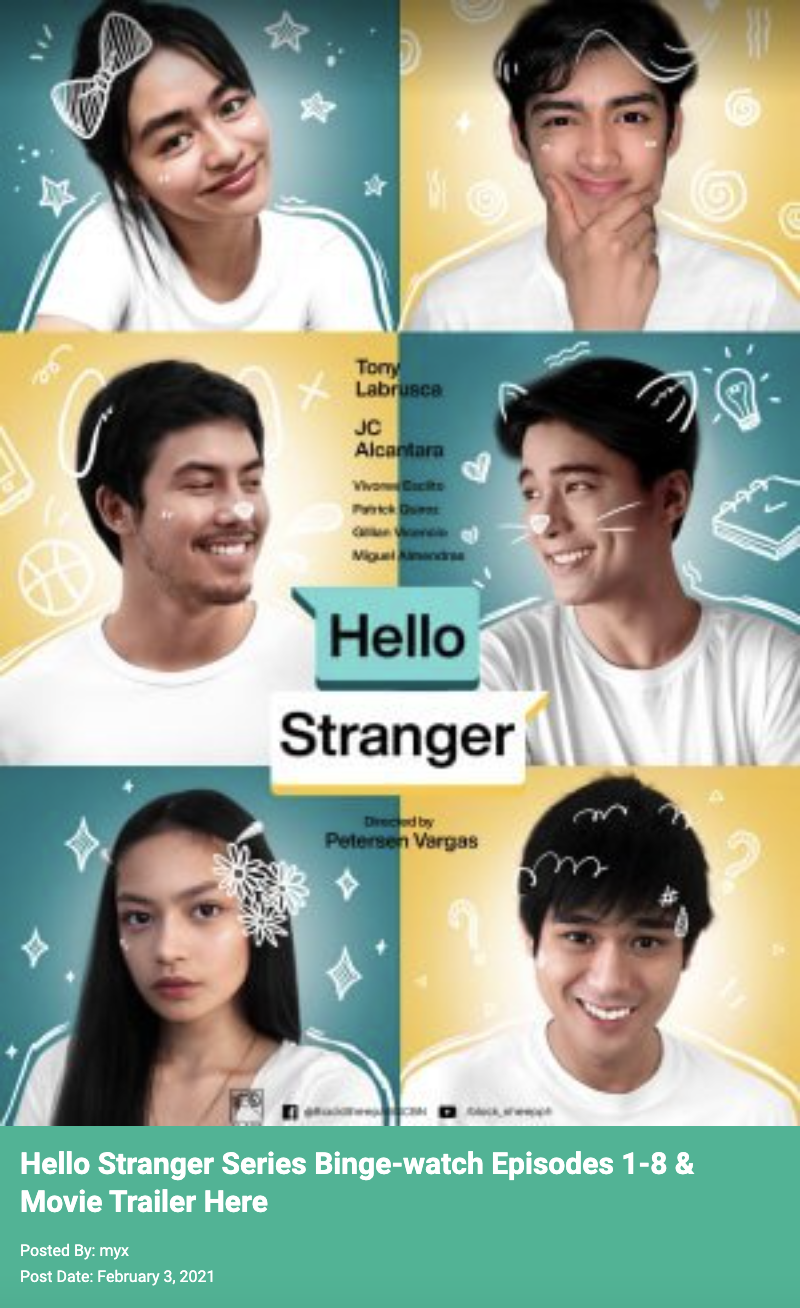 The digital anthology series is back with another season starting January 2022 and this time with brand new faces for the cast. Click Like Share Season 3 is ready to bring more suspense and thriller stories your way with new episodes like "QR Code, Unseen, Repair, and Swap." The series continues to dive into stories about social media and the internet especially among Gen Z.
The four episodes, "QR Code" stars Vivoree Esclito, "Unseen" with Jane Oineza and Elmo Magalona, "Repair" with JC Alcantara, and "Swap" with Shanaia Gomez and Belle Mariano. The teaser gives us quick snippets of each episode We'll see how technology affects these new characters' lives and if they'll allow these tools and gadgets harm or help their lives. Mark your calendars for January 12 and either binge them all or pace yourself all on the iWant TFC app.