MYXers! We can't thank you enough for such an incredible year here on the MYX website. You have come and voted on your favorite charts, participated in Fan Q&As, have read and shared so many of our articles. We are so thankful for you all and can't wait to see what 2022 has to offer! More fan voting, engagement, and inspiring stories coming your way. For now, here are the most read articles on the site this year.
5) BGYO Shine Internationally With New Single "The Light"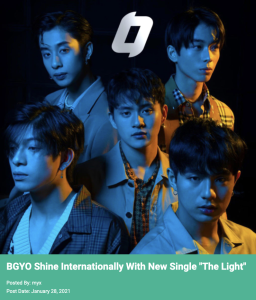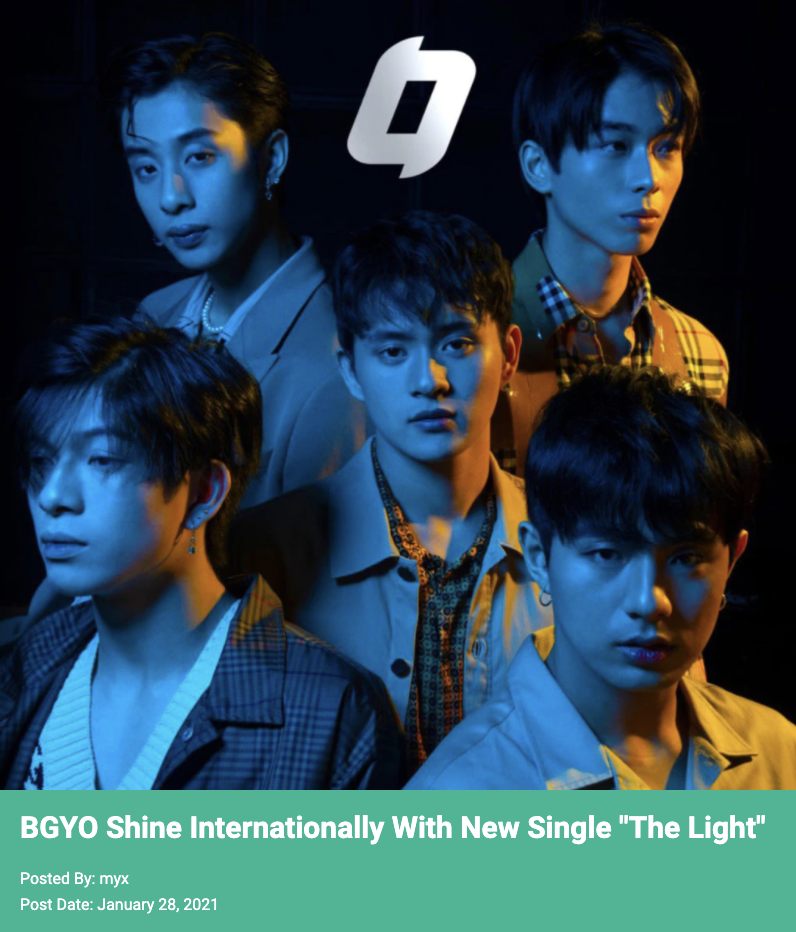 4) Watch Full Episodes & Meet the Cast of Bretman Rock's New MTV Show "Following"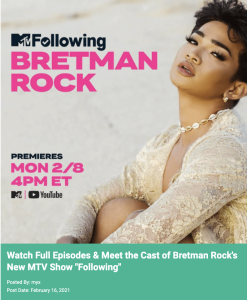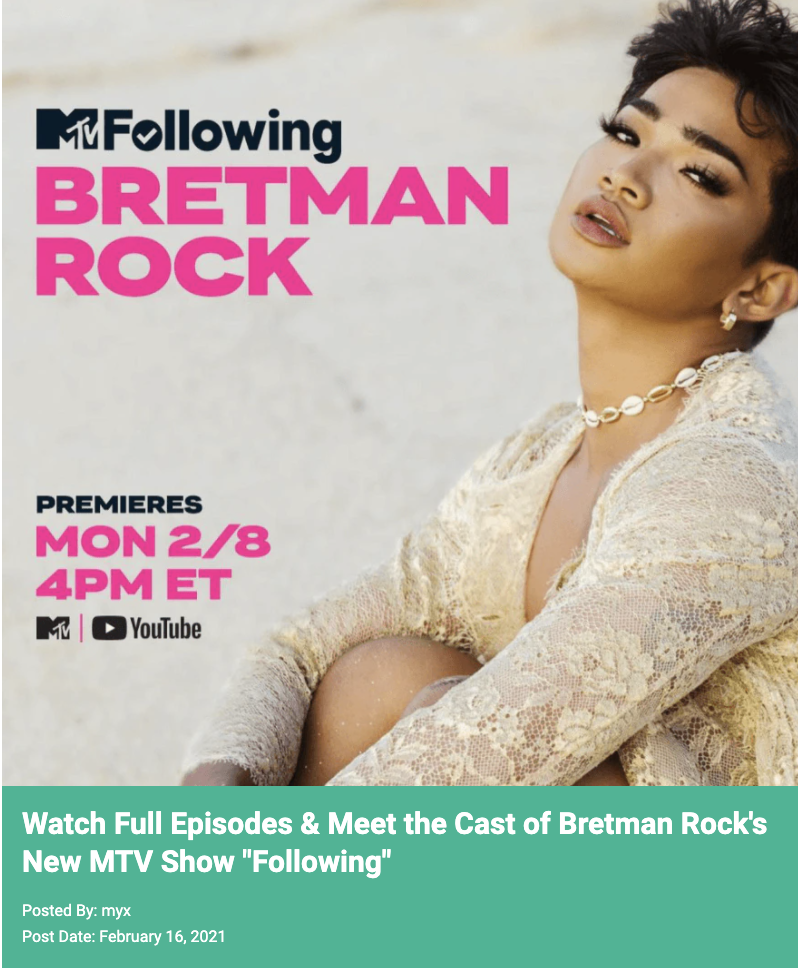 3) SB19 Premieres "What" Music Video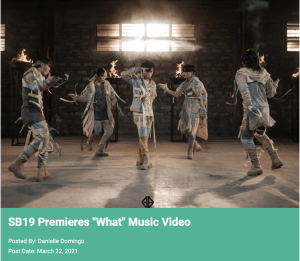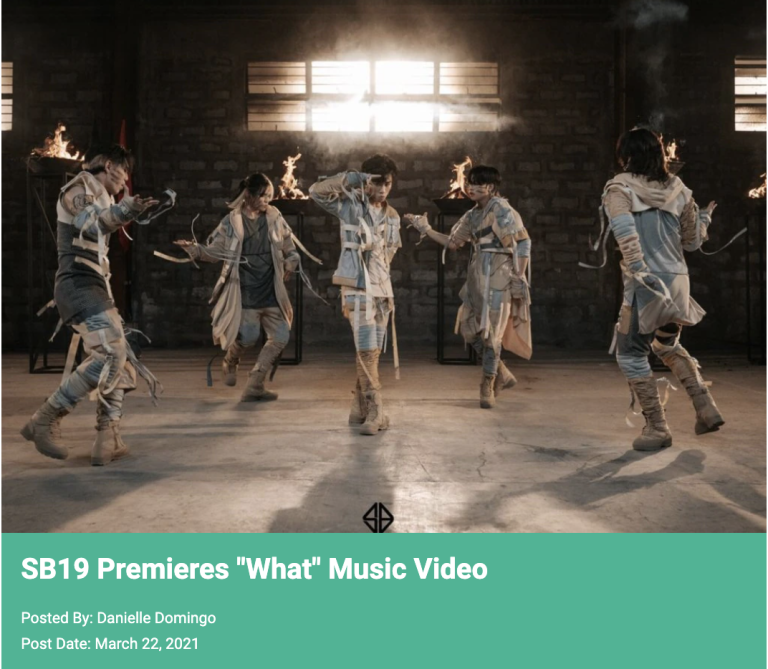 2) PBS Kids Releases Filipino American Animated Series Jelly, Ben & Pogo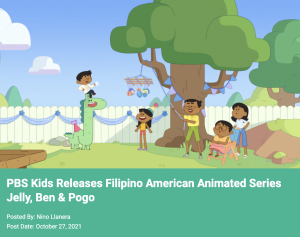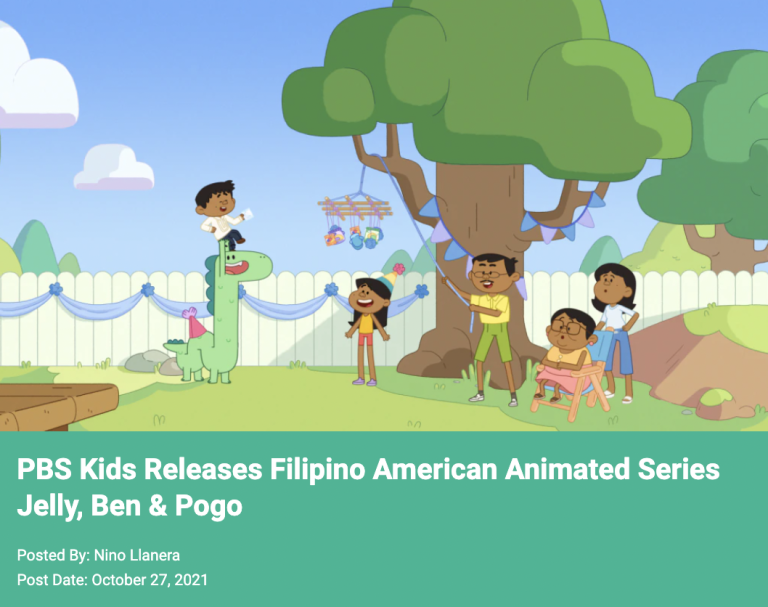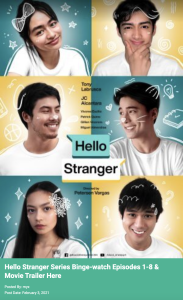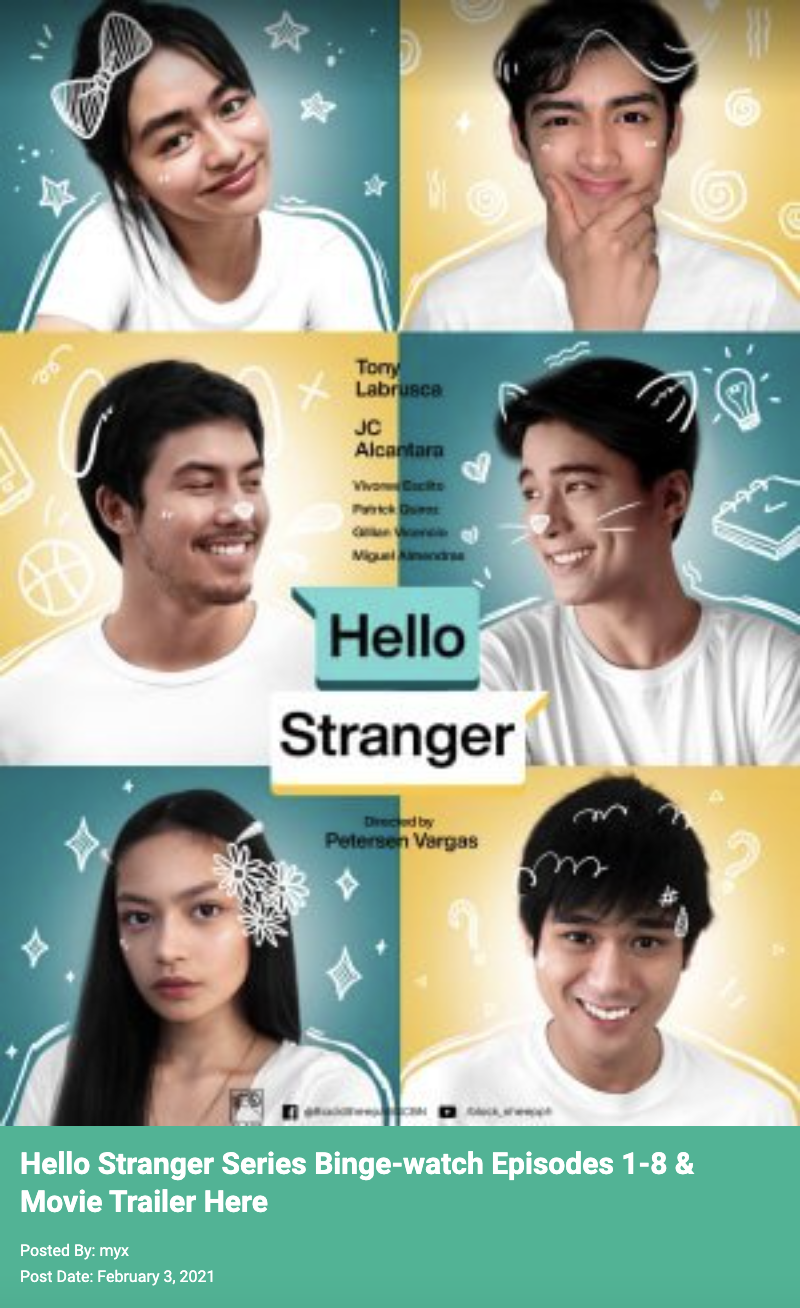 You read that right! PBS Kids premiered a brand new animated series centered around Filipino American lead characters. Jelly, Ben & Pogo are three best friends who help their neighbors and each other by identifying a problem and working together to find a solution. The series is geared to help children between the ages of 3 to 8 with social and emotional growth and social competence in relationship skills and social problem-solving.
It's amazing to see representation like this on-screen. PBS has been an industry leader in creating content for kids that helps them grow and learn and showcases the diverse world we live in. Jelly and Ben's family are of Filipino heritage. The show weaves in Philippine culture, including Tagalog, music, and of course, food.
Check out the playlist of all the episodes for Jelly, Ben & Pogo below:
Cover Photo Courtesy of PBS
Multi-Hyphanate Geena Rocero has just signed with the Hollywood-based Management and Production company Gotham Group. Geena has been non-stop with her recent projects, so signing with Gotham could not have come at a better time. She is also set to release a memoir in the near future and a documentary with PBS this October during Filipino American History Month.
Geena's upcoming docu-series is a four-part project titled "Caretakers." The docu-series takes a look into poverty, opportunity, and justice through the lives of Filipino Americans. This project also marks her directorial debut. The release date for "Caretakers" is set for October 8th, 2021, on PBS.org and on Youtube. In addition, her memoir "Open the Light" is slated to debut in 2023.
About Geena:
Geena Rocero is a Filipino-born American model, TED speaker, and transgender advocate based in New York City. Rocero is the founder of Gender Proud, a media production company that tells stories of the transgender community worldwide to elevate justice and equality.
Follow Geena:
Cover Photo Courtesy of Geena Rocero Instagram
Due to the increasing hate crimes against Asian Americans, PBS re-released the documentary Asian Americans. It is a five-hour film series that delivers a bold, fresh perspective on a history that matters today, more than ever. Also it takes a look at how Asian Americans have helped shape U.S. history. Stream it on PBS.org
As America becomes more diverse, and more divided while facing unimaginable challenges, how do we move forward together? Told through intimate personal stories, the series will cast a new lens on U.S. history and the ongoing role that Asian Americans have played. - PBS
Cover Photo Credit: PBS.org